An Honorable Silversmith in Guizhou's Miao Village
An Honorable Silversmith in Guizhou's Miao Village
Kongbai Miao Village (控拜苗寨) is a famous and the only silversmith village in Guizhou, with a maximum of 275 silversmiths in its heyday, but now the it keeps only a single silversmith, named Long Taiyang, born in 1975.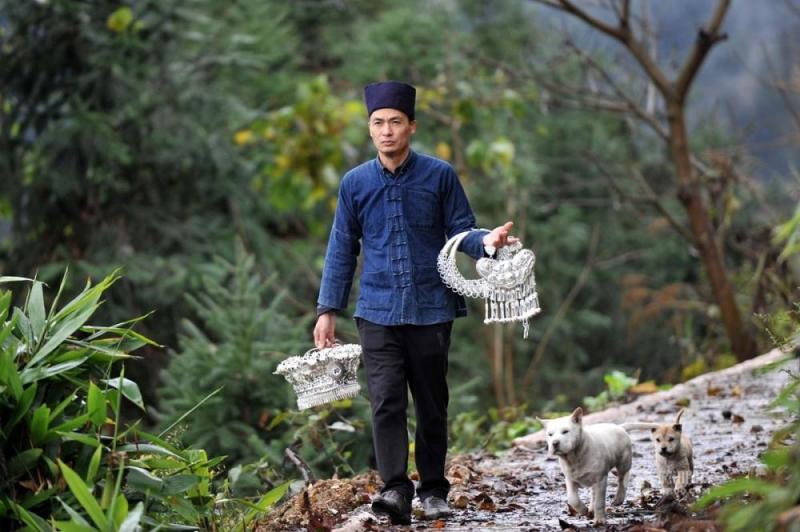 Most of the villagers have been to the big cities and become part of China's migrant workers, as it brings them more money. However, Long Taiyang stays. He learns and inherits the traditional techniques of making silver ornaments left by forefather.
China Ethnic Culture Tours to Guizhou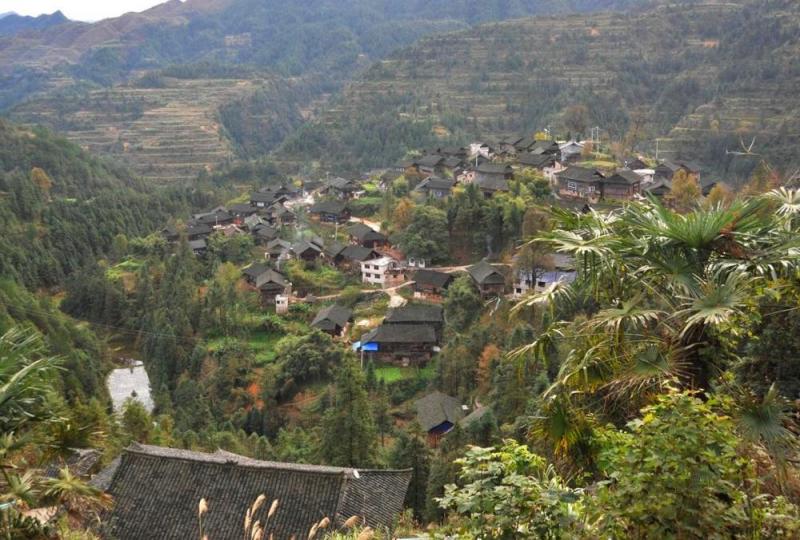 "I'm also able to make fortune in the village, by farming and making silver ornaments. Besides, I can take good care of my family, including my elderly parents." Says Long Taiyang.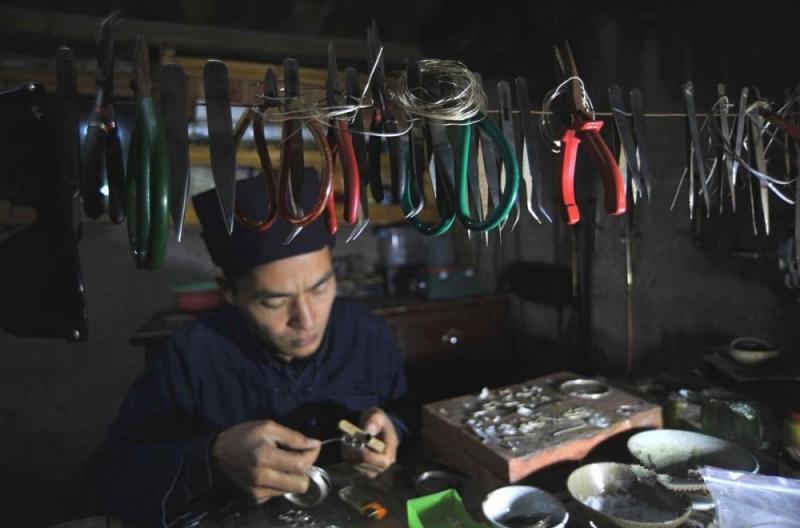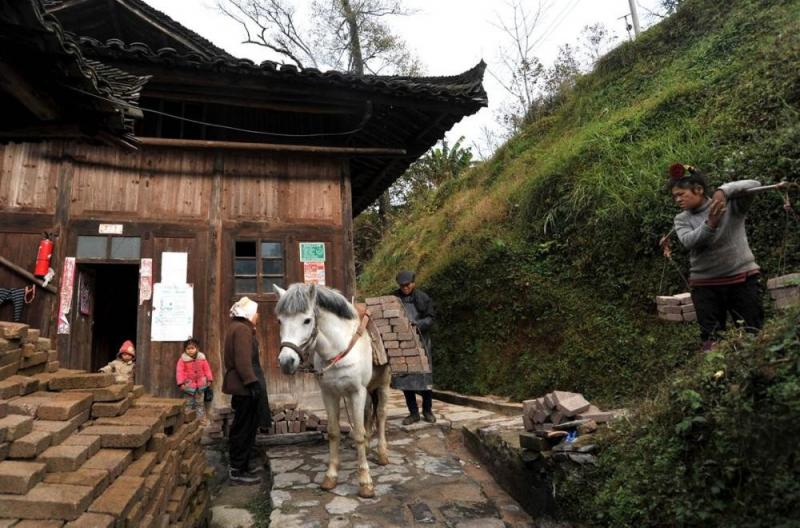 Traditionally, wearing silver accessory was thought by Miao people to be able to ward off evil spirits and prevent plague.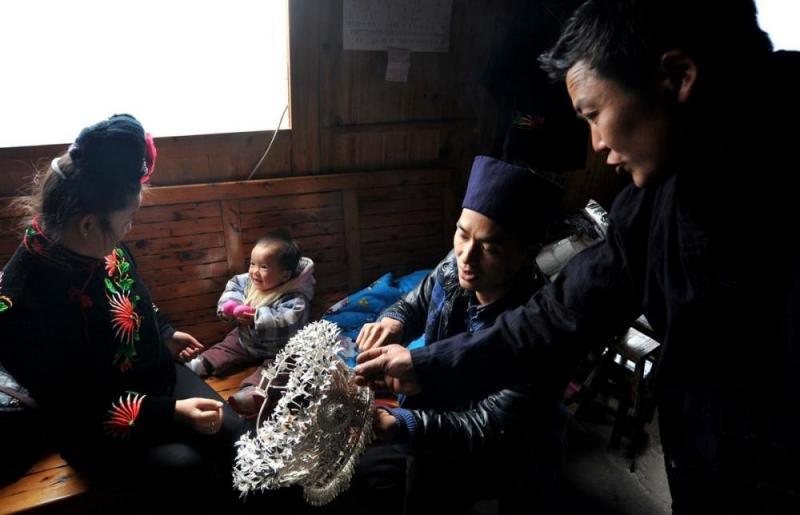 Miao people's silver ornaments are made by hand in the family workshops, with unique grains and complicated designs that modern machine can't not copy. An elaborate set of silver accessory requires the silversmith's experience, technology and superb skill.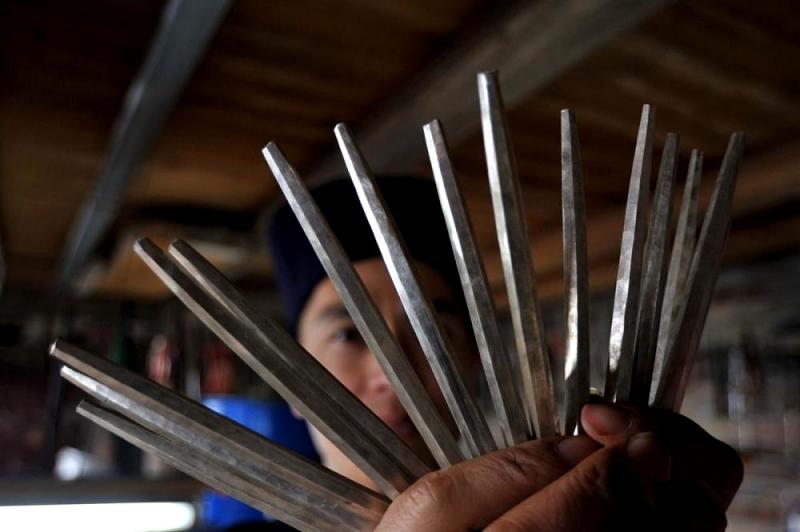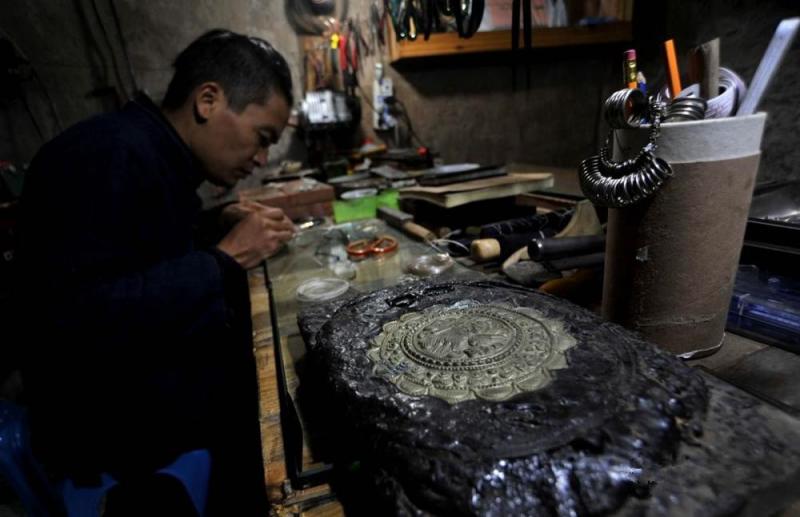 The silver is usually kept in thin strips, and melt and made into slices or silver wires before being created into various patterns and structures.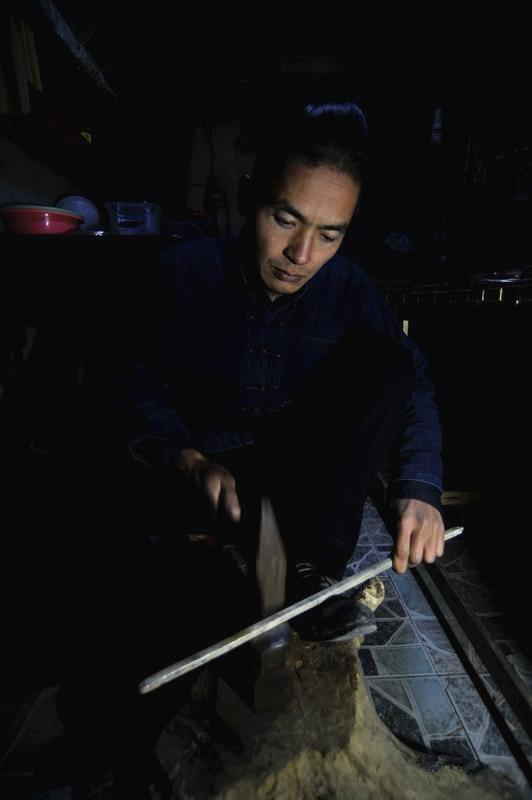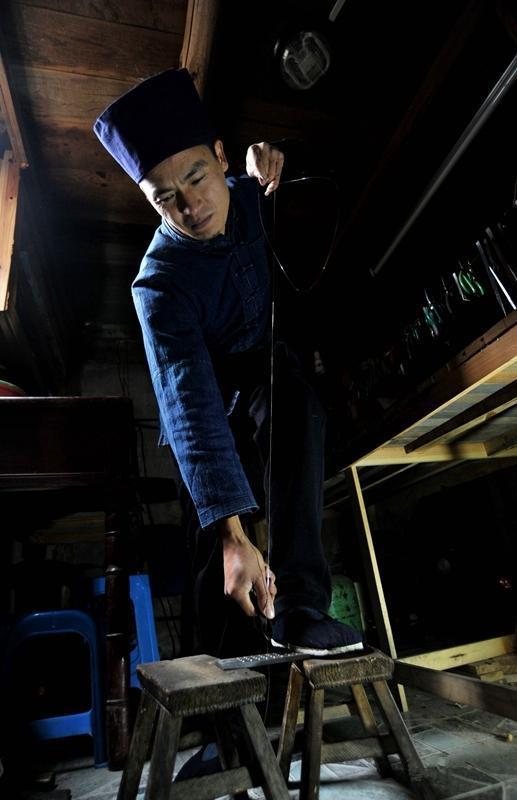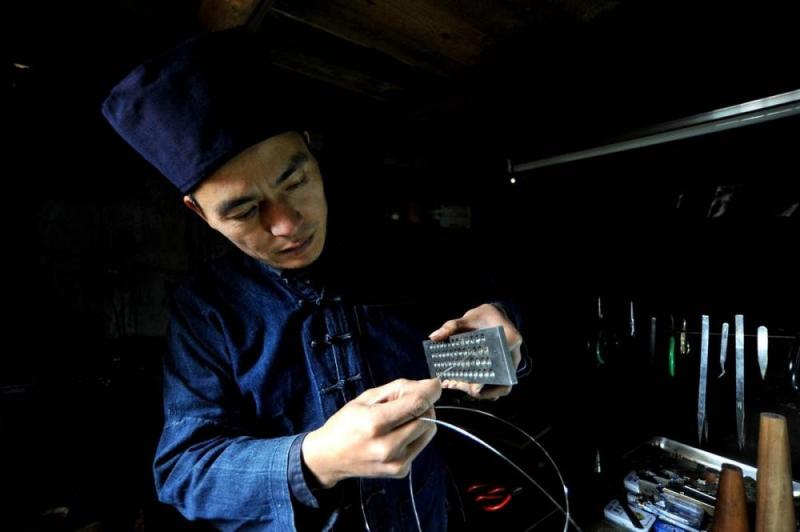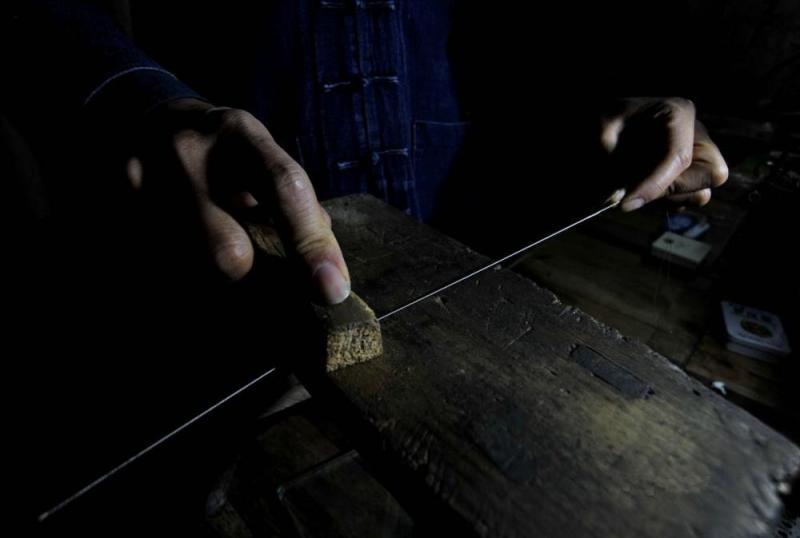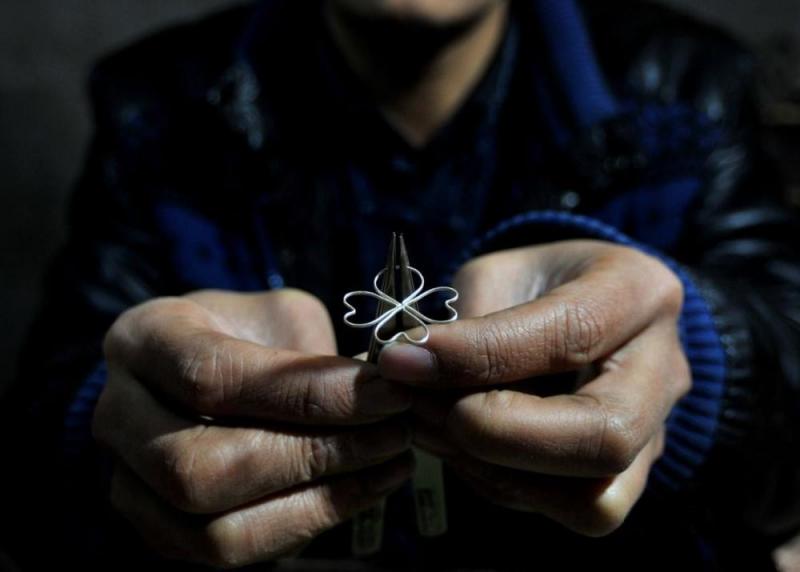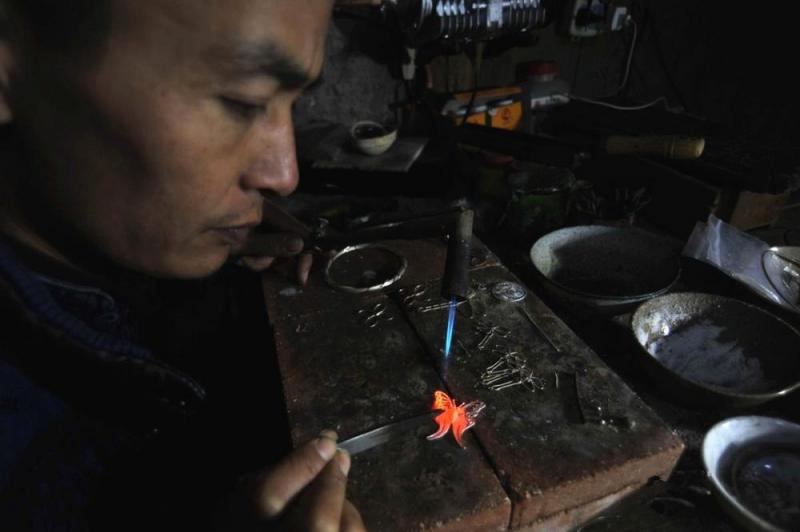 Long Taiyang keeps this beautiful tradition of Miao still alive. Here are some of his works.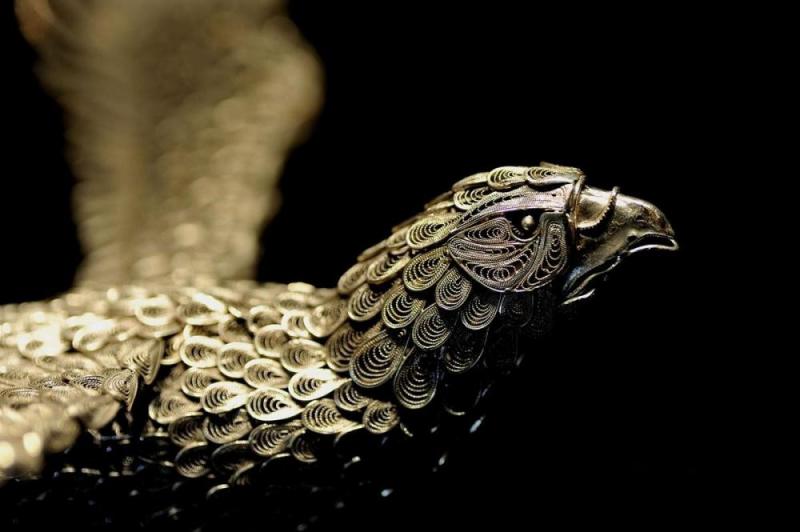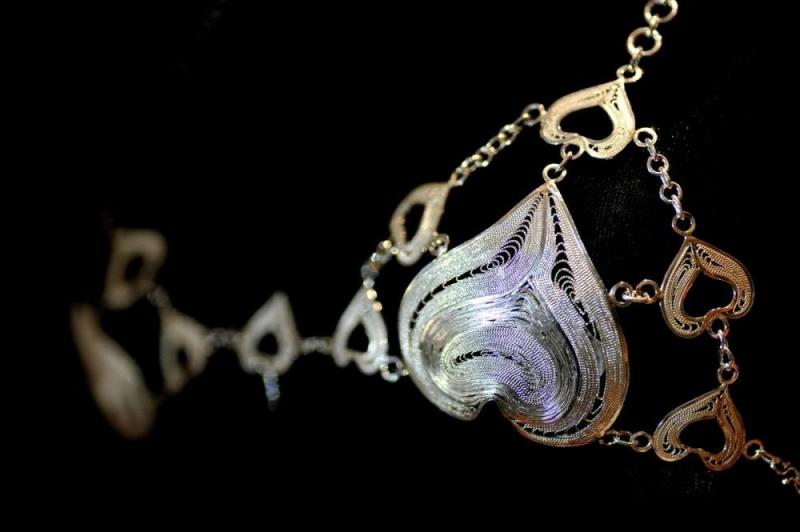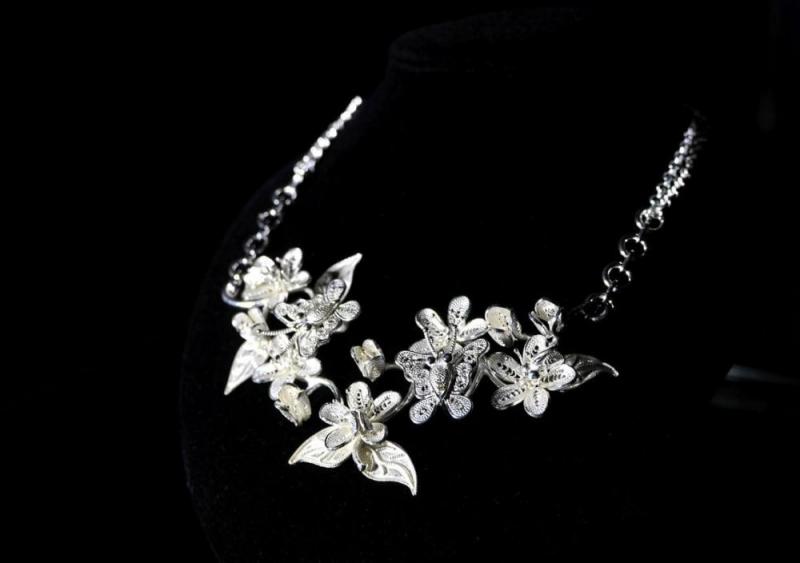 Comments
Leave a Comment