China is a vast country in East Asia that comprises incredible landscapes and the place is filled with adventure that's bound to give one that much-needed adrenaline rush, filled with excitement.
Not just that, China is a place known for its outdoor activities as well, that are so good, that you will remember them for a lifetime. Beyond China's mainstream and conventional places, lay some of the most incredible places that you shouldn't miss out on the next time you are in town.
Here are some fun, outdoor activities that you can do. These will be etched in your minds forever.
1. Bamboo River Rafting
Situated in Yangshuo, inside soaring mountains, this is a tiny yet amazing place to visit. A traditional style area is a place outside of Guilin.
Over the years, this place has become a popular tourist area and is one of the busiest places during the holidays. This place is a traveler's dream for its kitschy rooftop cafes, resorts, various craft shops, etc.
Not only does the area serve one with rock climbing site but it lets you be closer to the landscape and one can even float down the bamboo raft.
While on this adventure, the journey will let you meander through some amazing countryside area, with mountains on each side.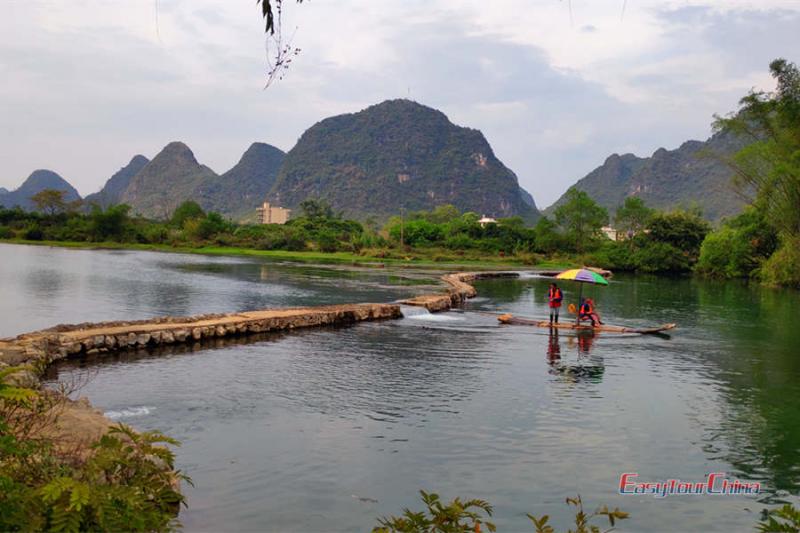 Huangshan is a beautiful place located in Southern Anhui Province. There are various tour offers for hiking in the yellow mountains. The area has various peaks and the well-known ones are Lianhua Feng, Guangming Din, and Tiandu Feng.
These are some iconic landscapes of China and epic places to visit that will stay in your mind for a long time.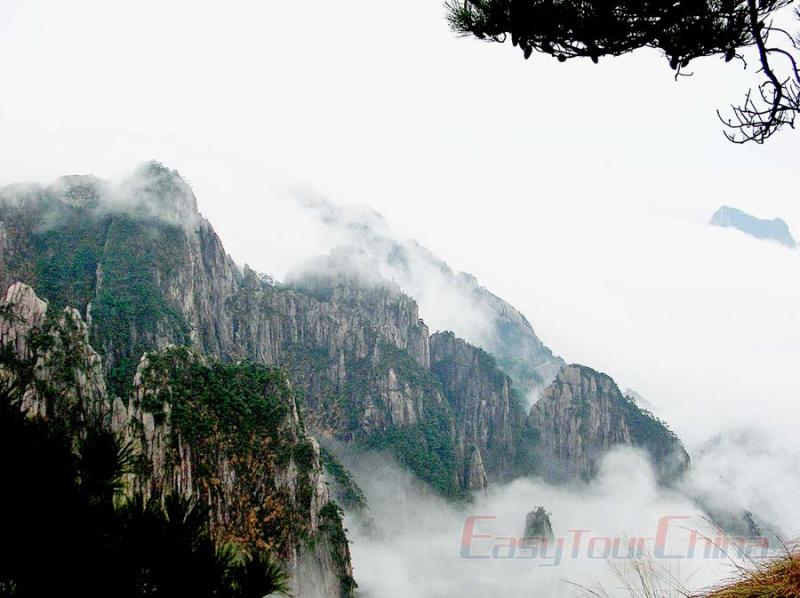 This amazing, breathtaking place is situated in China's central area, Hunan Province, Zhangjiajie. This place is well known for the Wulingyuan Scenic area. It is also said that this place was an inspiration for the movie Avatar.
The area includes sandstone mountains with bridges and a freshwater lake. If you are gutsy, you can take a walk on the glass skywalk, and look down. The rush is unmissable, trust us with that.
The skywalk warps around the Tianmen mountain, giving you a full view of other beautiful landscapes of China.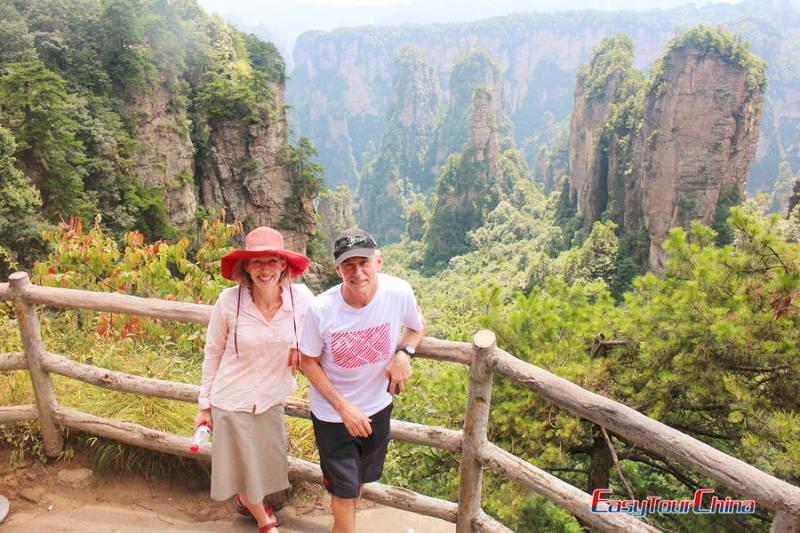 Hiking is said to be one of the best outdoor activities and if you want to experience an unforgettable adventure, hiking in Jiuzhaigou is what you need. Situated at 500km north of Chengdu lies this beautiful place. It has teemed with several lakes and waterfalls and it offers some great hiking opportunities.
If you love Tibetan villages, this place also gives a peek of Tibetan folk culture. The area is made in a Y-shape with three valleys namely Rize, Zechawa, and Shuzeng.
Hiking and walking in Jiuzhaigou national park is definitely the best way to destress.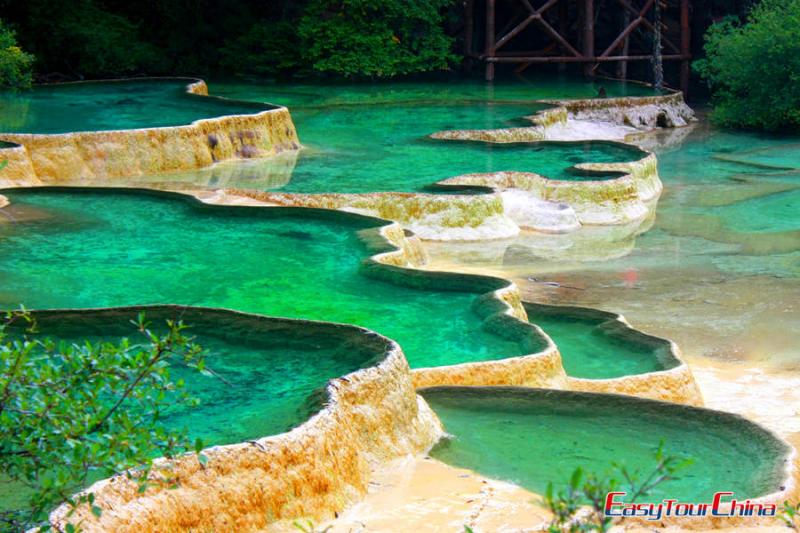 Badain Jaran Desert is China's most beautiful desert that has natural wonders, like singing sand, spiring, temple, and lake. Situated in the northern part of Mongolia Lashanyouqi's inner side, the area is the fourth largest place in the world.
The words in itself mean mysterious lakes, so you can imagine the experience here. Despite the name, this place is filled with some adventurous, outdoor activities like visiting the rare freshwater lake known as the pearl lake.
There's also the Yinderitu magic spring which has 108 spring holes from which water pours out day and night. If you wish to see the highest dune in the world, then Bilutu Dune is what you need to see.
These are serene places and yet the rush it gives is inevitable. Take a walk here and you would believe us!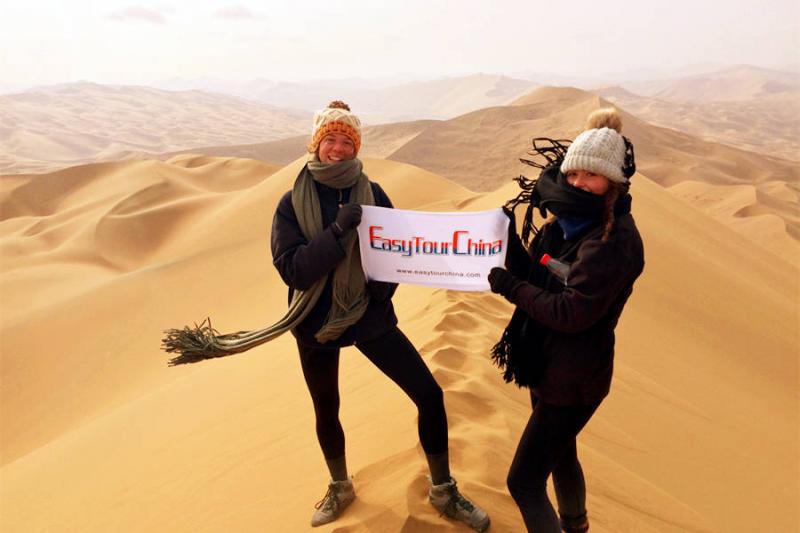 The Li River shows the beauty of an urbanized country. It has a natural, visual treat and is an inspiration to photographers. This is a serene place, where artistic people and even writers can rejoice.
Let us also tell you that some of the most famous people including, Bill Gates, Bill Clinton, etc, had visited this place.
You can cruise in the Li River or go for hiking here so you can experience the fantastic scenery of this place and also catch the glimpse of small villages here. This is an eye-pleasing place that travelers come to and is a top thing to add to your must-see bucket list.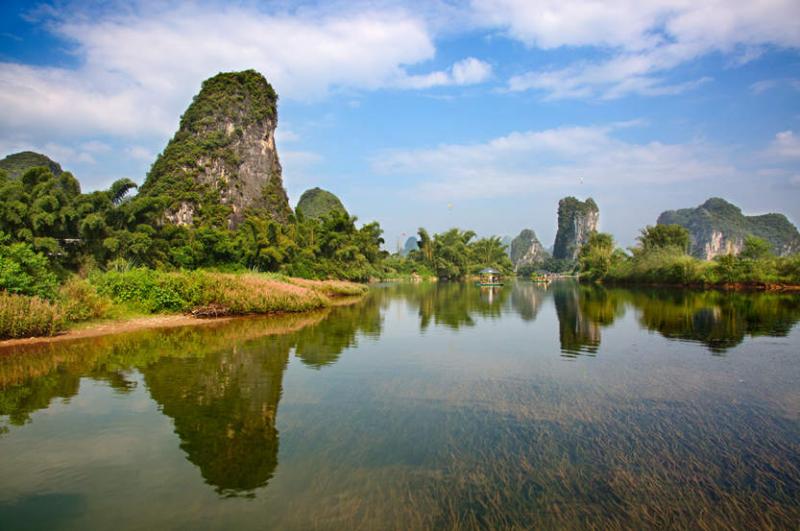 7. Peace In Gardens Of

Suzhou
Suzhou is a historic city and includes some classic gardens that are very famous. This place happens to be one of the best places to see in China.
There are several places to visit in Suzhou, including the Humble Administrator's garden and the man-made hill. In this place, you can opt for a boat ride and also explore the garden of Cang Lang Ting Pavillion. There's also the Master Of The Nets Garden where you can sit under the trees and experience the serenity of the place.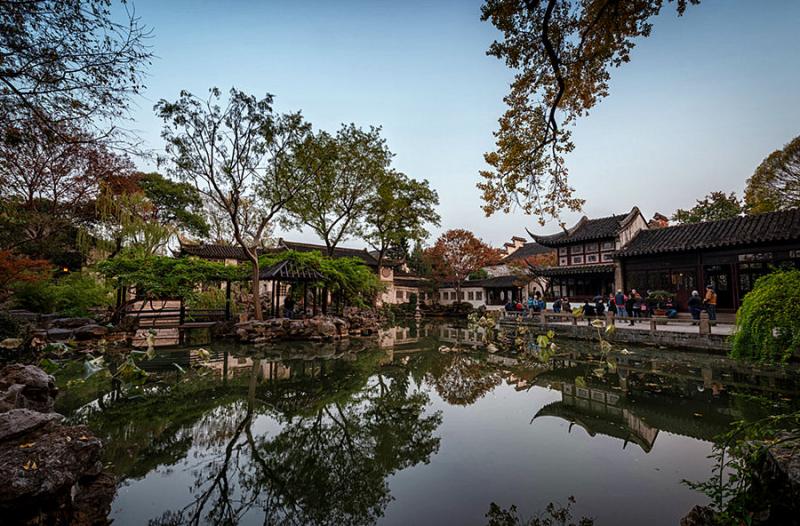 If you love hiking and are in China for this one main reason, we recommend Tiger Leaping Gorge. This is an amazing place to come to as it combines two main features, trekking as well as culture.
This is at the Southwest of the Yunnan Province, and one can begin the trekking at the Haba Snow foot. If you like trekking for a few days, this place is it for you.
This takes about 2-3 days to complete, hence leave your guesthouse, with all the necessities. While in the middle, you can also enjoy Walnut Grove and Upper George.
You can also stay at the guesthouse while trekking as there are several options available.
9. Huashan Plank Walk
One of the scariest yet giving a dose of adrenaline, is this beautiful place, Mount Huashan. Unlike other trekking areas, this one lets you navigate via wooden planks with the help of ropes and harnesses.
While the trek takes you through the beautiful mountains, it is worth experiencing and this outdoor activity is unlike other places in China. To add more to this, this place will test your endurance and you will have to rely on ropes while being on the planks. If you are looking at a memorable experience, do give this one a shot.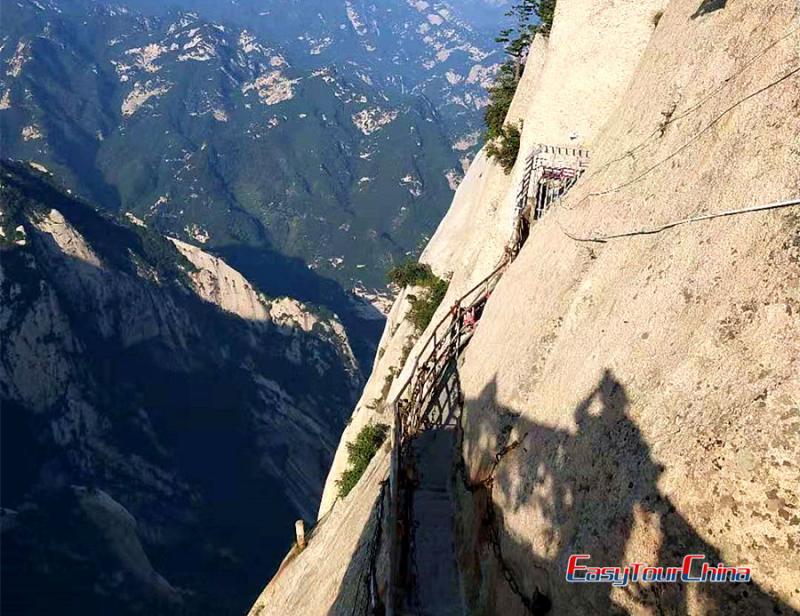 10. Kayaking In the Shazi River
This place is just an hour away from the Yulong River, and it gives one option to do Kayaking, another popular outdoor activity in Yangshuo, and ranging from fiberglass options to glass-bottom canoes.
If you like kayaking, China is also one of the biggest manufacturers of kayaks. You can even think of buying a kayak under 1000 dollars from here. Speaking of Shazi River, the place lets you paddle through the lake and experience countless vegetation. Some incredible dams also come in the way.
Exploring China is a beautiful experience in itself. From religious places to sightseeing to adventures, this place has become a natural spot for the best of outdoor activities. We hope that our itinerary helps you and lets you dwell in the serenity of this marvelous place - China.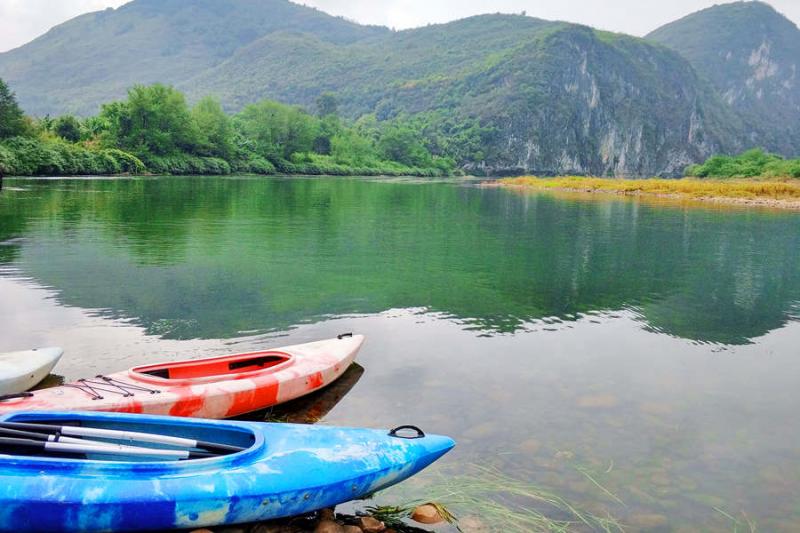 You may also be interested in: