Being able to find the most adequate vineyard coast would make a superior winery. Most fortunately, Penglai in Northeast China's Shandong province, known to most Chinese from the legends, where the spirit and essence of heaven and earth is, now boasts one of the world's seven major grape coasts, giving great support to the city's fine wine making. There are 13 international winemakers in Penglai of Yantai city, among which, Chateau Junding is the most reputable one.
Head to Chateau Junding for a delightful wine experience in China's far-off coastline of Yantai.
Chateau Junding is devoted to making top-class wine with unique oriental verve by excellently combining traditional crafts and modern technology, skillfully taking in the advantages of both East's and West's wine making method. In roughly seven years' time, Chateau Junding has been widely recognized in this industry, and received the awards at Vinalies in 2010.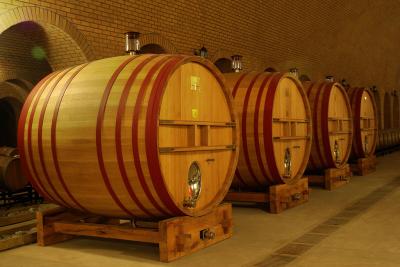 The chateau's 8000-square-meter underground bodega is the largest one in Asia and well worth visiting as a fascinating sightseeing spot. Relax yourself with its several innovative districts: VIP Special Area, Self-brewing Area and Themed Activity Area.
Excitingly, Chateau Junding, along with the oriental vineyard coast and lavish golf courses, is ideal for cultural and leisure travel. Visitors will get involved in the wine culture exchange on all levels by enjoy grape-picking, squeezing, brewing, storing, bottling and all the way down to appreciating and savoring.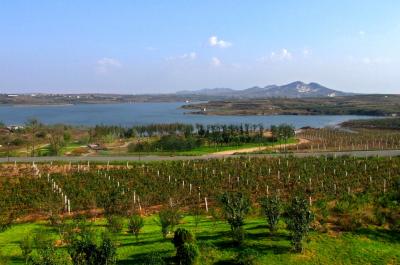 Recommended China Tours Including Chateau JunDing Qingdao