8 Important Yunnan Travel Tips for Family with Kids
Yunnan Travel Guide 8 Important Yunnan Travel Tips for Family with Kids
Are you planning a family trip to Yunnan with kids, toddlers, or babies? Located in the most southwest of China, Yunnan is a mountainous and plateau region with a mild climate, enchanting natural landscapes, incredible biodiversity, rich ethnic cultures...
Yunnan is no doubt a great destination in China for perfect family getaways and outings. Children will have fun, learn new things, see breathtaking sights, get fabulous food, experience varied cultures, and have hands-on opportunities.
Before heading to colorful Yunnan, get yourself prepared with the useful family travel tips to Yunnan we offer below.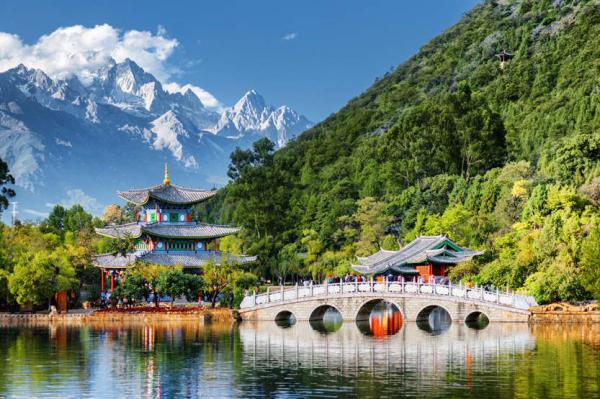 Before Departure
1. China Visa
Unless you are a citizen of Singapore, Brunei, or Japan, you will require a visa to visit China mainland. We suggest that you should apply for a China visa at least one month before your trip to Yunnan. Click for more information on China Visa and the application process.
2. Avoid High Season Crowds
Try to avoid traveling to Yunnan during China's public holidays because the scenic areas will be heaving during these days. In particular, avoid the "Golden Weeks": (1) Chinese New Year in January or February, (2) May Day in early May, and (3) National Day Golden Week in early October. Read more information on Dates to Avoid to Visit China
3. Make Thoughtful Arrangements
(1) For families traveling to Yunnan with children, it would be a good idea to book a personalized private tour to give you more flexibility. A flexible schedule will create less stress for you and your family and lead to a happier trip overall. Easy Tour China has arranged lots of private family tours to Yunnan & China. Feel free to consult one of our Yunnan travel experts, and he/she will help customize an itinerary based on your specific needs and interests. And It's totally FREE.
(2) Yunnan offers plenty of kid-friendly activities for a family vacation, including cycling along the tranquil Erhai Lake in Dali, visiting the local wet market in the morning, and enjoying the renowned outdoor musical performance Impression Lijiang. You can also have a mild hike at epic Tiger Leaping Gorge, take the cable car to the top of Jade Dragon Snow Mountain, learn traditional yak butter tea making at a local Tibetan family in Shangri-La, and discover tropical wildlife (maybe even wild elephants) in Xishuangbanna, etc.
Recommended Yunnan Tours for Family with Children:
★ 9-day Kunming Dali Lijiang Shangri-La Tour
★ 6-day Shangri-La Adventure Tour for Family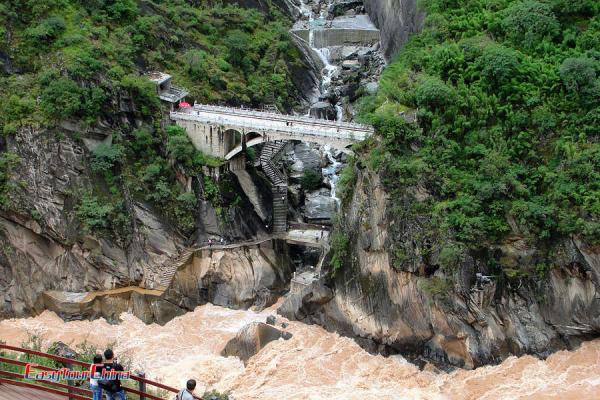 (3) If you are carrying small children under 5 years of age, it's advisable to take a regular and classic tour to Kunming, Dali, and Lijiang. You could spend 1 night in Kunming, 2 nights in Dali, and 2 nights in Lijiang. Explore the remarkable karst landscape of Kunming Stone Forest, and stroll around the ancient villages of Dali and Lijiang.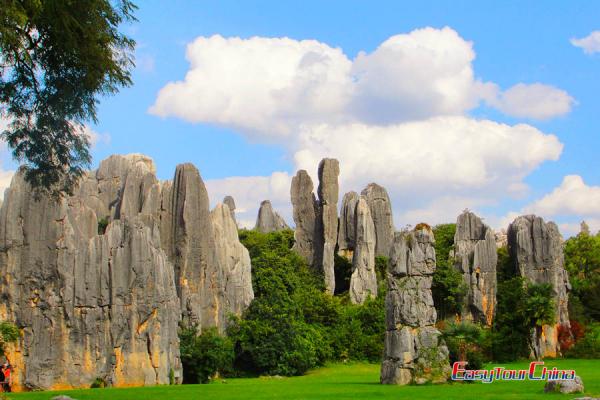 4. Pack Properly
(1) Pack as little as possible. No matter you are traveling with babies or teenagers, pack the essentials and familiar items and buy other things you need in Yunnan. Though Yunnan is less-developed compared with metropolises like Beijing and Shanghai, you will probably find the essentials you need to care for your kids. You'll also have more room for incredible souvenirs like Pu'er Tea, jade, Dai embroidery, etc.
(2) It's always a great idea to prepare some medications for minor emergencies such as cold, fever, cough, diarrhea, allergy, headache, or upset stomach. Likely, most of the pharmacy staff in Yunnan don't speak English.
(3) Generally, Yunnan is hardly a place at risk of malaria. But it's still handy to bring a mosquito repellent for children and adults alike at the warm season to prevent mosquito bites, especially if you are visiting the south of Yunnan, like Xishuangbanna and Jianshui. Or consider packing some clothes with long sleeves to make sure your kids are fully protected from bites without irritating.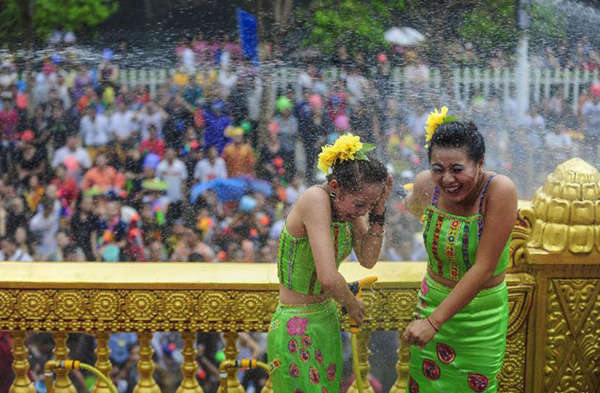 (4) Yunnan is located in the Yunnan-Guizhou Plateau with an average altitude of 2,000 meters. The weather in Yunnan may change largely within a day due to the elevation. It's advisable to bring layering clothes and prepare a few anti-cold clothes.
(5) Because of its high elevation, Yunnan enjoys strong sunshine. Bring sunblock, sunhats, and sunglasses for daily protection from sunburn.
(6) Yunnan has distinct dry and rainy seasons. You should bring moisturizer and lip balm to prevent from drying out. The rainy season spans from May to October, depending on where you are going. Better take umbrellas or raincoats when visiting Yunnan in the rainy season.
(7) A pair of comfortable walking shoes will keep your feet blister-free. A family trip to Yunnan may involve a lot of walking. And you would probably end up carrying at least one kid at the end of a long day. If you are planning to include some family hiking in your itinerary, trekking boots are also needed.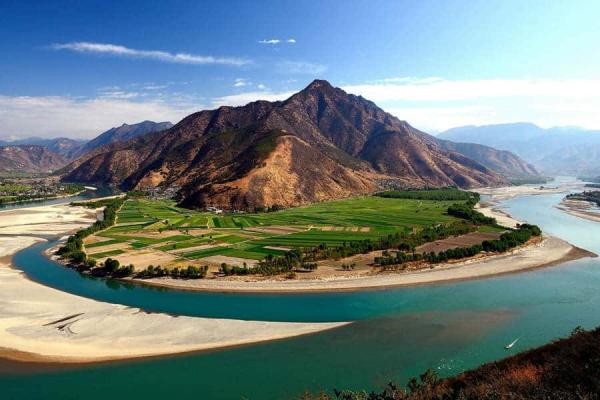 While Traveling in Yunnan
1. Prepare Snacks
Buy some small and easily transportable snacks at all times for both kids and adults to keep the whole family happy. In case there's unexpected traffic or the lunch in Lijiang is not for your kids' taste.
2. Drink Bottled Water
The general climate in Yunnan is arid. Please remember to keep your children hydrated when touring in Yunnan. Just remember to drink bottled water. Tap water in China is not drinkable unless it's boiled. There is always an electric kettle in almost every hotel room for you to boil water for milk powder, tea, coffee, etc.
3. Toilets
Be prepared for the squat-style toilets when using public restrooms. And usually, they don't offer tissues. Please travel with tissues and hand sanitizer all the time. And wet wipes if you are traveling with little children. They are easy to purchase in Yunnan.
4. Safety
Kids are more engaged when they are behind the lens. If you let them take pictures during the trip in Yunnan, make sure they don't shoot in dangerous areas, such as the cliff of Tiger Leaping Gorge and riverbank in Lijiang Old Town.