Lanzhou Food and Restaurants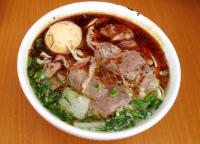 As an inland city far from the sea, Lanzhou's food is quite different from those served in the restaurants of Eastern China. Having been strongly influenced by Muslim culture and other ethic groups. the traditional local food is usually sour and spicy. They love noodles and other wheat- flour-made staples. Nowadays, Lanzhou hand-pulled noodles (beef noodle) is very popular all through the country.
The famous restaurants in Lanzhou include Jingyanglou (address: 323 Wudu Road, Lanzhou), Yuebinlou (279 Jiuquan Road, Lanzhou), and Jinding Beef Noodle restaurants. Other local restaurants are mainly located at Nongminxiang Lane, Hezheng Road, Snack Street at Square West. The food stalls are open until very late at midnight. You can try all kinds of different flavored snacks and fruits.
Google Search
Find something useful to you at Easy Tour China website.
All About Lanzhou
China City Tours
I have no idea of how many minority villages I have visited in the mountains of Southwestern China. But I still feel the urge to explore more unknown areas.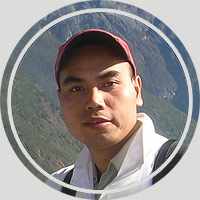 Charlie
Senior Travel Specialist