It is an important site for national preservation covering an area of 99, 975 hectares (247,038 acres) in the northwest region of Fujian Province, has been called the home of animal species (home to over 400 animal species), the paradise of birds (home to 300 bird species), the world of insects (home to over 5000 insect species), the kingdom of snakes (home to 64 kinds of snakes), the treasure of living things and key to the research on the origin of living things in Southeast Asia, and has joined the United Nations Human Biosphere Organization.
In the reserve, Huanggang Mount is the highest peak towering 2158 meters above sea level, the highest one in Southeast China. Forests cover 95.3% of the total area forming the largest and best-preserved subtropical forest ecological system in Southeast China. The rich resource of animals and plants makes the area a green kingdom and window of biology for the world.
Approved as National Nature Reserve in 1979 by the State Council, Mt. Wuyi is one of the five major nature conservation areas in China. In 1987, the reserve was nominated a biosphere reserve under the UNESCO Man and Biosphere Programme.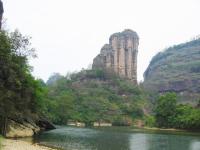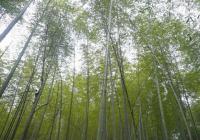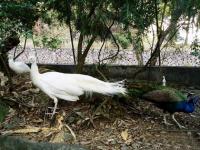 More Attractions in Wuyishan
Recommended China Tours Including Wuyishan Nature Reserve Wuyishan