Of all the chateaus, cellars and wineries in China, Jade Valley Winery stands out for its creativity and uniqueness, combing the modern wine brewing technology and grape planting with making full use of the local landscape and customs, despite its relatively small size.
Recommended 14-day China Wine Tasting Tour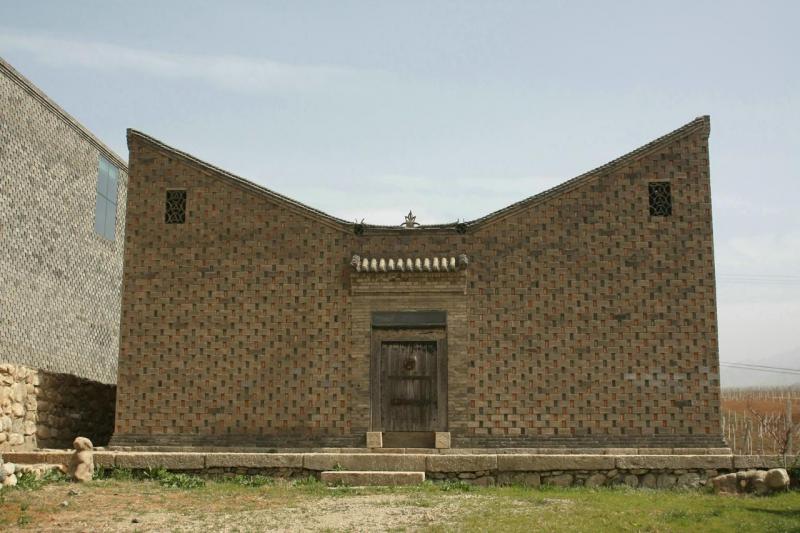 35km east of the ancient capital city, Xi'an, Jade Valley Wine & Resort hides itself in a valley of the Qinlin Mountain range, surrounded by original rural villages, vast fields of wheat, lush trees, and fresh air. Here the town is not only home to the "Lantian Man" of the ancient age, but also the depository of precious "Lantian Jade", known as imperial jade to the West.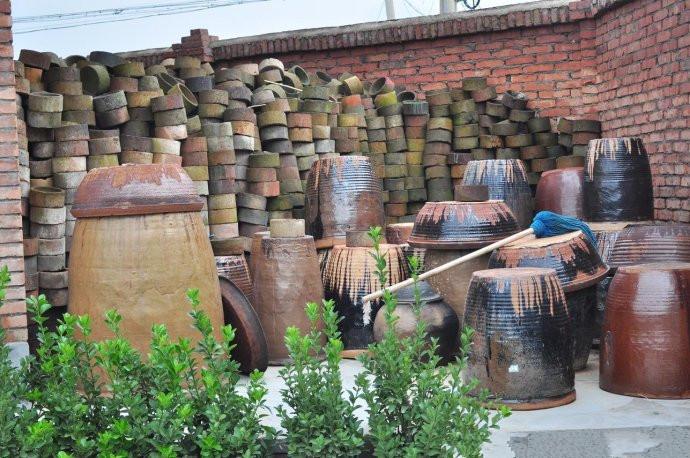 Jade Winery was established by Qingyun Ma in 2000, who is one of China's most influential architects (and a USC architecture dean), and began to build the winery not only for producing fine wine, but also for housing his aging parents with distinctive architectures. The wine maker team are now headed by Victoria Coleman, winemaker from Napa Valley, and produce an surprising array of wines including a chocolaty Cabernet sauvignon, Chardonnay, Cabernet Franc, a blackberry laced Pinot-noir, and a special persimmon liquor.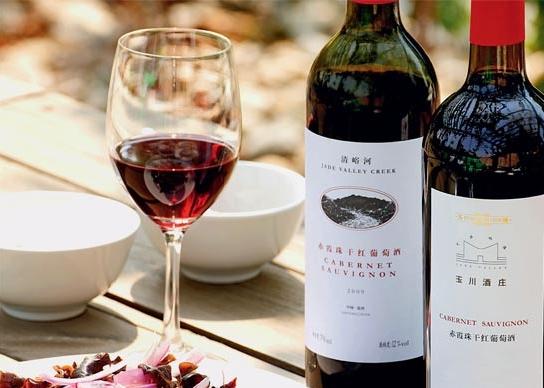 It will be so delightful to have a tour of the winery, the vineyard and tranquil surrounding area, admire at the interesting architectures including Stone House, the hilltop Wine Dorm (a converted office building turned into a luxury hotel) and Well Hall, and of course, taste some of Jade Valley's finest wines combined with enjoying tasty local food and snacks, fascinating performances such as shadow play, Shannxi opera!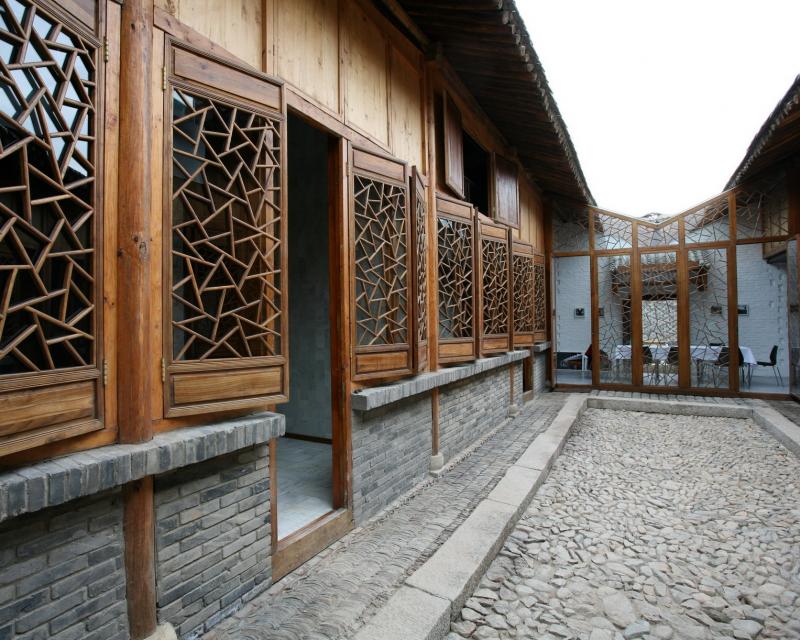 After a happy and refreshed day of the Jade Valley Winery, visitors can stay overnight in either cubic Wine Dorm hotel or the Well Hall Hotel, both of which helped Qingyun Ma receive international awards and are of impressive and inspiring design and style.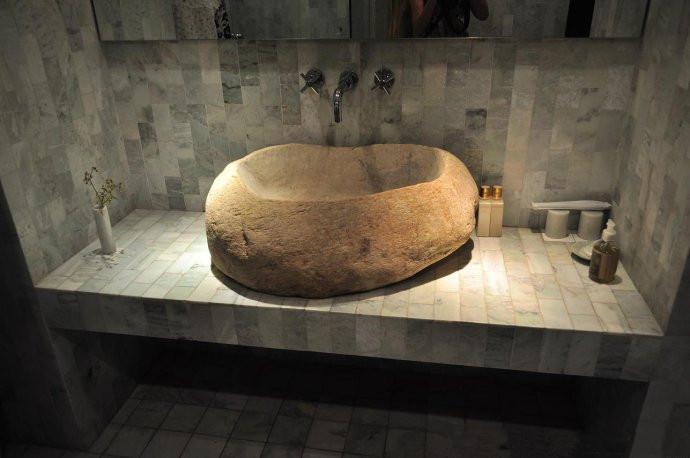 Recommended China Tours Including Jade Valley Vineyard Xian