Baoshan iron & Steel Co., Ltd. (hereinafter, Baosteel Co., Ltd.), the primary and major industry of outstanding Baosteel Group Corporation (one of Fortune 500 companies), is the biggest production base of high quality iron and steel products in China. With its comprehensive advantages in talents, management, good reputation, the highest level of modernization and an Innovative approach to the manufacture of premium iron and steel, Baosteel Co., Ltd. has developed into a most competitive steel company in the world.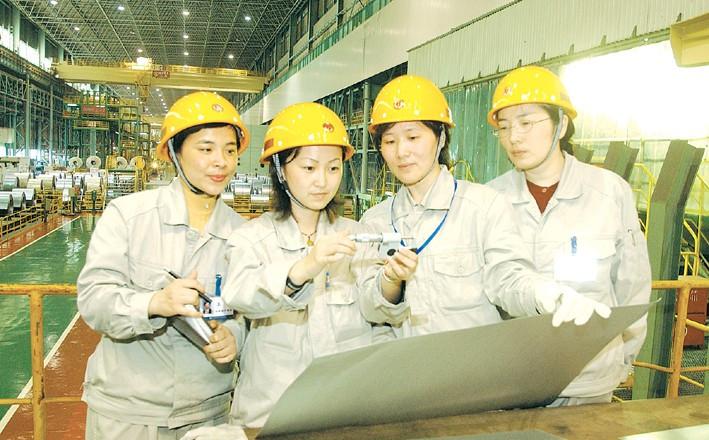 The world-class Baosteel Co., Ltd. was founded in 2000, with its headquarters based in Baoshan District, Shanghai - the estuary of Yangtze River, and has established its main manufacturing bases in Nanjing and Zhanjiang. Ever since its founding, Baosteel Co., Ltd. has endeavored to develop an advanced production line and are dedicated to producing a full array of carbon steel and stainless steel with high technical content and high added values, as well as special alloyed steel products such as auto sheets, construction steel, silicon steel, tinplate, and any other high-grade steel sheets for home electrical appliances, ship plates, the energy industry, etc.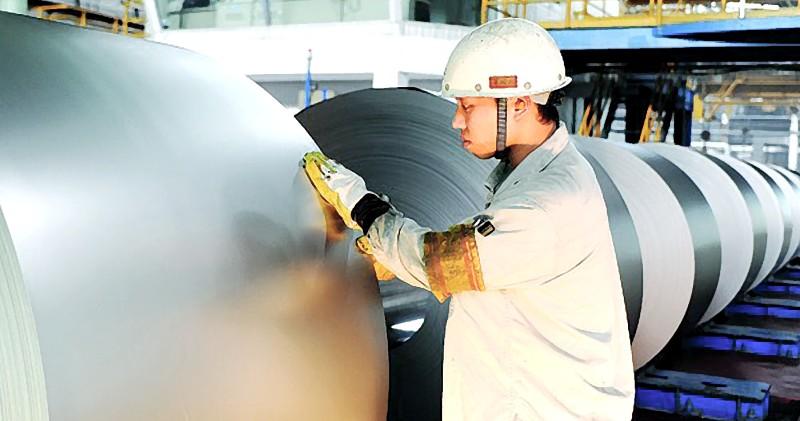 Baosteel Co., Ltd.'s premium steel products not only meet the domestic demands of middle and high-end markets in the east of China, but are also exported overseas and sold to over forty countries and regions including Japan, Korea, Australia, the United States and so forth. With its leadership in the field of iron and steel nationally, Baosteel Co., Ltd. insist on persistently innovating on technique and technology, and developing new products with lighter, stronger and safer iron and steel.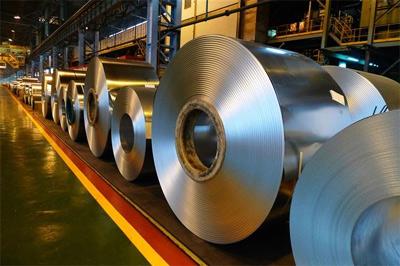 Over years, Baosteel Co., Ltd. attains the most advanced technological level of iron and steel manufacture in the world and has gained enormous achievements. Meanwhile it is highly regarded by Chines people and other enterprises for its commitment to social responsibilities, through poverty relief program, supporting special education and always keeping the environment protection in mind. Baosteel Co., Ltd. has been certified for ISO14001 and set up an effective environmental management system, therefore become the most competitive resource-conserving and environmental-friendly iron and steel group in the world.
Recommended China Tours Including Shanghai Baoshan Iron & Steel Co., Ltd. Shanghai