China's biggest domestically-owned manufacturer of daily-used personal chemical products, Shanghai Jahwa United Co., Ltd, was founded in Hong Kong, 1898, with its original name of Kwong Sang Hong (KSH). After a hundred years' development and evolution, Shanghai Jahwa is now running multiple well-known brands and was listed at Shanghai Stock Exchange in 2001.
Shanghai Jahwa is devoted primarily to the research, development, manufacture, distribution and sale of daily-used chemical items, including personal cleaning and care products, cosmetics, perfumes, and household cleaning products. Its six major brands - Herborist, Liushen, MAXAM, Jia An, CHINFIE and GF are most competitive and occupying the leaderships of several key market segments.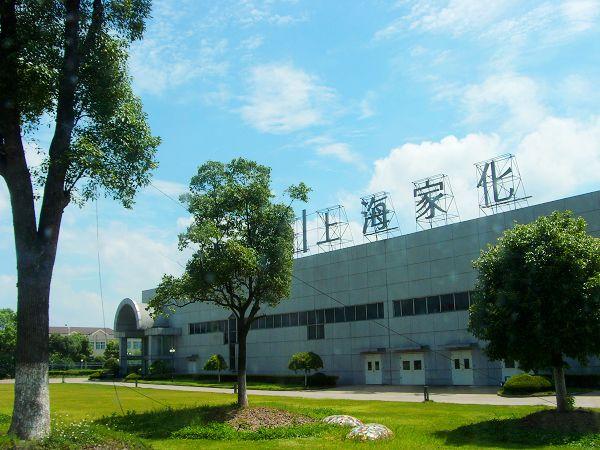 Herborist, based on traditional Chinese pharmacopoeia and the philosophy of pursuing nature and balance, is regard as the only premium brand of Chinese domestic cosmetics, and has expanded its business in the skin care market in Asia and many European counties.
Shanghai Jahwa has achieved pleasing results, with its operating income rose from RMB1.67 billion in 2005 to RMB5.335 billion in 2014. The company attaches great importance to talents, and constantly introduces management talents from multinational enterprises. It also highly values the indigenous innovation, and features a state-level scientific research center and a state-level industrial design center, attracting more than 200 scientific and technological people. The numerous research results augment Shanghai Jahwa's prominence as a backbone of China's cosmetic industry and ensure its role as a leader in the herbs cosmetics field of the world.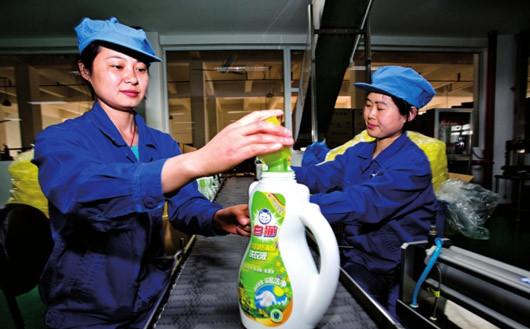 Recommended China Tours Including Shanghai Jahwa United Co., Ltd Shanghai