Located in the Jianguo Zhong Road, Luwan District, The Bridge 8 Creative Cluster was built by Lifestyle Centre Holdings Limited in 2003, and has been one of the best-known landmarks of creative industries in Shanghai. The various bridges of creativity and fashion connect the buildings - hence the name "The Bridge No. 8".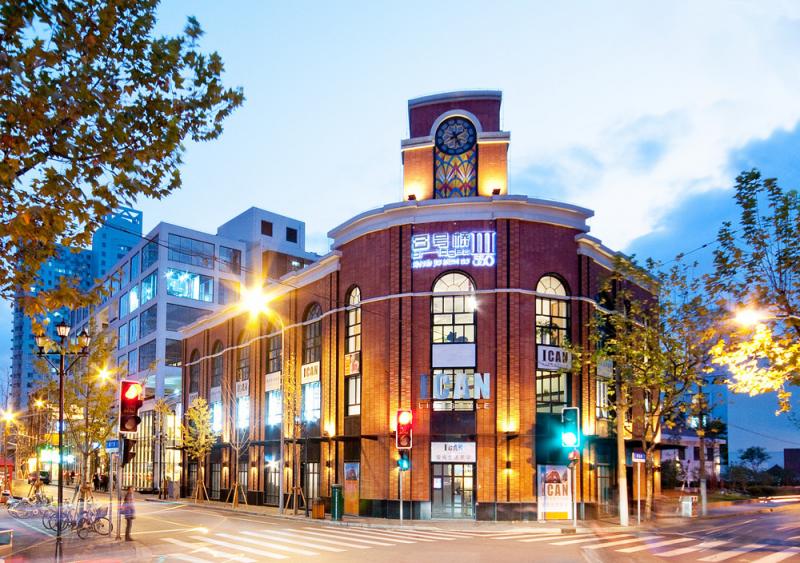 The Bridge 8 used to be the Shanghai Automotive Brake Company's abandoned factory buildings with an area of 20,000 square meters. After being exquisitely designed and converted into the creative cluster, the massive brick walls, mottled floors and criss-crossed pipes have been retained, and emphasize the industry civilization and give the cluster a unique modern appearance. In the renovation process of the second and third stages, The Bridge 8 has been further extended, and becomes an international ecological community of energy-saving idea, free and human-oriented layout, and with complete modern facilities and professional services.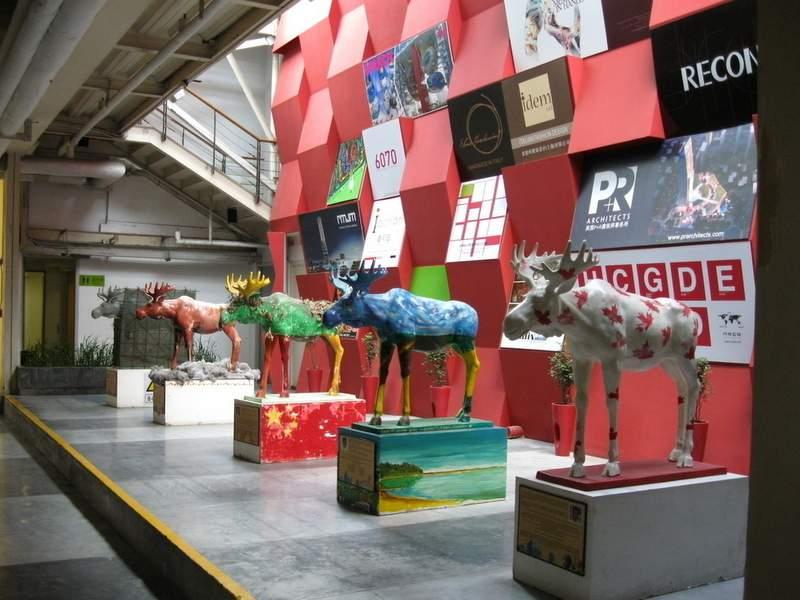 It is here that The Bridge 8 has amassed more than 70 famous creative enterprises and over 1,000 talented, creative people from mainland China, Hong Kong, Taiwan, Macao, Japan, Italy and USA, functioning as a platform for communication and development of the creative industry. The Bridge 8 covers a wide range of fields, including architecture, interior design, fashion design, advertising, dining, consulting, and Film & TV production.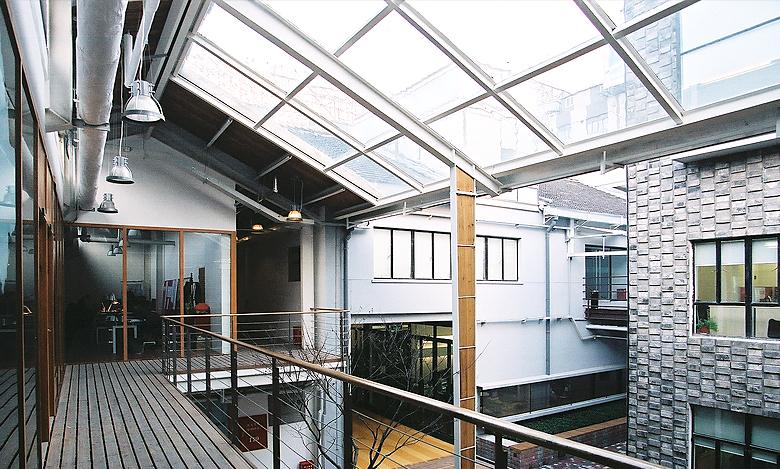 Over the past years, The Bridge 8 has gained much attention by people of fashion, economy, entertainment and tourism industries, and becomes a model for industrial design in China, and also makes contribute to the development of the high-end modern service industry in Shanghai.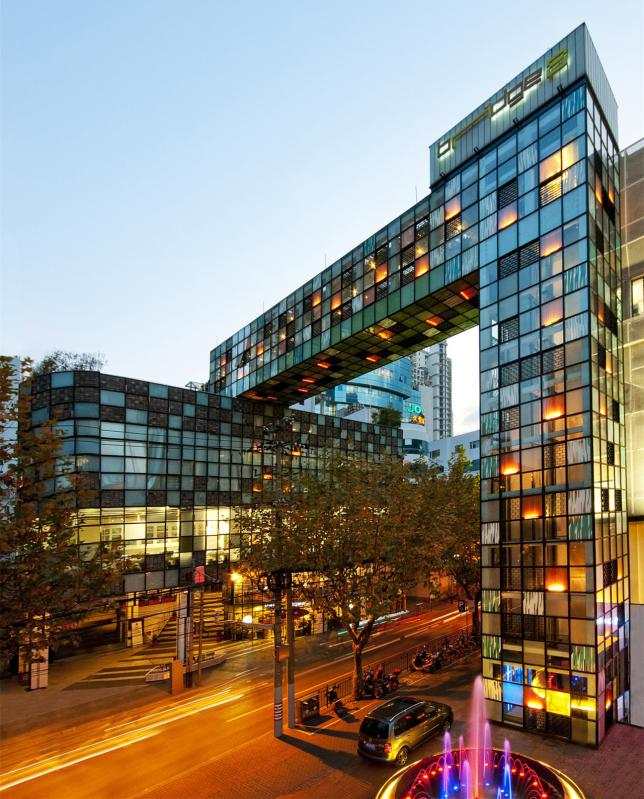 Recommended China Tours Including The Bridge No. 8 Creative Industrial Zone, Shanghai Shanghai