In the southwest part of metropolis Shanghai, 11 km away from the city center, Caohejing Hi-Tech Park covers a planning area of 5.984 sq. km, and has been a world-famous New Technology Economic Zone. It was initially founded as the Caohejing Microelectronic Industrial Zone in 1984, later successively approved as a State-level Economic and Technological Development Zone in 1988, a State-level High-Tech Industrial Development Zone in 1991, and was designated the APEC High-tech Industrial Park in 2000.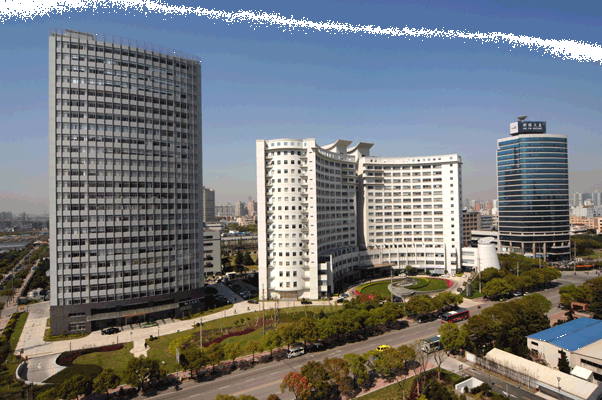 Shanghai Caohejing specializes in the research and development of computers and computer software, modern media, microelectronics technology, optoelectronics, bioengineering, space technology, and advanced new materials. It boasts four major functional centers: R&D center, network operation center, financial data center and the scientific and technological innovation center.
In July, 2004, Caohejing Pujiang Hi-Tech Park was established in Pujiang Town, Minxing District as an expansion of Caohejing Hi-Tech Park (CHJ-PJ). Caohejing Pujiang Hi-Tech Park consists of three parts, that is, Export Processing Zone, hi-tech industrial area and comprehensive business supporting area. CHJ-PJ continues to explode and lunched Caohejing Hi-Tech Park Haining Sub-park in Haining, Zhejiang province in 2009.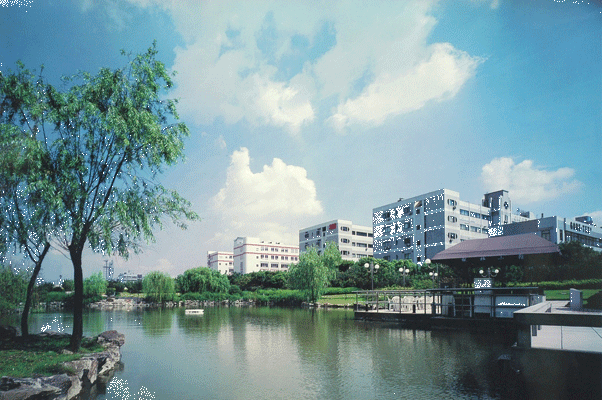 By learning from the successful development model of Silicon Valley, following the environment-friendly concept, Shanghai Caohejing has been certificated as an eco-industrial demonstration park. As one of the five key industrial parks in Shanghai, CHJ-PJ is now a major window of Shanghai's opening up and a significant base engaged in hi-tech industrial manufacturing. It also great makes efforts in attracting foreign-invested enterprises and introducing advanced science and technology.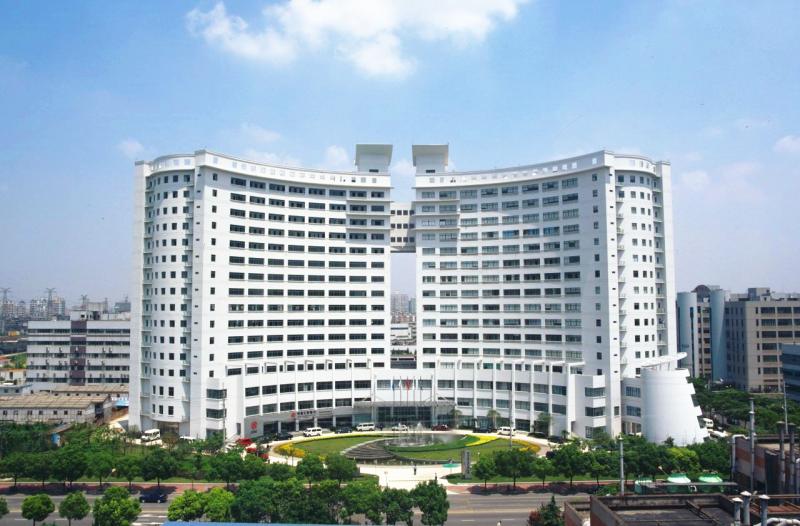 Recommended China Tours Including Caohejing New Technology Economic Zone, Shanghai Shanghai