China First Pencil Co., Ltd. is a wholly-owned business of Lao Feng Xiang Co., Ltd. and based in No.120 Wenbing Road, Xinbang Town, Songjing District, Shanghai. Originally established in 1935 to increase China's self-sufficiency in pencils, First Pencil now tops the list in pencil manufacturing and sales in China. It is renowned for two great brands, "Chunghwa" and "Greatwall", and offers a full range of products for writing, drawing, creative design and decorative cosmetics, as well as the supporting stationeries and pen making machineries.
In 1930s, pencils made in Germany, Japan and the United States were imported to China, and soon fully occupied the nation's pencil market. It was at that time, Gengmei Wu (吴羹梅), a returned student from Japan, was determined to devote himself to saving the country by establishing a pencil enterprise in Shanghai - China Standard Home Product Pencil Co., Ltd, which was the predecessor of China First Pencil Co., Ltd. It was also a milestone of China's pencil production history, and even the birthplace of pencil in China.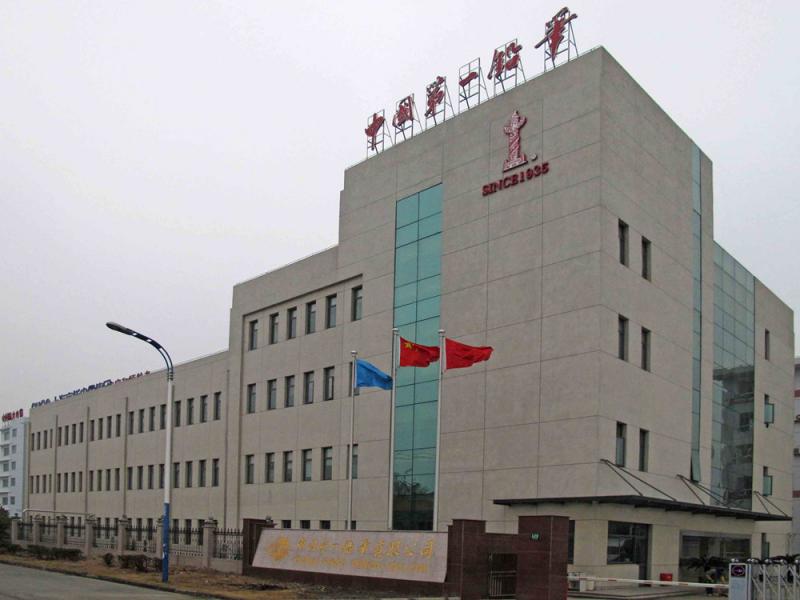 For years, China First Pencil Company continues to develop and enjoys great honor. "Chunghwa" has become a national key protected brand. The company was ISO 9002 certified in 1999, and was China Quality Certification Center (CQC) ISO 9001 certified in 2002. Pencils of "Chunghwa" and "Greatwall" are favored and trusted by almost all Chinese, and the first choice of students in important entrance examinations.
Today China First Pencil has acquired the most advanced pencil production and processing system, and is instrumental in quality control, new product development, technology improvement and equipment update. Apart from "Chunghwa" and "Greatwall", China First Pencil also boasts "Good Study", "Alice" and other brands that are engaged in pencil sharper, eraser and cosmetic pencil, etc. China First Pencil's various high quality products fill all large stationery markets of the country, and are further exported to 54 countries and regions across the world. It is worthy of good reputation to serve as a leading enterprise in pen manufacturing industry in China.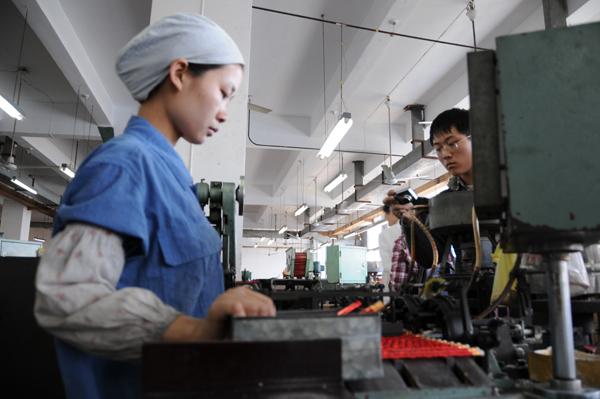 Recommended China Tours Including China First Pencil Co., Ltd., Shanghai Shanghai