Bright Dairy & Food Co., Ltd. is one of the four listed subsidiaries of Bright Food (Group) Corporation Limited, Shanghai, which is a large-scale multinational food & beverages manufacturing company based in China and engaged in modern agriculture, dairy industry, sugar industry, meat industry, food production & processing, and food distribution.
Bright Dairy & Food Co., Ltd. was found in 1911, and specializes in the development, production and marketing of dairy products, as well as the cow and bull raising and breeding. It is one of China's leading producers in high-end dairy industry, with a wide range of products including fresh milk, yoghurt, lactic acid bacteria beverages, cheese, butter, etc. and has become the largest yogurt producer in Asia.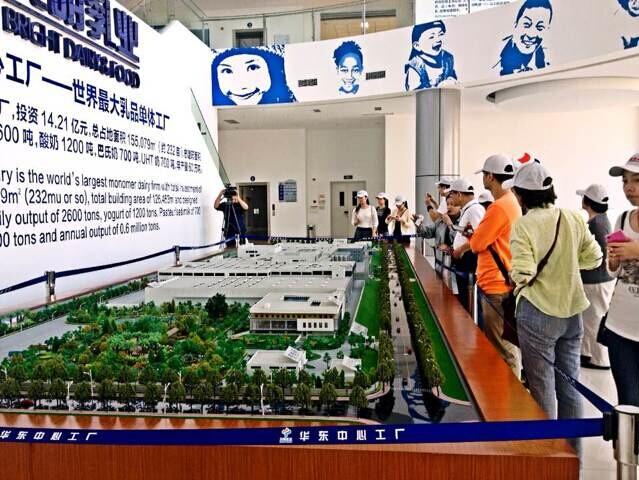 In 2013, Bright Dairy & Food Co., Ltd. successfully kept 21 percent market share in East China, and 41 percent in Shanghai. For years, Bright Dairy has been awarded "Famous Chinese Trademark" and "Famous Chinese Brand Product".
Its headquarter factory was built in Maqiao Town, Minxing District, Shanghai with an area of 15.5 hectares and completed in 2013. The headquarter factory is expected to fully transform Bright Dairy & Food Co., Ltd.'s years of high-tech achievements, and continue to produce safe, healthy, high-quality dairy products by adopting the most advanced production technology and equipment. it is estimated that the headquarter factory will allow an annual output of 600,000 tons of fresh milk, yogurt, and milk at room temperature, making Bright Dairy & Food Co., Ltd. the biggest dairy producer in Asia.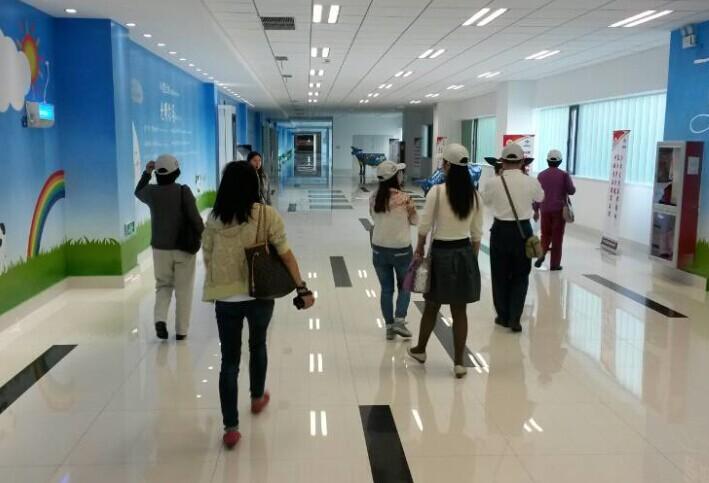 Recommended China Tours Including Headquarter Factory of Bright Dairy &Food Co., Ltd Shanghai