Shanghai Tramy Green Food Co., Ltd., found in 1998, is a leading soy bean food producer in China. The company mainly specializes in the developing, producing and marketing of fresh and healthy soy bean food, and covers a various range of products including soy bean products, flour products, egg products, cakes, snacks, breakfast, etc. Tramy food has been an important part of many Chinese people's daily life.
Located in Xuanqiao Town, Pudong New District, Shanghai City, with an area of 150,000 square meters, the workshops of Shanghai Tramy Green Food Co., Ltd. are strictly designed and constructed according to GMP and HACCP food lustration 100,000 level standards. It boasts 86 soy bean cold chain production lines, and 35 flour cold chain production lines, which are internationally advanced and the most advanced in China, and have a daily soybean processing output at about 250 tons, and daily steamed buns output at about 20 millions.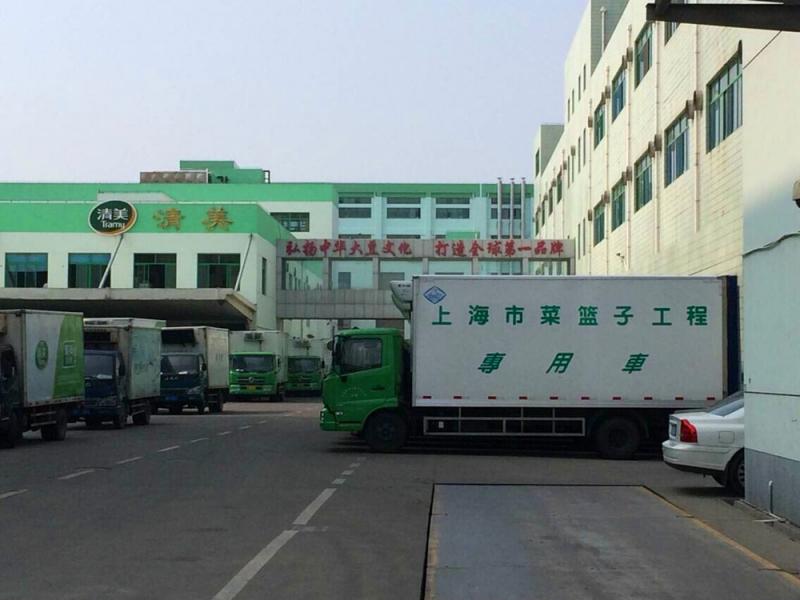 Tramy Green Food owns a 28667-hectare soybean planting base in Mudanjiang Farm and 854 Farm of Northeast China's Heilongjiang province, and has further established an ecological agriculture science and technology demonstration base in Xuanqiao Town, with a land occupation of 33.3 hectares. The bases provide high-quality, high-protein, organic and green soybeans and all sorts of fresh vegetables for Tramy. For the time being, Tramy bean products include Traditional flavors bean products, soy bean protein drinks, soymilk of fruits and vegetables, cooked Soybean Products, bean starch products, Wheat Gluten products, health-care bean products, low purine bean products and leisure soy bean food, altogether 20 series and over 200 products. Every day, Tramy's 200 cold storage trucks deliver the products to more than 4000 supermarkets and 3000 specialty stores in Shanghai and other cities of the Yangtze Delta.
In 2011, Tramy developed a chain of breakfast stores, offering steamed buns, steamed stuffed buns, dumplings, wonton, tangyuan, zongzi, bread, etc. For the following five years, Tramy breakfast shops are expected to be increased to 4000 in Shanghai, and 10000 in the Yangtze Delta areas.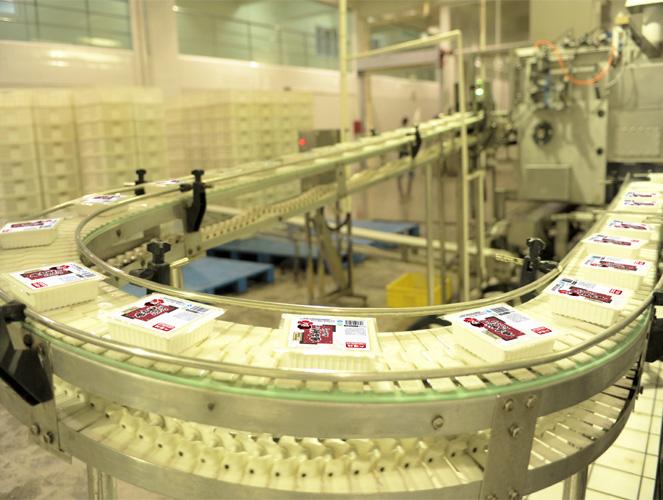 Recommended China Tours Including Tramy Green Food Co., Ltd, Shanghai Shanghai