Official Name: The China Import and Export Fair
First held: April 1957
Interval: Three phases per session; every spring and autumn sessions per year
Canton Fair Organizers: Ministry of Commerce of China, People's Government of Guangdong Province, organized by China Foreign Trade Centre, I/E Chamber of Commerce, Trading Delegations
Canton Fair Venue: China Import and Export Fair (Pazhou) Complex, located at 380 Yuejiangzhong Road, Haizhu District, Guangzhou, China 510335
Canton Fair Contact: 0086-20-26089999
E-mail: info@cantonfair.org.cn, webmaster@cantonfair.org.cn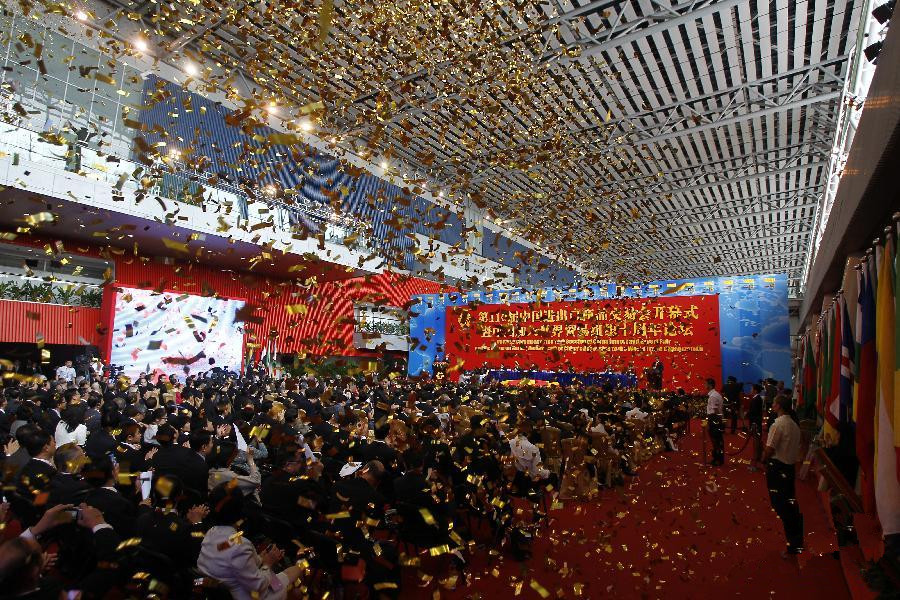 Statistics for the 134th Session Canton Fair of Autumn 2023
Exhibition Space: 1,160,000 M2
Number of Booths: 59,539 standard booths
Business Turnover(National Pavilion): 31.69 Billion USD
Number of Overseas Buyers: 189,646 buyers
Number of Exhibitors: 24,517 exhibitors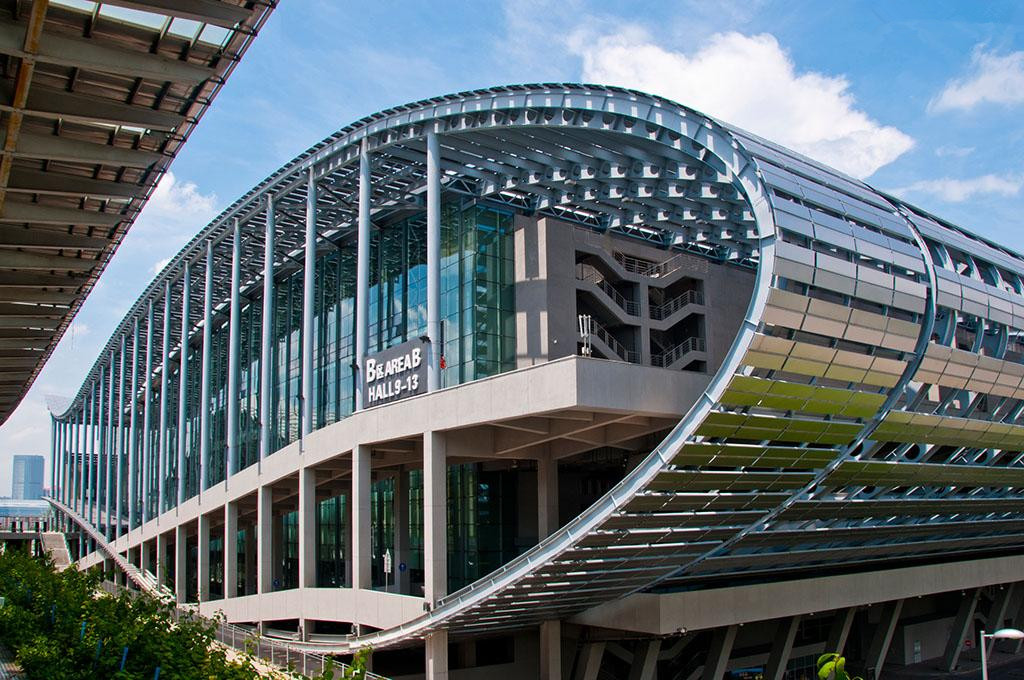 Canton Fair Overview
China Import and Export Fair (CIEF), formerly Chinese Export Commodities Fair, also known as Canton Fair, had its first session in the spring of 1957. Since then it has been held in Canton (Guangzhou) very spring and autumn for 120 sessions during the last 50+ years. The Canton Fair is a broad international platform for import and export mainly, with various flexible kinds of trade. With the longest history, the largest scale, the biggest attendances, the most complete exhibit variety and the highest business turnover, Canton Fair has become the largest comprehensive trade fair in China and attracts global attention.
The biannual Canton Fair consists of 48 trading delegations, including tens of thousands of China's best foreign trade companies, scientific research institutions, factories, foreign invested corporations, exclusively foreign-owned enterprises, private enterprises as well as hundreds of companies from dozens of different countries. All the participants are of good credibility standing and strong financial capability. Businessmen throughout the world are welcomed to attend Canton Fair in Guangzhou, to exchange business information and establish business linkages.
The Canton Fair offers a great number of opportunities of commerce and features flexible and diverse patterns of business communicating and trading. In addition to the traditional negotiation against samples, this fair also adds virtual expo and online exhibition, so as to better deal with import and export trade, economic and technological cooperation and exchanges, as well as the commodity inspection, insurance, transport, advertising, consulting and some other business programs.
Recommended Guangzhou and China Tours:
★ 2-day Guangzhou Tour
★ 4-day Guangzhou Shenzhen Tour
★ 5-day Guangzhou Guilin Tour
★ 4-day Hong Kong Guangzhou Tour
More Information about Canton Fair
Recommended Canton Fair Tours