Travel Guide to Canton Fair And Guangzhou City
Canton Fair Travel Guide to Canton Fair And Guangzhou City
Guangzhou Weather
Guangzhou is subtropical monsoon climate, warm and humid, with high temperature, abundant rain and sufficient sunshine. The best time to visit Guangzhou is between April and may or October and November, when is just the Canton Trade Fair being held. >> Read more for Guangzhou climate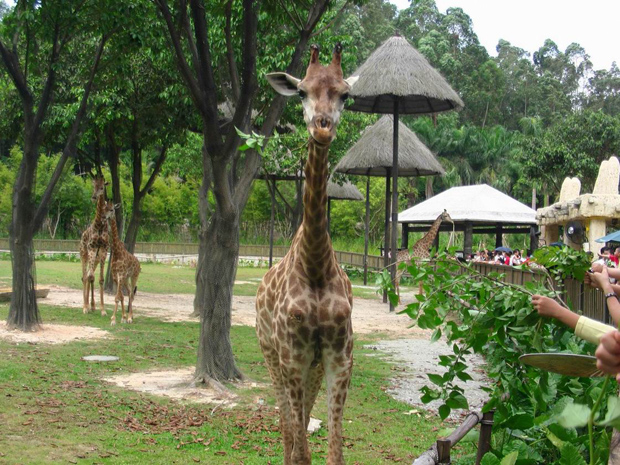 The climate of Spring Canton Fair time is warm with average daily temperature ranging 19–25°C (66–78°F), and a amount of 180 mm rain (7 in.) for the month.
The climate of Autumn Canton Fair time is warm (could be a bit hot) with average daily temperature ranging 20–28°C (68–82°F) and a amount of 65 mm (2.5 in) rain for the month.
What to Eat in Guangzhou
Guangzhou food is the finest example of Cantonese cuisine, with abundant food resources, a light flavor, superior color and appetizing scent. The diverse Guangzhou food is not only good in taste, but also rich in nutrition. Make time to feast on thousands of Guangzhou dishes, Cantonese dim sum and delicious snacks, when attending the Canton Fair in Guangzhou. Besides, it is a tradition to drink tea with snacks for leisure or at a business meeting. >> Read more on Guangzhou food and local restaurants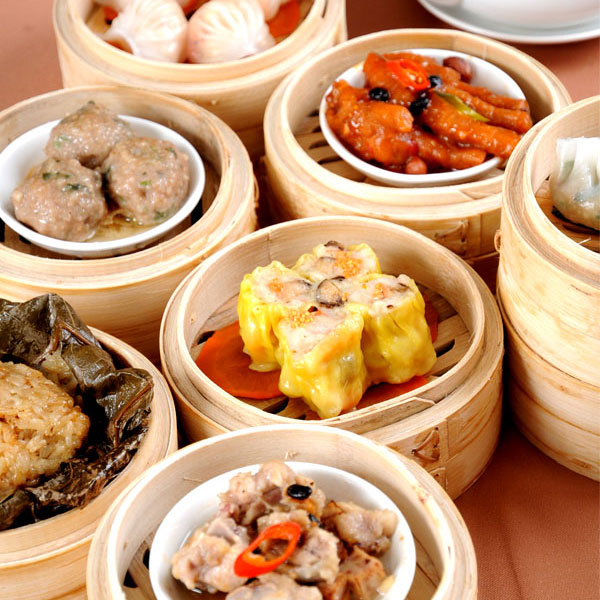 Top Things to Do in Guangzhou
Given that Guangzhou is a perfect blend of haunting Eastern tradition and vibrant Western modernity, it boasts a lot to explore, from enchanted night scene of international metropolis, untouched old residences, temples and gardens, and romantic evening cruise on Pearl River. Allow yourself at least two days to take in Guangzhou's appealing sights. >> Read more for what to do in Guangzhou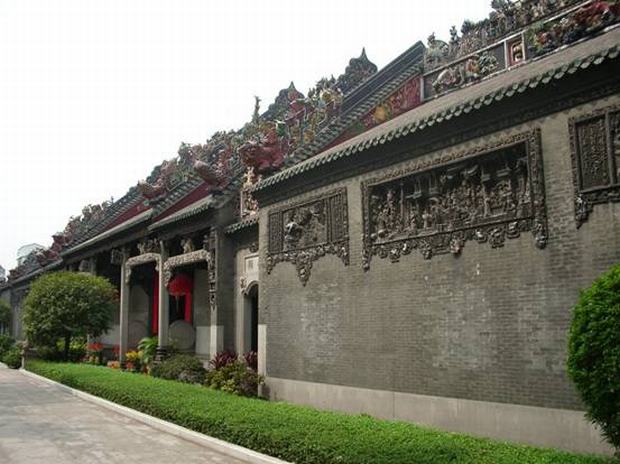 Shopping in Guangzhou
Guangzhou is, without doubt, one of China's most prosperous cities, and hailed as the nation's shopping paradise. There are so many places, shopping malls, wholesales markets selling clothing, toys, IT products, local specialties and traditional Chinese style articles, most of which are with good quality and at very low price! >> Read more for where to shop in Guangzhou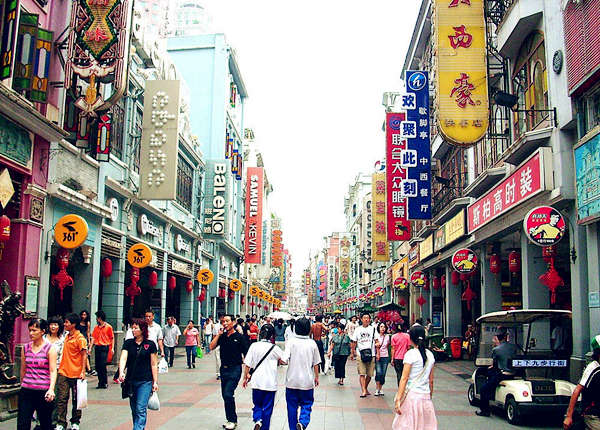 Night Life in Guangzhou
Discover the best of Guangzhou's night life. In Guangzhou, you may see a performance of Cantonese Opera (Yue Ju) to experience unique Chinese culture, or visit the pubs and bars on Binjiang Road, Huanshi Road and Bai'e Tan ( Three Bar Streets), or enjoy a romantic evening on the Pearl River Night Cruise.
>> Click here for more Guangzhou Travel tips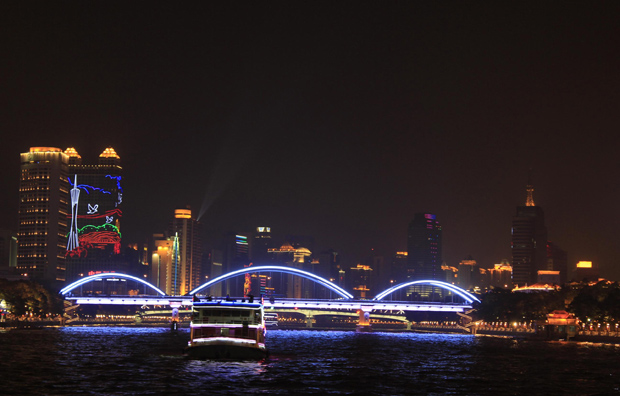 Recommended Guangzhou and China Tours:
★ 4-day Guangzhou Shenzhen Tour
★ 5-day Guangzhou Shanghai Tour
★ 5-day Guangzhou Xiamen Tour
More Information about Canton Fair
Recommended Canton Fair Tours