Fun Cultural Classes for Family to Take While Touring China
China Family Travel Tips Fun Cultural Classes for Family to Take While Touring China
Successful travel en family is never lack of fun activities and games for kids, who actually don't care that much about those places of interest or famous scenic spot. Why not take some interesting cultural classes – a selection of family-friendly projects when touring China? Which are perfect for introducing both kids & parents to the Chinese history and culture in the forms of practicing Tai Chi, making dumpling…
Recommended China Family Tours
Cooking Class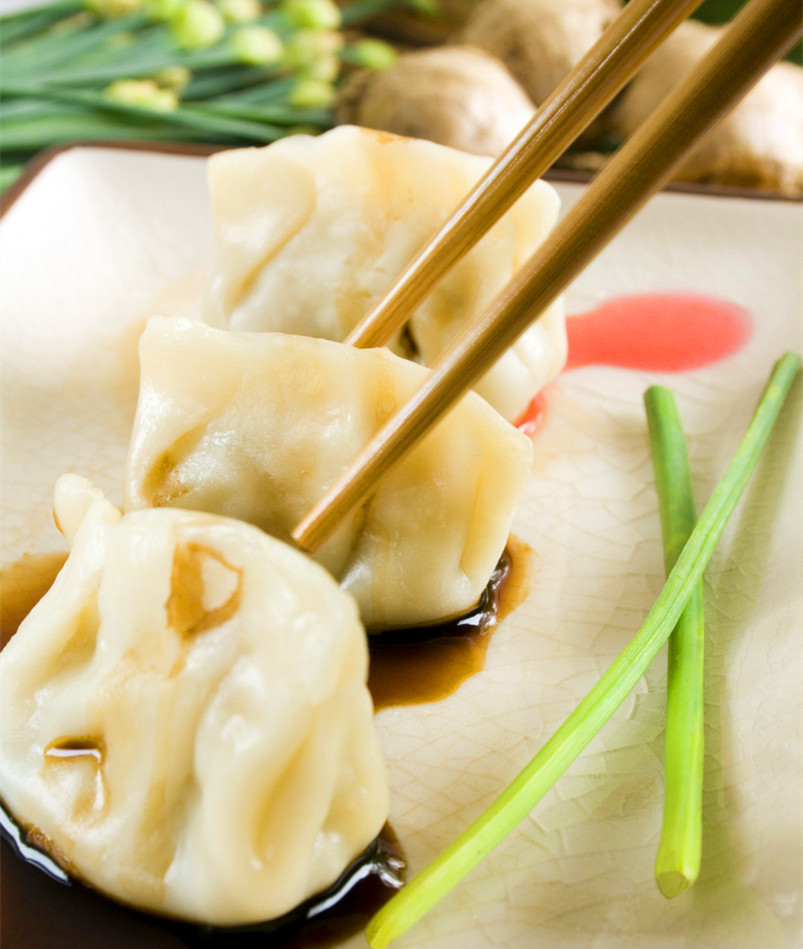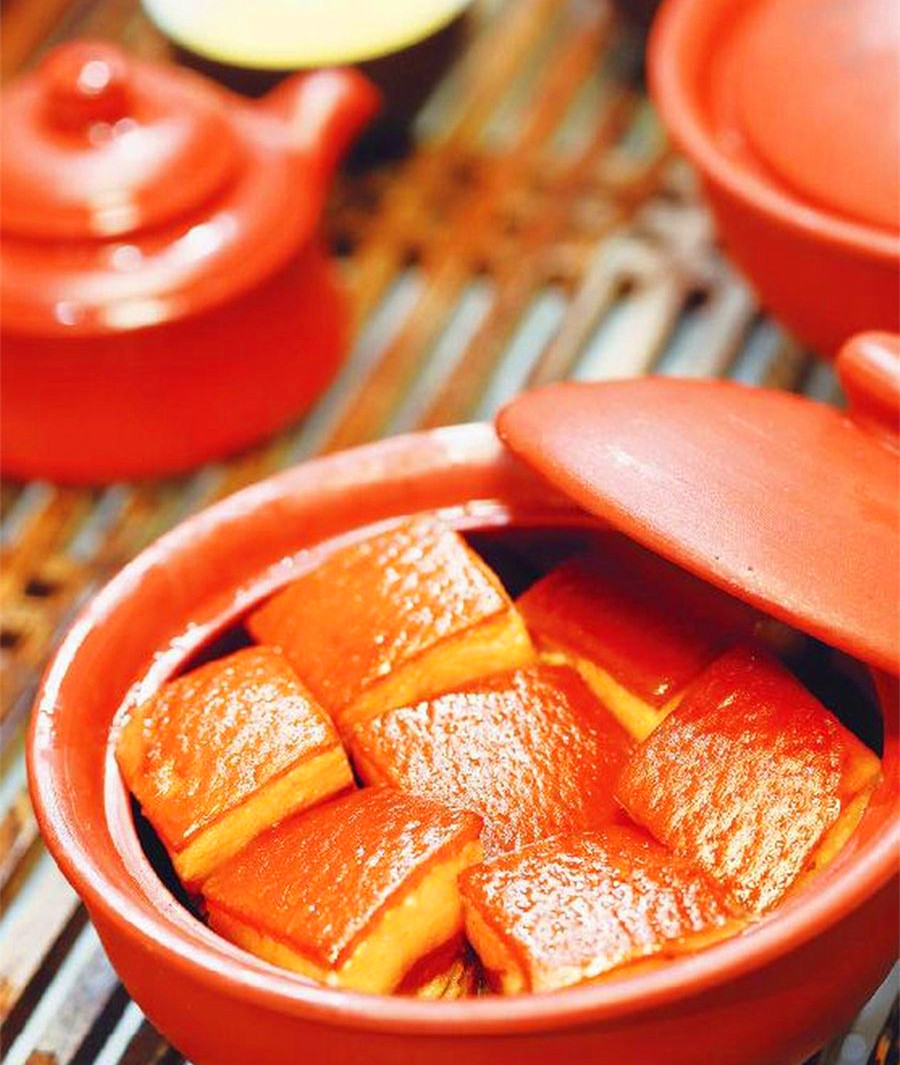 Culinary trip is one of the best way to know a culture. Therefore you won't skip the excellent Chinese food, nor the culinary class to learn how to make it. You'll find great pleasure when making extraordinary varied local dishes in different Chinese cities with your children, and sampling the Chinese food cooked on your own. As the most traditional food in China, Dumpling (jiao zi) is always the first dish for foreigners to try.
Recommended China Culinary Tours
Kung Fu Class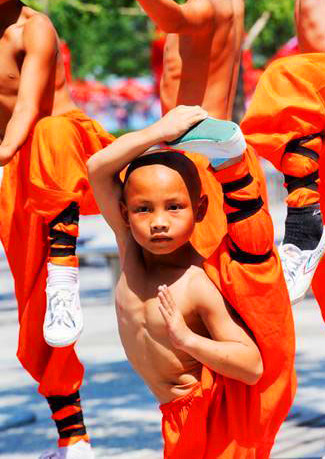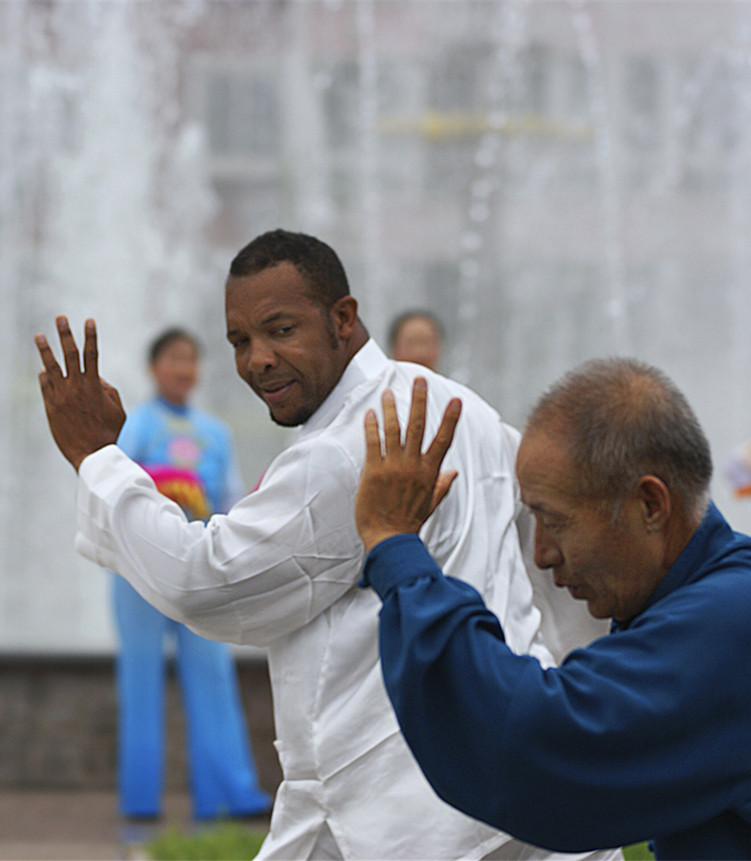 An authentic Kung Fu (wu shu) class in China provides you the chance to discover China's national treasure in history. Kong Fu training for kids is usually moderate, funny and aiming at developing their physical skills and emotional skills. Shaolin Kung Fu (wu shu) originating from Shaolin Temple – the cradle of Chinese martial arts is the most popular among learners, followed by Tai Chi. Both adults and kids can take Kong Fu class.
Recommended China Kung Fu Tours
Chinese Calligraphy Class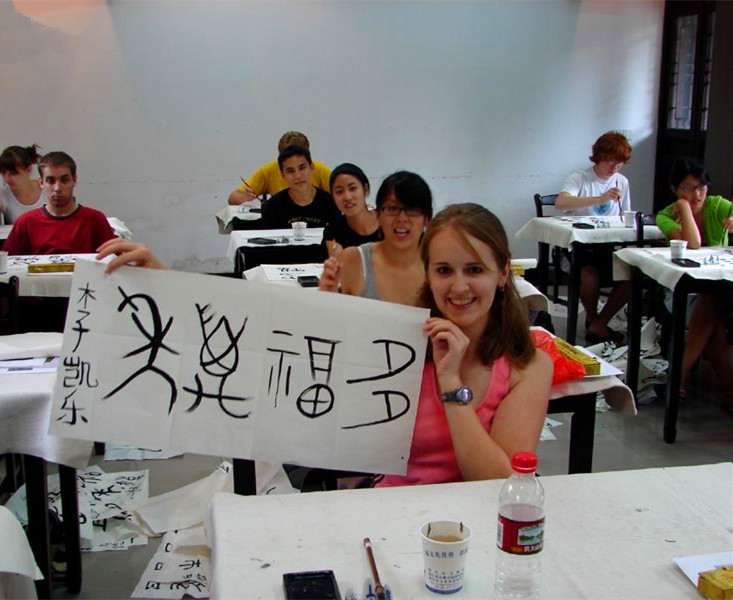 Take the Chinese calligraphy class to savor the elegant art of writing. Calligraphy embodies the unique beauty of Chinese script, and can reflect the writer's character, mindset and mood. It won't be easy to master calligraphy. First of all you need learn how to handle the brush – the traditional writing tool in China, then the word structure and writing style.
Peking Opera Mask Painting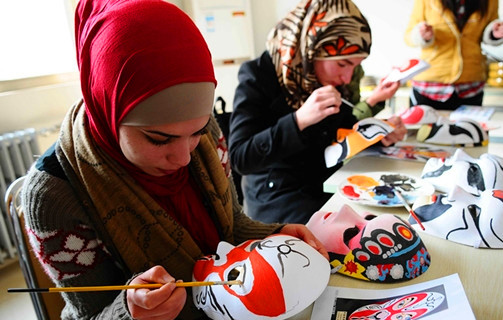 Parents and kids seeking programs to dig into Chinese culture and art are recommended to have a Peking Opera mask painting class. Peking Opera is a time-honored comprehensive stage art style, a blend of literature, music, painting, martial arts, acrobatics and performance art. Peking Opera performance can't go without mask. And the class is for you to learn how to paint this put-on facial make-up for opera actors and actresses.
Moreover, Shadow puppetry, another traditional Chinese handicraft and performing art also attract many kids and adults to learn and play.
Mahjong Lesson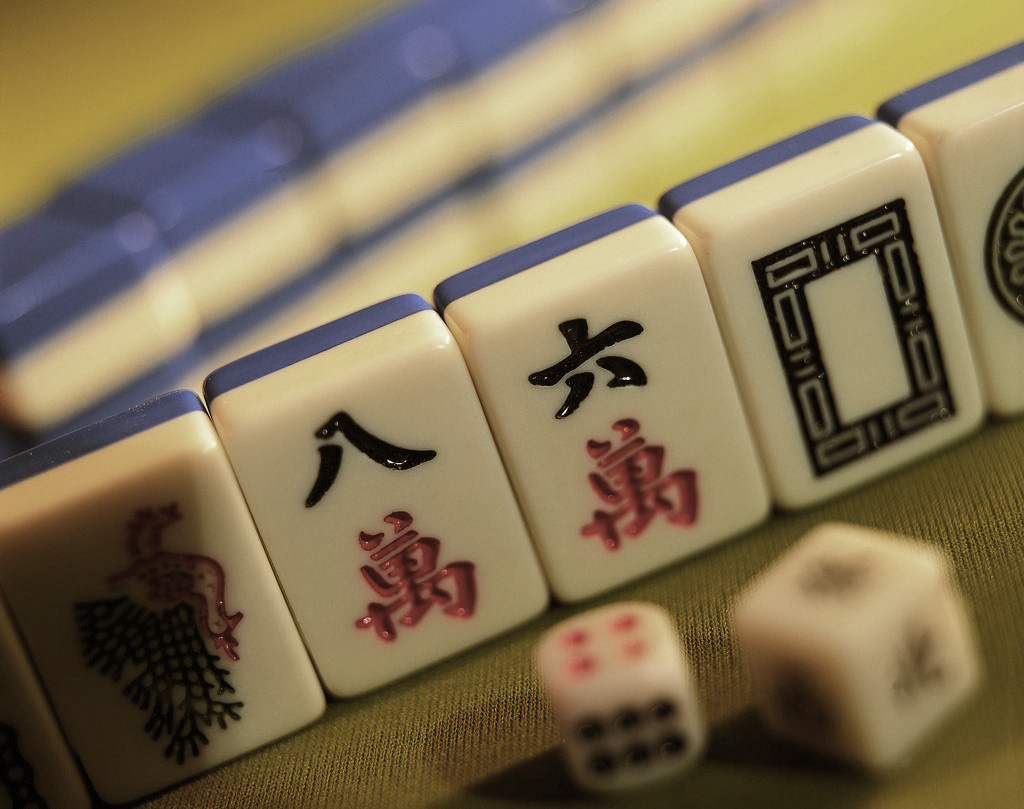 It's mainly for the adults with entertainment. There's no other pastime more popular than playing Mahjong in China. Legend has that Confucius developed the game of Mahjong in 500 BC. Nowadays, Mahjong playing varies in different places, and Chengdu in Sichuan province is most famous for this game. After learning playing Mahjong, you can also enjoy this pastime at home with your friends.