China's Top 8 Family-friendly Winter Activities
China in winter isn't all about coldness and darkness, instead, it turns to be one of world' best countries for travelling with children. The various winter activities in China will keep both the parents and kids occupied and happy during the 'gloomy' season.
1. Shanghai Ice Town
One of the country's most popular destinations, dynamic Shanghai seldom sees the snowfall, yet it boasts a fantastic artificial ice town offering fun-filled winter activities such as making snowman, joining the snowball fights and other winter games, experiencing the life at the poles, watching the cartoon characters parade and dining at the snow and ice restaurant. Address: Italian Center, the Shanghai Expo Mart, Pudong District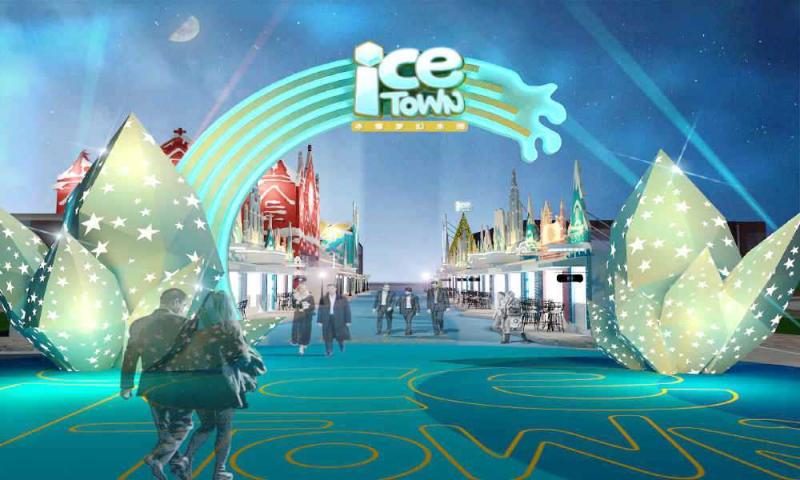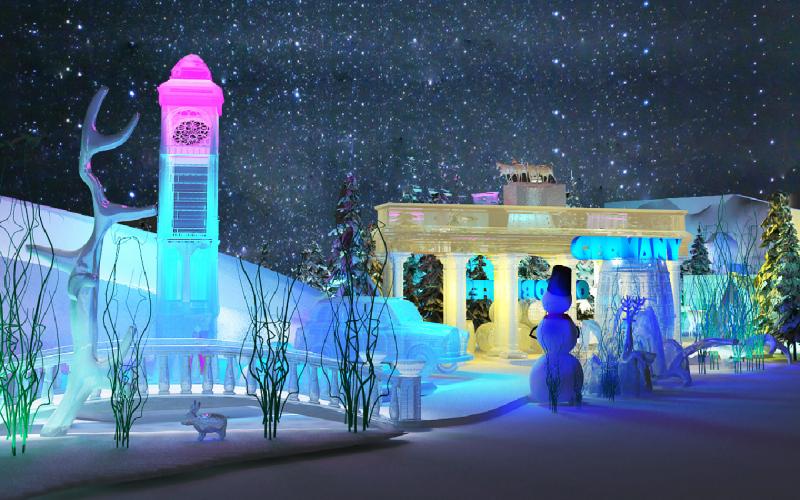 2. Hello Kitty Theme Park in Anji
Open in early 2015, it is the world's biggest Hello Kitty Park, and consists of six theme lands, with 11 themed facilities, including performance venues, amusement rides, a luxury castle resort and Asia's first giant skywheel with slides. Anji Hello Kitty Park is easily accessible from Hangzhou and Shanghai.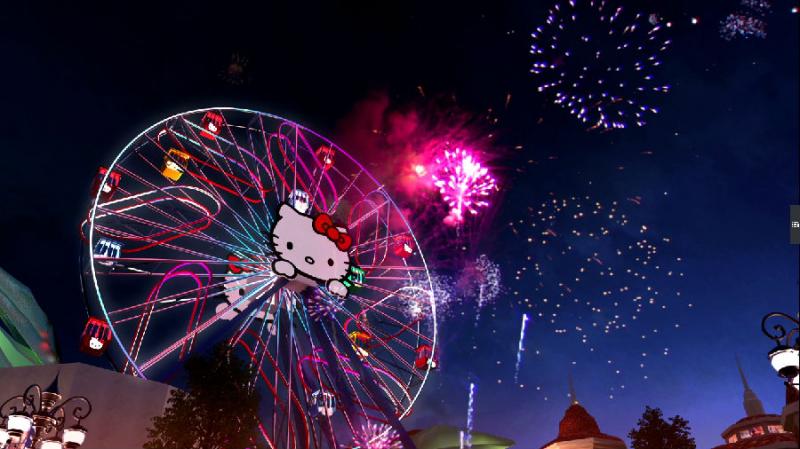 Guangzhou enjoys a warm and short winter.
The Safari Park of Chimelong is known as the best safari park in China, and the biggest safari park with the largest number of species throughout the world. Here children will have the chances of getting very close to many rare animals and even touch them.
Chimelong Paradise and Chimelong International Circus are also available in winter.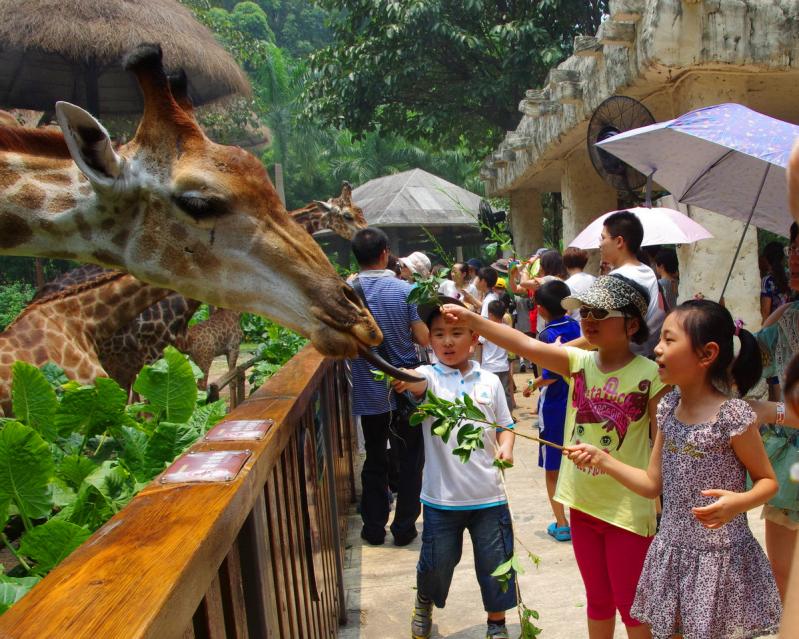 4. Snow and ice tour in Harbin
Harbin has its most beautiful and happiest time in winter. Have fun with kids in the magic world made up of all kinds of ice and snow sculptures and ice lanterns during the Harbin International Ice and Snow Festival. 190km southeast of Harbin, Yabuli International Ski Resort is ideal for family skiing.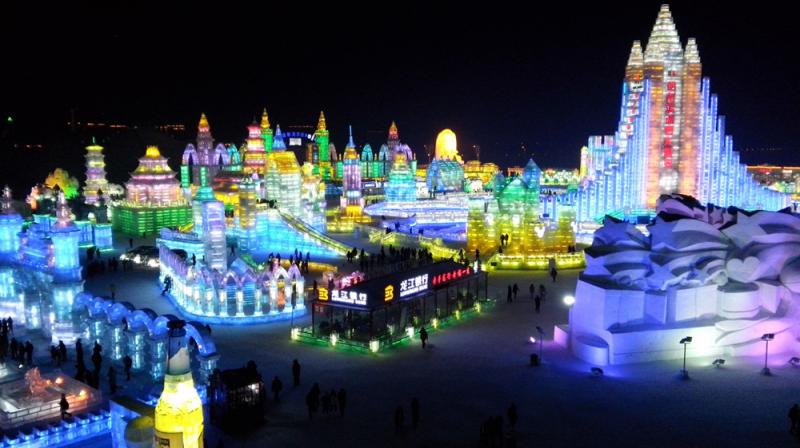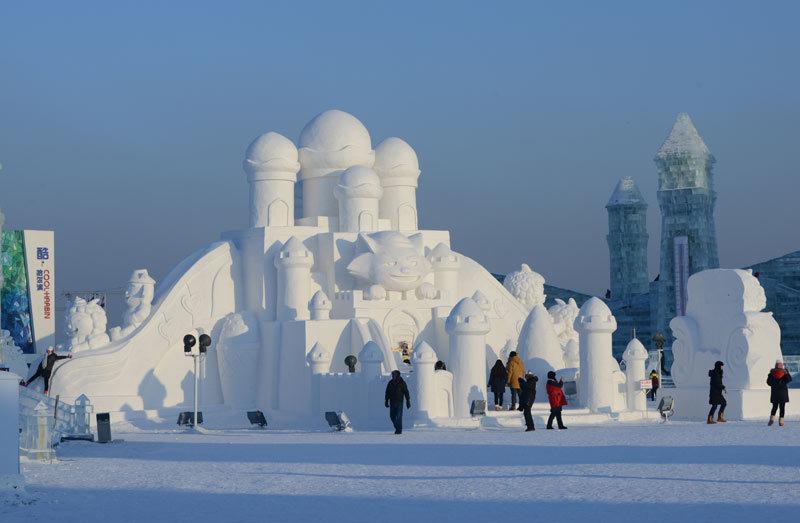 Approximately 280km away from Harbin, Snow Town has a snow-covered period lasting for seven months. The snow is as high as one meter and decorates the folk houses into the different shapes of mushrooms and various animals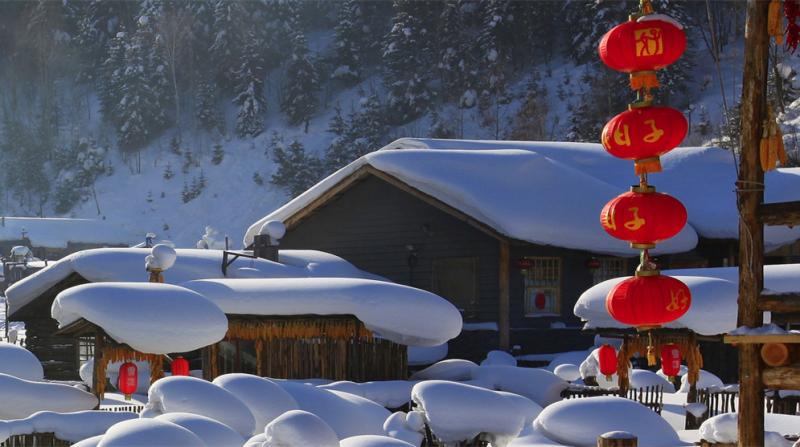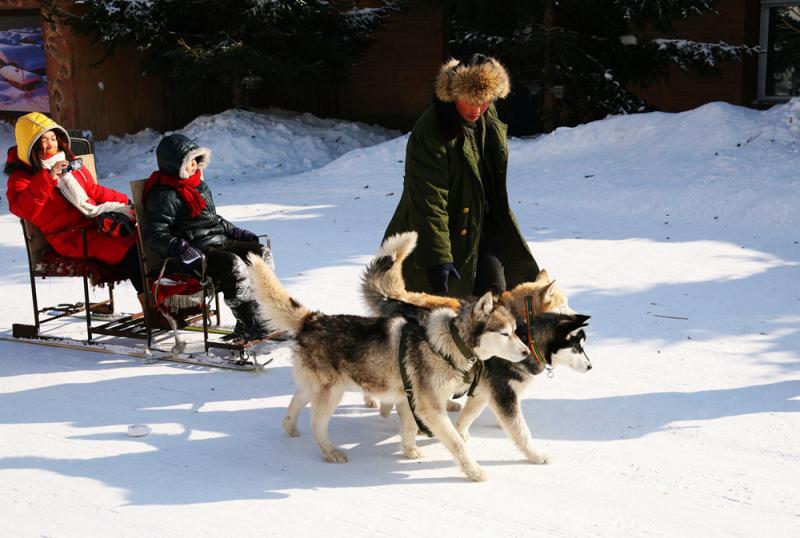 6. Sea beaches in Sanya
Get some winter sun in China's biggest tropical island Hainan, with a beach-fringed playground. Enjoy a stress-free family holiday by lying on the sunny beach, basking in the sunshine, and playing with the kids, as well as having a relaxing time at some hot springs.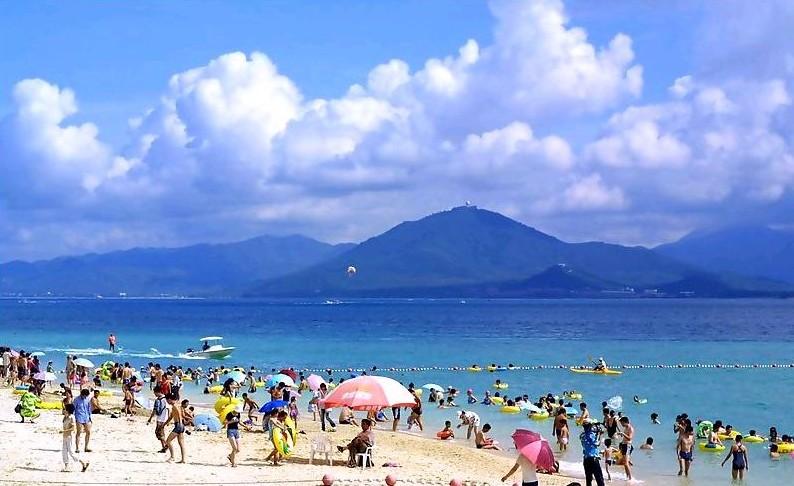 7. Sightseeing tour in the warm Yunnan
For families fascinated with beautiful natural scenery, travel with your kids to the Spring City Kunming to explore the colorful flower markets and then have a relaxed, fun-filled boat trip in heavenly Bamei or Puzhehei.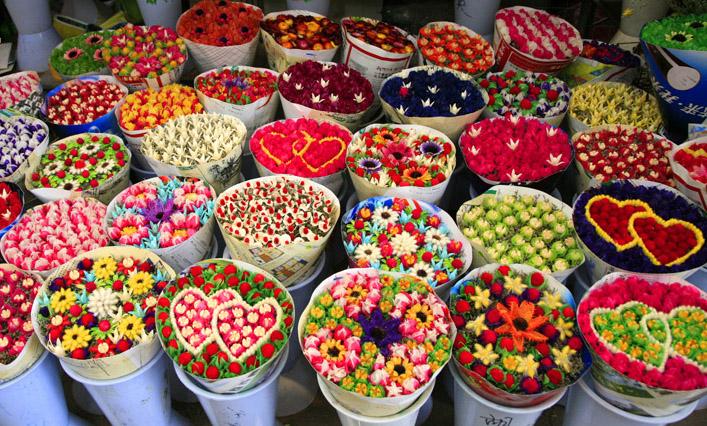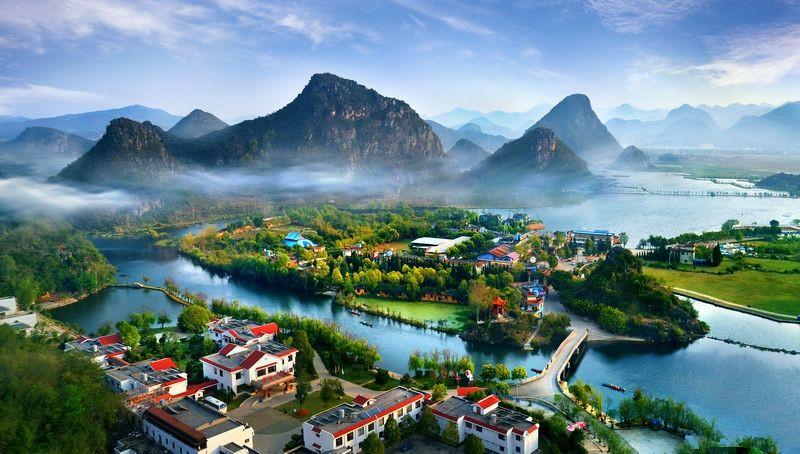 If the children are not pleased with hiking, take the cable car up to the top, then enjoy the snow fairyland. Go further to the nearby Hongcun or Xidi Village for the old streets, old Huizhou style dwellings and experiencing the unique local life.