The average daily cost during a vacation in China is about ¥465 or $66 per person, according to Budget Your Trip. A trip to China can be challenging owing to its large population, especially in major cities like Beijing and Shanghai. Nonetheless, a vacation in the world's populous country is rewarding. If you have your family in tow, the experience is both educational and fun. For you to create fond memories, however, you must follow China travel tips for family carefully.
Create a Budget
Creating a family trip budget is fundamental if you want to enjoy a memorable vacation. If you plan to stay for ten days, for example, find out how much you and your family will be spending. Make sure your budget covers the cost of food, accommodation, transport, and miscellaneous. The advantage of traveling as a family is that the price per person reduces as child tickets are cheaper and they can share hotel rooms for free.
Consider Electric Car Hire
Traveling around the country using the high-speed train, taxis, or buses is ideal. However, with children involved, you may have a hard time pushing against large crowds. For this reason, opt for car hire services. Before hiring a vehicle in China, though, do your due diligence. Start by researching the hybrid-electric automotive market to get actual automobile rental costs. Then, compare electric car reliability and performance ratings online to ensure you make wise decisions. You want a vehicle that is fuel-efficient, comfortable and safe for driving on different terrain. Additionally, understand the driving policies to avoid legal implications.
Explore Big Cities
Exploring Shanghai, Xi'an, Beijing, Chengdu, and Guilin is a must-do activity for families touring China. Visiting Chengdu, for instance, is a lifetime opportunity for kids to get close with pandas. They can take pictures and even care for the cubs for a few hours. Beijing is a perfect place for you and the kids to learn and have fun riding the toboggan down the Great Wall.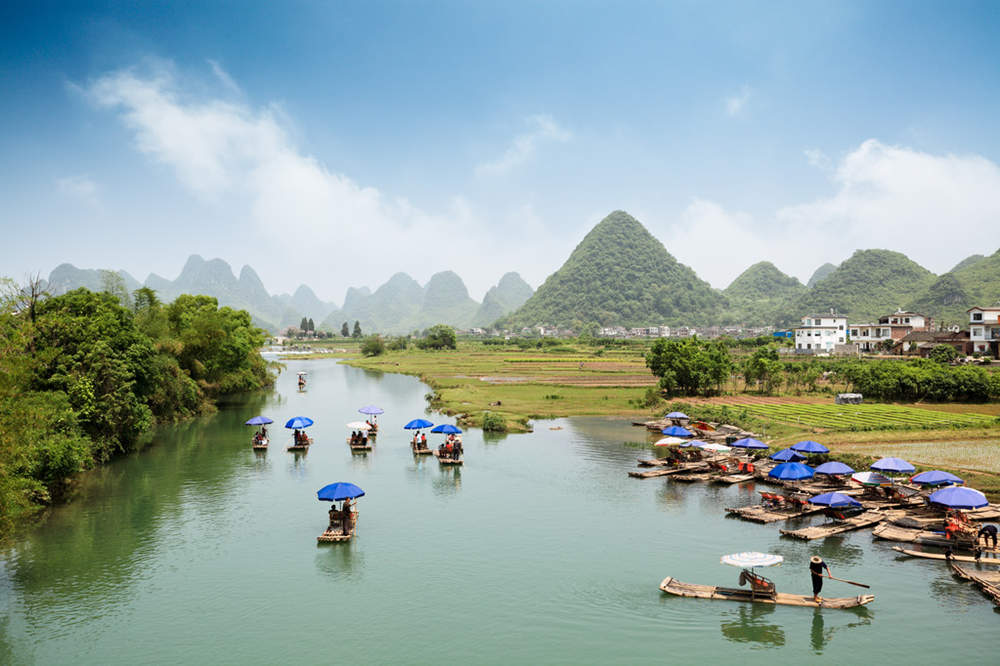 Discover the Natural Wonders
First-time travelers often create an itinerary revolving around big cities. While there is nothing wrong about it, it pays to set aside time for adventure outside these cities. Whether you wish to go south or west, provinces across the country host stunning natural wonders worth exploring. For instance, you can view the spectacular rainbow mountains in the west or the stone forest in Yunnan Province. If you're looking for a unique desert in China, a trip to Taklamakan Desert in the northwest region will change your perspective.
Timing Matters
Bad weather and Chinese holidays are likely to interfere with your travel plans if you are not cautious. When planning your vacation, do an online search to get an idea of the perfect time to visit China. The region experiences good weather and mild temperature in April, May, September, or October. But avoid the first seven days of October because of the National Holiday.
Traveling to China for a holiday vacation shouldn't be hard. All you need to do is make arrangements in advance. Prepare a realistic budget, plan your itinerary, and choose the right car.
-- We're honored to have Katlyn Reynolds to write this article.
Further reading: