China is a great destination for the children to see a different civilization and meet her friendly people. There are 7 good reasons to travel by train in China, moreover, it is also a perfect option and unique experience for kids to know various aspects of this vast country, which will definitely broaden their horizons and have deeper understanding of diversities of cultures and people. Here below we provide useful tips and advice for a family tour in China by train.
Pregnant women
Unlike the airlines, China Rail service has no restrictions for pregnant women passengers to board the trains, though there is no discount for them. If you tend to have a seat or berth close to the door of carriage, you need to request the ticket office or online ticket agent to arrange a seat/berth you prefer. It is not possible to do it yourself through the online ticket system. Online booking service only allows you to choose window or aisle seat if tickets are available. It is recommended to book the first class tickets for these ladies if taking a high speed train as the seats are more comfortable and spacious. Please avoid traveling by train during the national holiday and the Spring Festival travel season, the train stations will be packed with passengers.
Traveling with infant and toddler
According to the China Rail rules, every adult passenger can board together with a child under the age of 6 bearing a free child ticket with no reserved seat. If the passenger has another child under 14 years old, he/she should have a child ticket. The fare of child ticket is half of the adult ticket price. When booking a sleeper berth ticket, as there no discount for the berth fare, the total ticket fare for children is about three fourths of the adult fare.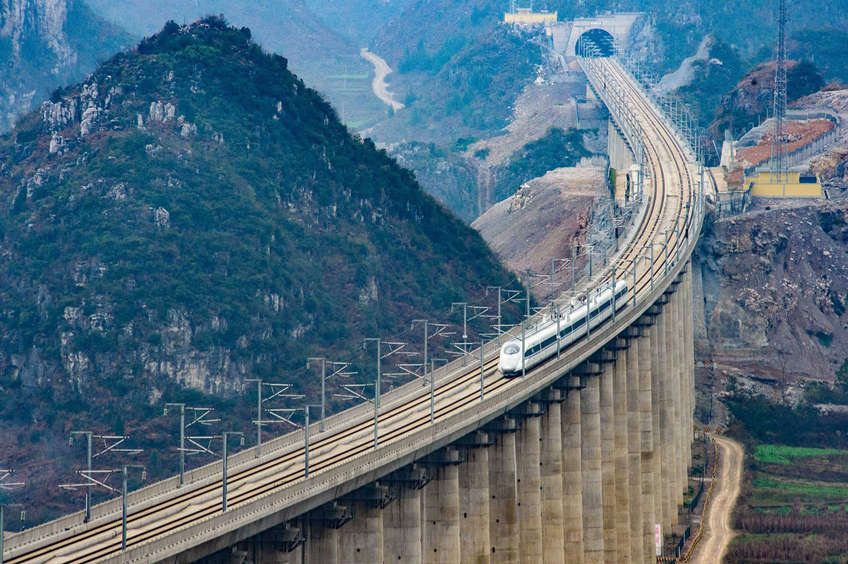 When you go to the train station to board a train in China, please take good care of your children since it is always busy in the station. It is recommended to use a baby carrier for the infant or toddler. It may not be wise to make a toddler follow up your step inside the station packed with passengers carrying big or small cases/bags, especially during the travel season. Baby strollers are not that convenient when you walk in and out of the stations, as you are required to go up and down via escalator or stairs. In a busy station, the use of a baby stroller can be complicated and time-consuming.
Please make sure you have everything baby and toddler may need during the journey like diapers, wipes, baby food/formula, burp cloths, nursing cover/blanket, pacifiers/toys, etc. If possible, you can book the tickets in Carriage No. 5 of the high speed trains (please confirm with your ticket agent or the ticket office), which is usually barrier-free with an extra space for wheelchair parking. A baby diaper changing table is installed in the spacious restroom.
Traveling with children of 4 years old or older
If you are doing a train tour in China with children of 4 or older, who are more active, and full of curiosity, watch your kids on board, as they might be easily knocked down by other careless adults along the narrow aisle. When someone is holding a glass/bowl of boiling hot water and passing by, warn your children to stay away.
If the train ride is long, don't forget to bring some toys, books, snacks, electronic devices with story-telling, movies or games as kids will easily get bored when keeping sedentary for a period of time.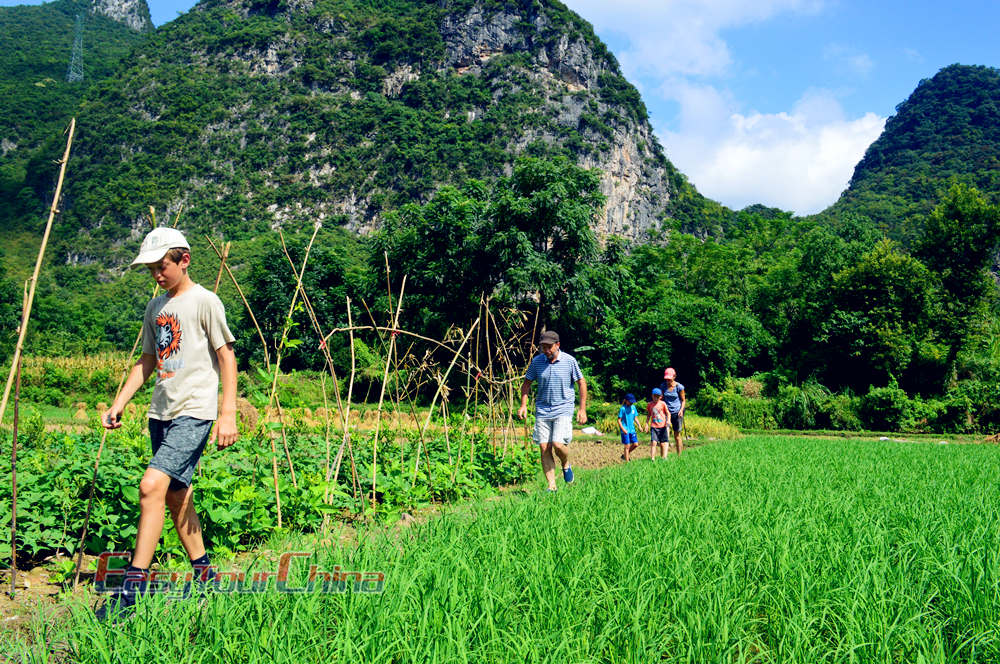 For a family of 3 or 4, it is recommended to try an overnight sleeper train at soft berth class, which is a private compartment of 4 upper and lower berths. You can buy out the 4 tickets in this compartment to get privacy through your ticket agent, no matter how many you have, 2, 3 or 4 passengers in total. Now the latest model of high speed train sleeper carriage abandoned the original design of private compartments. Nicknamed as "Capsule Sleeper", the upper and lower berths are lined up on both sides of the aisle, which is in modern and hi-tech style. Without a private room, we believe it is more suitable for the families with teen children.
Before getting off the train, please make sure to pick up all your stuff. It will be very difficult to retrieve the articles left behind after you disembark the train based on our experience.
Further reading: