Founded in 2005, Qingxue Vineyard is a high-altitude winery located on the foothill of Ningxia Autonomous Region's Helan Mountain, a 30-minute drive from downtown Yinchuan, and has been widely known as the brightest star among a handful of world-class wineries in China.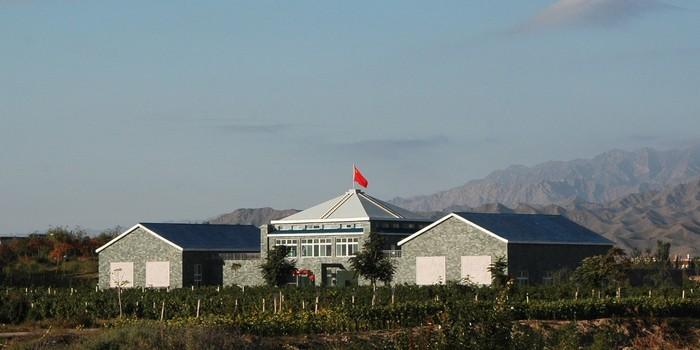 Helan Qing Xue, literally Sunshine and Snow on Helan Mountains, is so named because the mountain was covered with heavy white snow even in June of summer season and shone with dazzling brilliance under the sunshine and blue sky. Unfortunately, this extraordinary sight has been halted for several decades due to the global warming.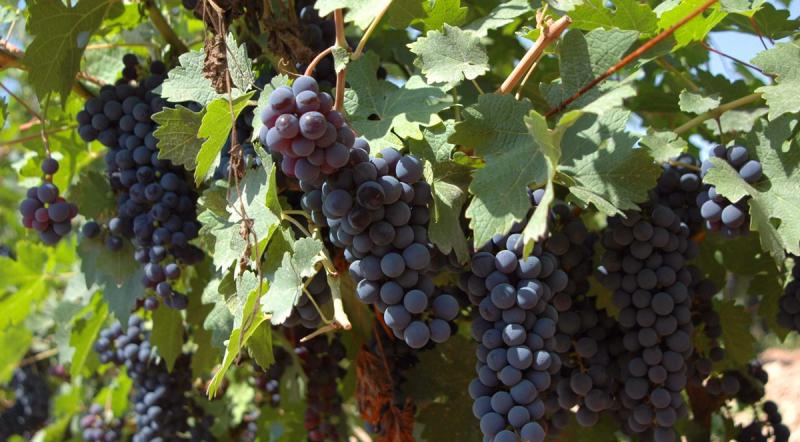 The winery currently cultivates 15 hectares of vines, which ensure 40,000 to 50,000 bottles of fine wine (3300 to 4100 cases) per year. it has a 1000-square-meter cellar and produces Bordeaux-style reds. In 2011, Qingxue Vineyard won the International Trophy at the Decanter World Wine Awards for its Jia Bei Lan Grand Reserve 2009 (2009 Cabernet), which is the highest award ever won by a Chinese winery.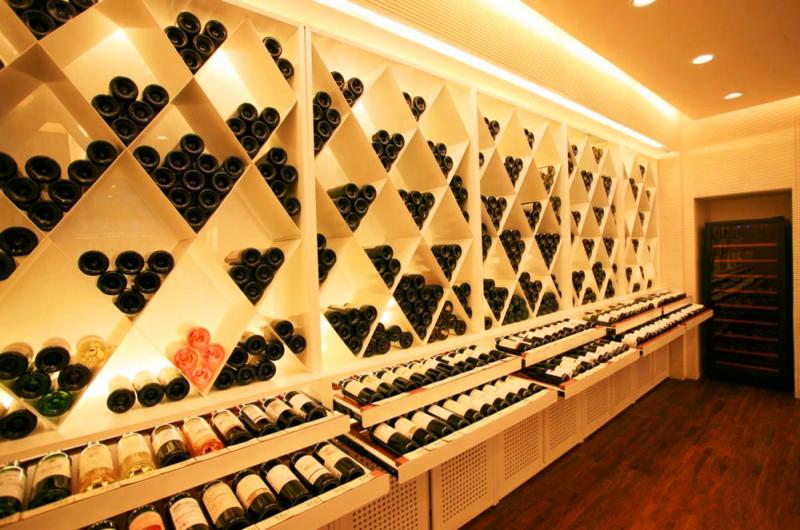 Helan Qingxue Vineyard is a short distance to Western Xia Imperial Tombs and within 1-hour drive to stunning Sand Lake, both of which are big draws to tourists and well worth a visit if you're ever heading to Yinchuan.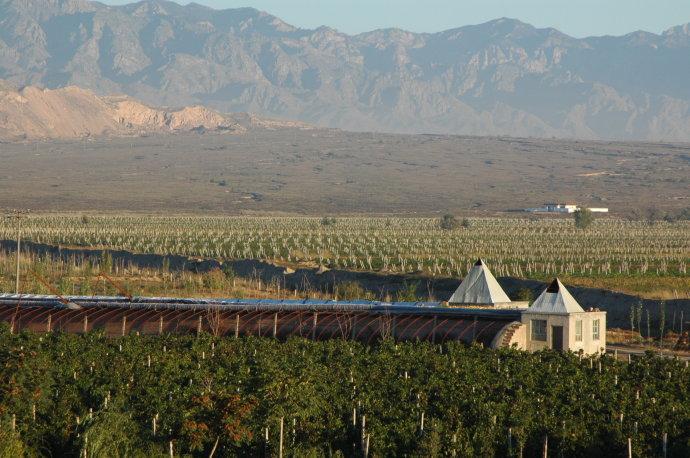 Recommended China Tours Including Helan Qingxue Vineyard Yinchuan