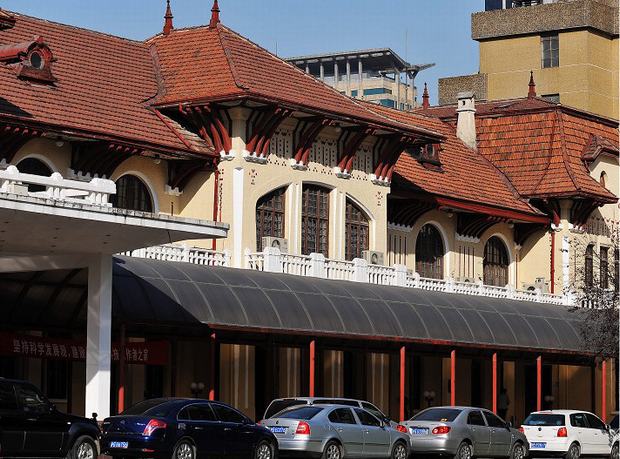 The Shanghai French Concession was a large area in Shanghai allocated to the French from 1849 until 1946, and claimed to be the biggest and most prosperous one among the four French Concessions in China's modern history (the other three are in Tianjin, Guangzhou and Hankou). The French Concession in Shanghai was comprised of Luwan District (today's Lokawei or Lu's Bay, part of Huangpu District) and Xuhui District, and used to be the centre of Catholicism in Shanghai.
Now the streets have changed their names, and most of which are bustling shopping streets and pleasant tree-lined avenues, teeming with luxury shopping malls, magnificent Tudor mansions, boutiques, as well as beautiful restaurants, bars and cafes. And the whole area then become a very popular tourist destination with a distinct character that still retains an air of the "Paris of the East".
It's a great pleasure to walk through the crisscrossed old French Concession streets. Huaihai Road (former Avenue Joffre) is a busy shopping street, and home to renown Xintiandi and Tian Zi Fang. Both of which are obsessed by western tourists and nice places for shopping and dining. Xintiandi is regarded as "new landmark" of Shanghai with fashionable glamour and modern elegance, while Tian Zi Fang reveals the Old Shanghai but mixed with renovated new galleries and cafes. Xuhui Road (former Route de Zikawei ) features St Ignatius Cathedral, the Observatory, the Library, several colleges and Shanghai Stadium.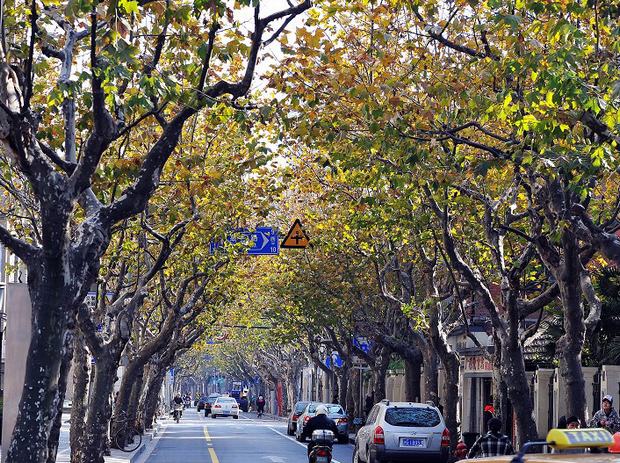 In the French Concession, there are Sun Yat-sen's Former Residence, Zhou Enlai's Former Residence and Soong Ching Ling's Former Residence, which ever witnessed a turbulent society, replacement times and historical changes in modern China, and now have been converted into museums, where visitors may get a history lesson.
Fuxing Park on Fuxing Zhong Rd is an European style park in Shanghai French Concession area. It was formally known as French Park endowed with gardens, restaurants and clubs, and is now full of local Shanghainese bustle – people singing and dancing, playing cards and mahjong, practicing Tai Chi... very interesting.
More Attractions in Shanghai
Recommended China Tours Including Shanghai French Concession Shanghai