Xian Food Tour: 10 Iconic Foods to Try in Xian
Xian Food Tour: 10 Iconic Foods to Try in Xian
When you think of Xian, you think the Terra Cotta Army. However, China's ancient capital not only boasts one of world's greatest historical wonders, but also has the longest culinary history that can be traced back to thousands of years ago.
Making the most of pasta, Xian cuisine stands out with a diverse array of noodles, dumplings and steamed buns. For foodies and tourists, the snack street of Muslim Quarter is the best place to experience the local buzz and feast on the various local foods.
Qishan Saozi Noodles (Minced meat noodles) – 岐山臊子面
It tastes spicy, sour and smells sweet.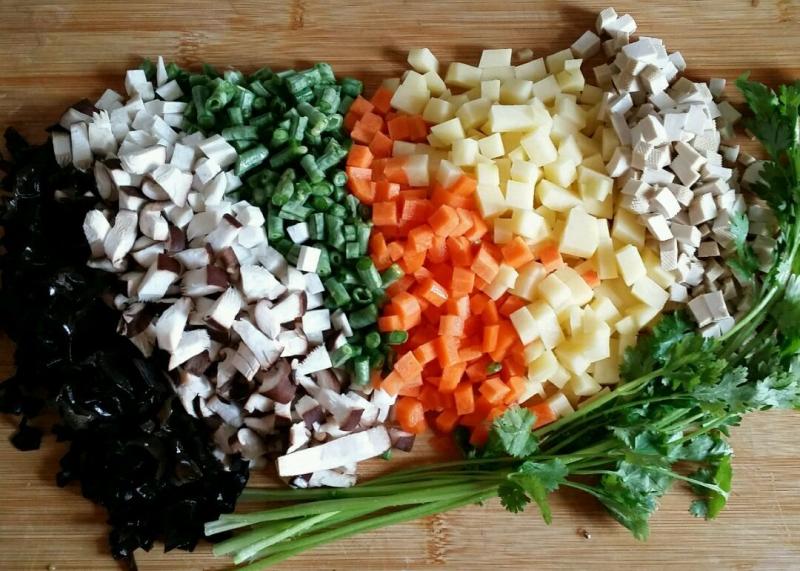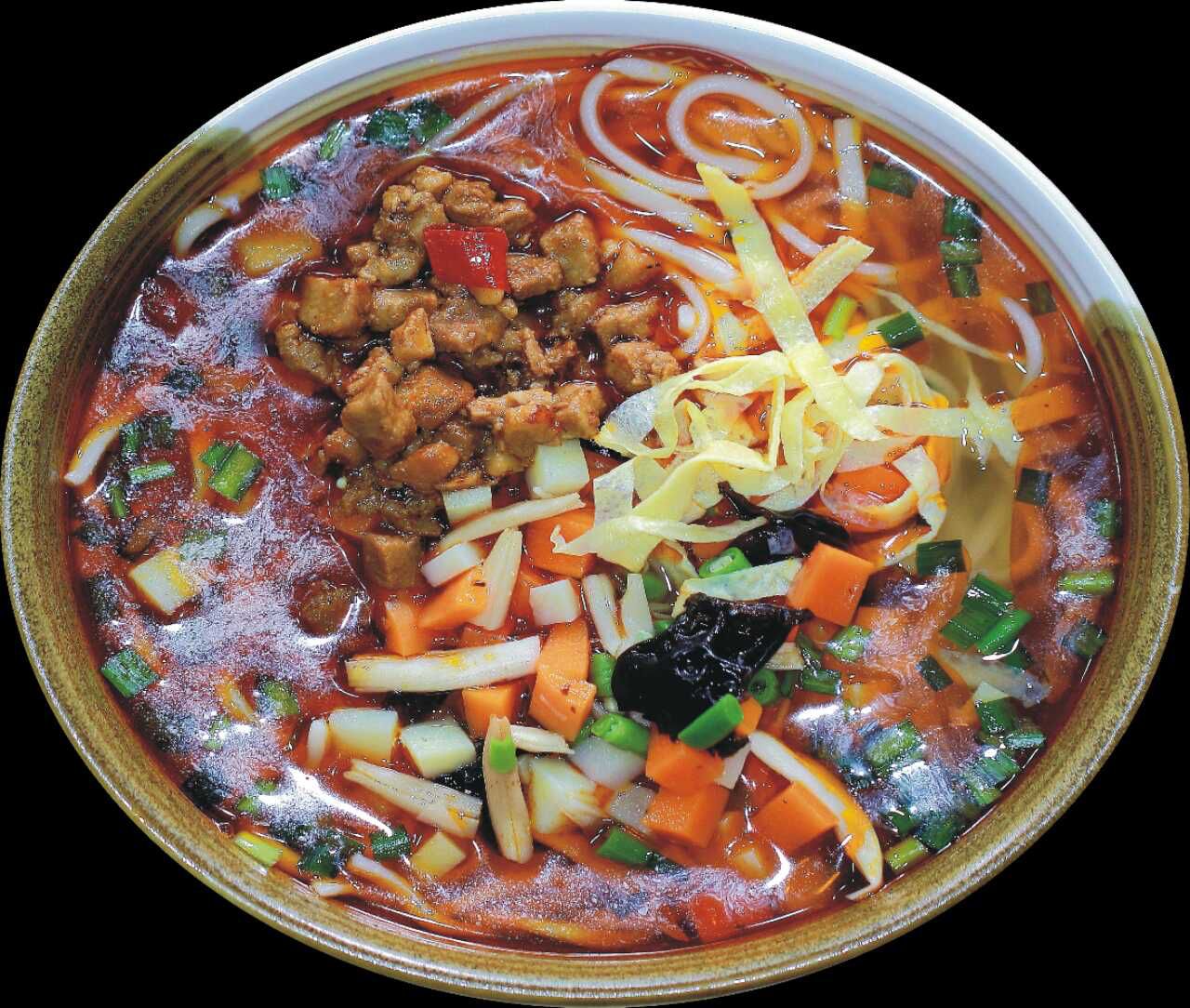 Lamb or Beef Paomo – 泡馍
A traditional Northwest Chinese style dish, very popular in Xian
Rou Jia Mo (Chinese hamburger with cured meet) - 肉夹馍
The most popular snack in Xian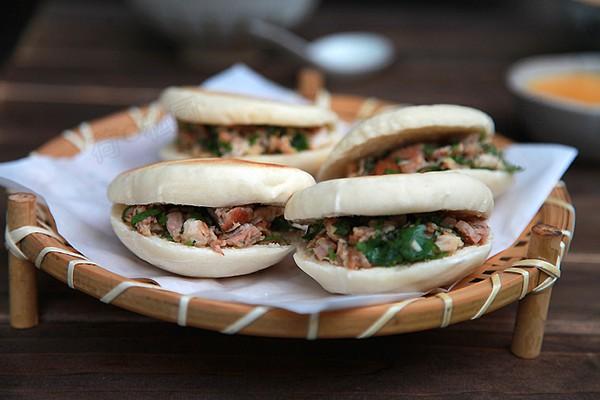 Hu La Tang (Soup with Pepper and meatballs) – 胡辣汤
Also a popular eat in Henan Province, making the most of seasonal ingredients, locals usually has it for breakfast.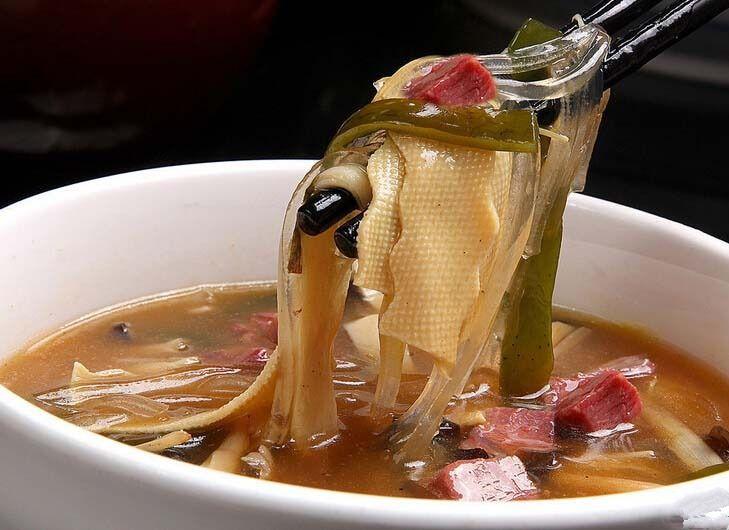 Cold rice noodles - 凉皮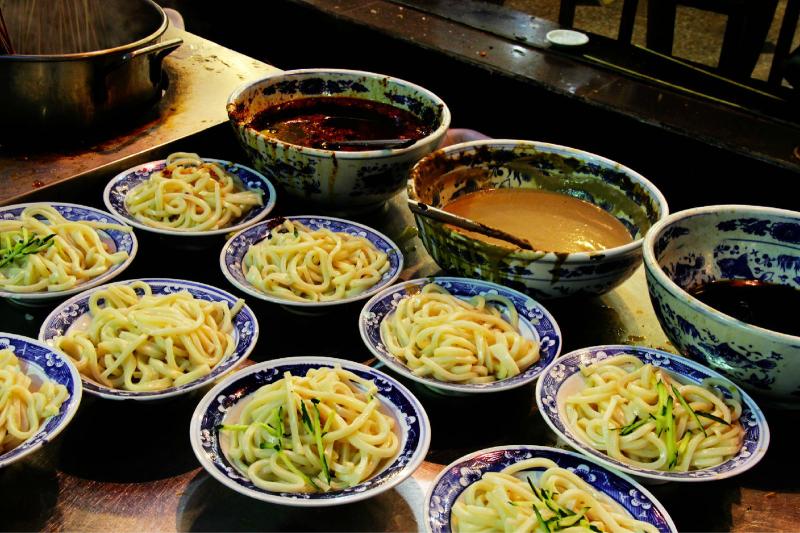 Shannxi style Pickled Beef – 陕西腊牛肉
Beef that is roasted and pickled with candy, wine, salt and soy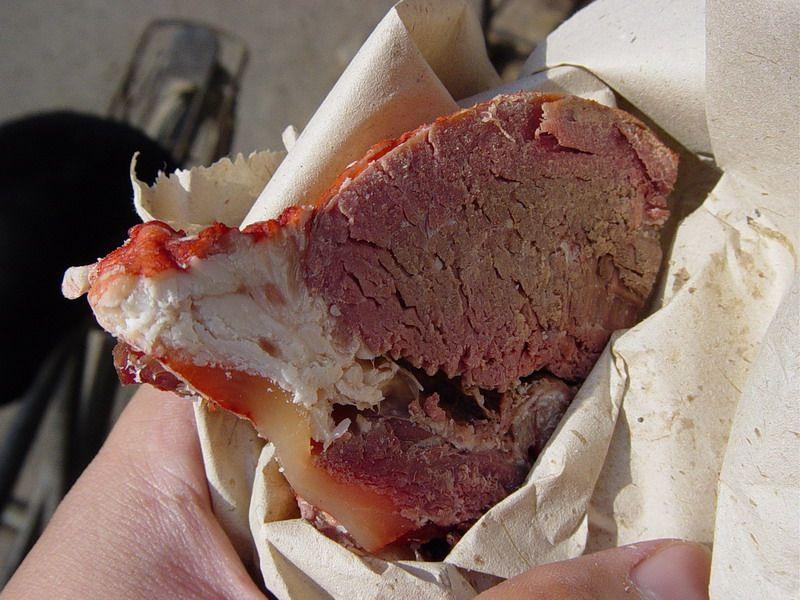 He le - 饸饹
A traditional noodle that is favored by people in North China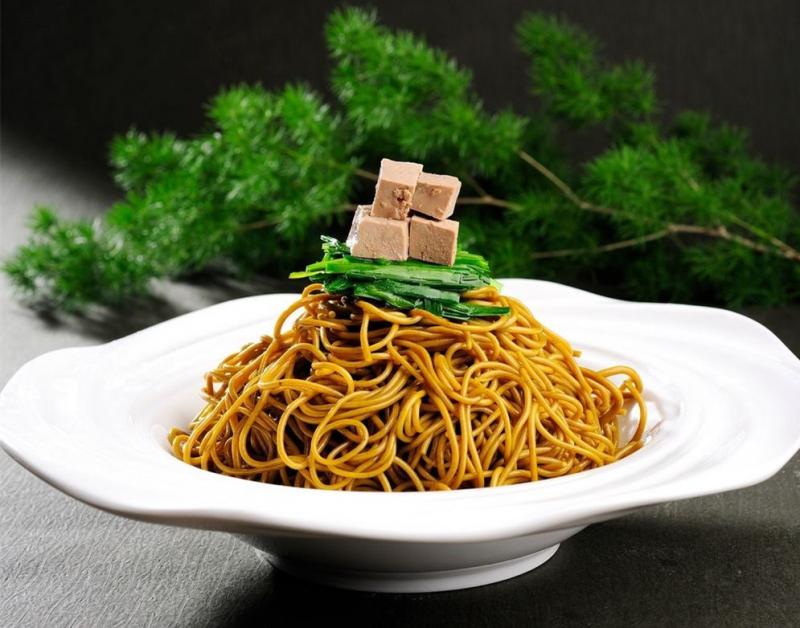 Steam Bun (Soupy dumpling) – 灌汤包
The steam bun in Xian is stuffed with lamb or beef, instead of pork.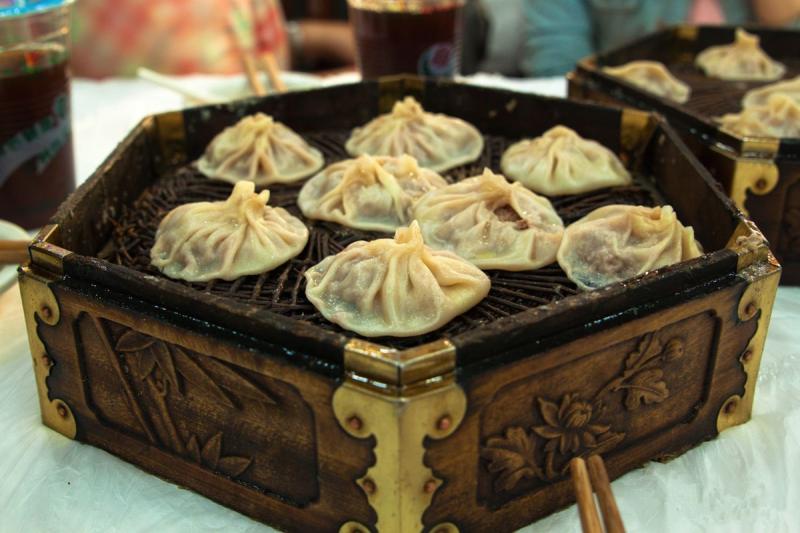 Guo Kui - 锅盔
There are spiced, salted guo kui, scallion guo kui, green pepper guo kui, and guo kui with stuffing.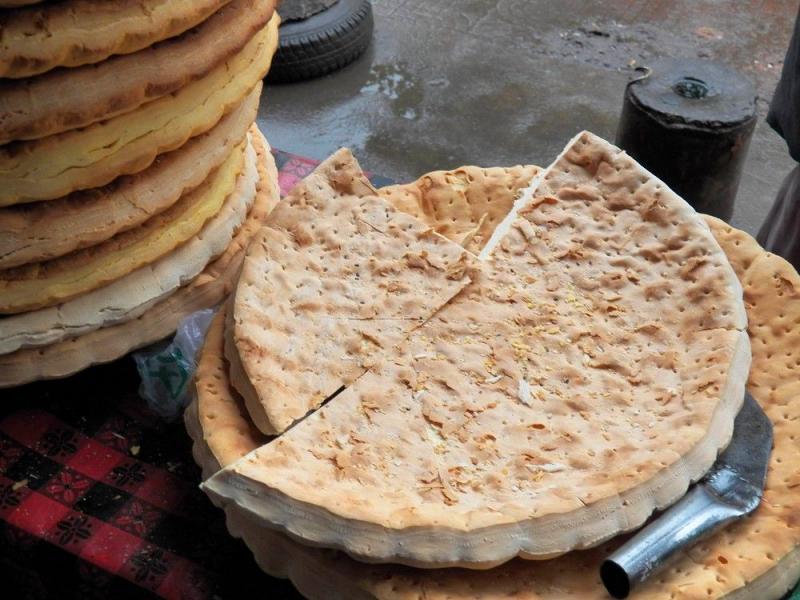 Yangyu Ca Ca (Xian version of fries) – 洋芋擦擦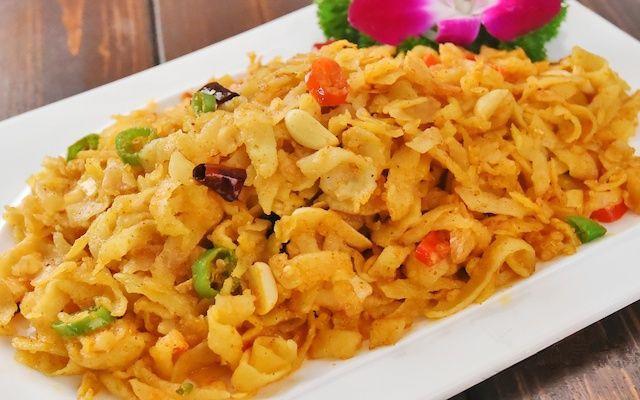 Recommended China food tour:
10-day Taste of China Top Cuisines
Leave a Comment