Speaking of food, people generally believe China is a foodie heaven. Over 2600 years ago, Confucius said, "Eating is the utmost important thing in life" – no wonder the conversations between Chinese people always begin with polite chitchat about food and the classical question "Have you eaten?"
Given its Eight Great Cuisines, tens of thousands of dishes, and countless regional snacks, it is hard to choose the best food in China.
Recommended China Tours for foodies:
10-day Taste of China Top Cuisines
15-day China Culinary & Cooking Tour
To help world travelers plan on best China food tours, here we've filtered through recommendations from both gourmets and normal local people to bring you this list of China's best picks for eating. Try at least some of them when touring in China.
In North China
* Roast Peking Duck – must-have food in Beijing
* Dumplings/jiaozi
* Sugar-coated haws on a stick
* Harbin sausage
* Donkey Huoshao, originated in Baoding Hebei Province, and has become a popular snack in Beijing
* Luoyang Soup Banquet - a dish from Yu Cuisine of Northern China
* Xian Rou jia mo (Chinese hamburger)
* Mongolia dried milk cake
* Fruit pancake (jianbin guozi)
* Lanzhou stretched noodles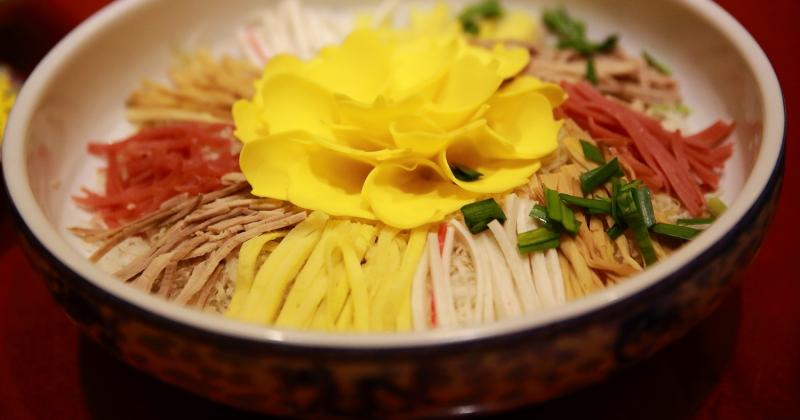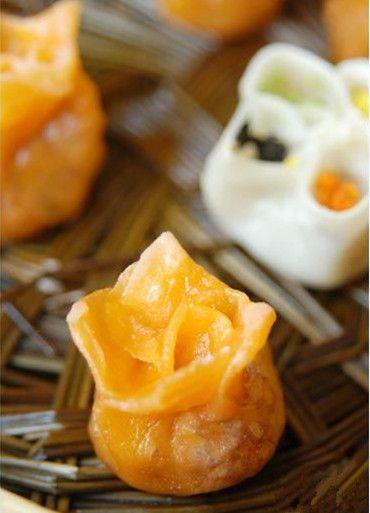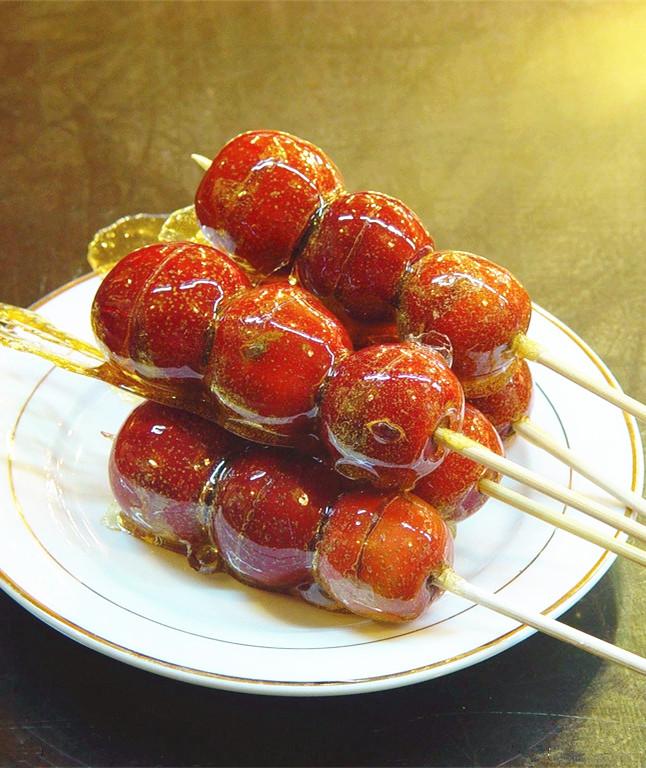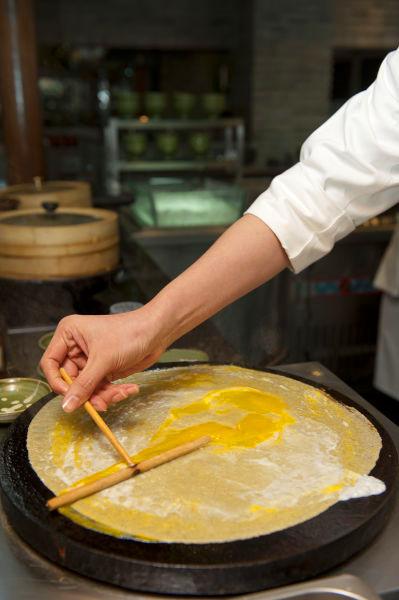 In East China
* West Lake Fish in Vinegar Gravy and Dongpo pork – the two most famous foods of Hangzhou
* Squirrel-Shaped Mandarin Fish – a popular dish in Suzhou, Jiangsu Province
* Jiangsu's braised meat balls in brown sauce
* Shanghai Steamed Buns
* Shanghai braised pork in brown sauce
* Huangshan Wonton
* Earthenware pot soup – a favored traditional food in Jiangxi Province
* Nanjing's Duck blood and vermicelli soup
* Nanjing's boil duck with salt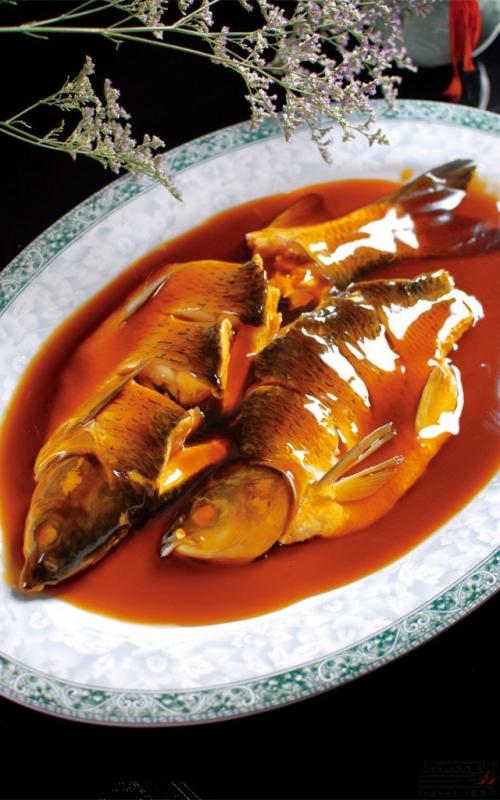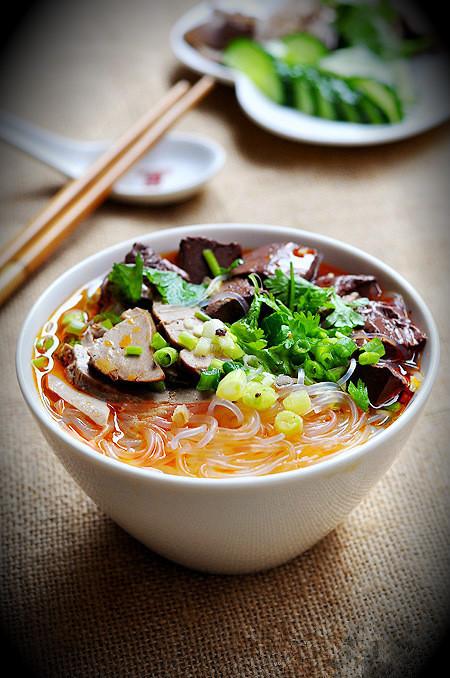 In Central China
* Pot-stewed Duck's neck & hot-and-dry noodles in Wuhan
* Changsha Sticky Toufu
* Chilli Fish Head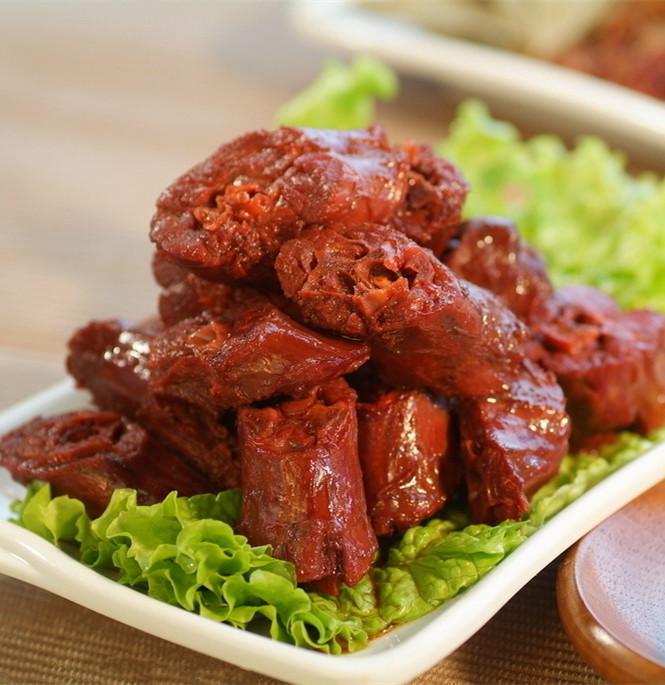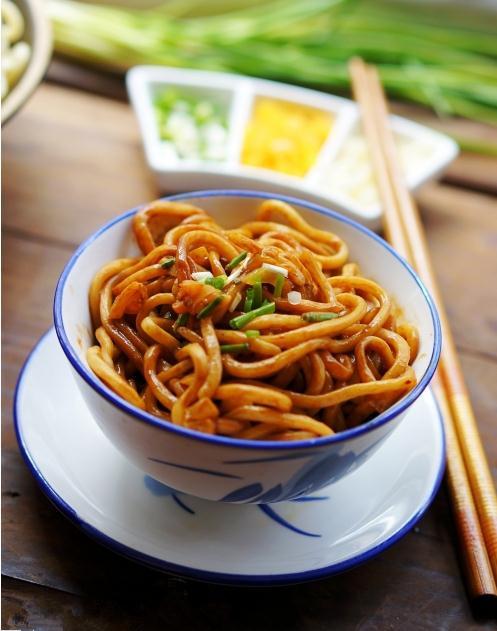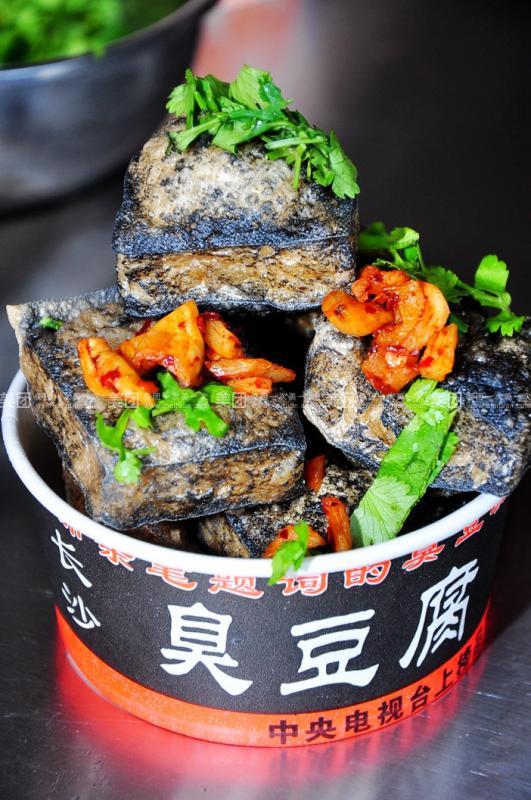 In West China
* Pork lungs in chili sauce (husband and wife pork lungs) – a famous dish of Sichuan Cuisine
* Fish filets in hot chili oil (shui zhu yu) – a must-have dish in Chongqing
* Chongqing spicy chicken
* Yunnan's Crossing the bridge noodles
* Sichuan Hot Pot
* Xianjiang style stir-fried chicken with big dish (Xinjiang Big plate Chicken)
* Dali Xizhou Baba
* Lao GanMa chilli sauce made in Guiyang, Guizhou
* Guizhou's Fish in Sour Soup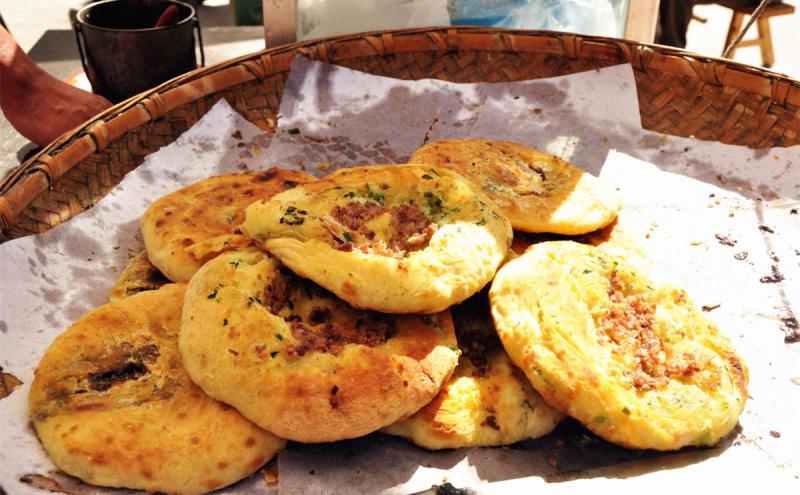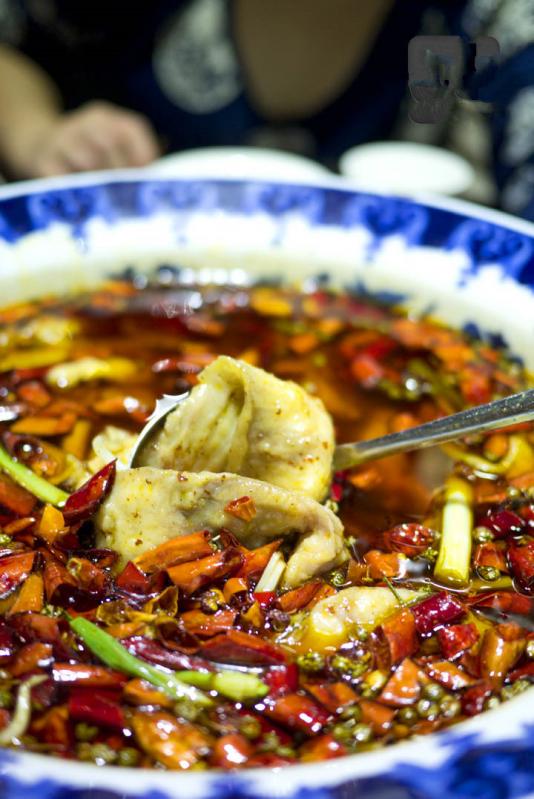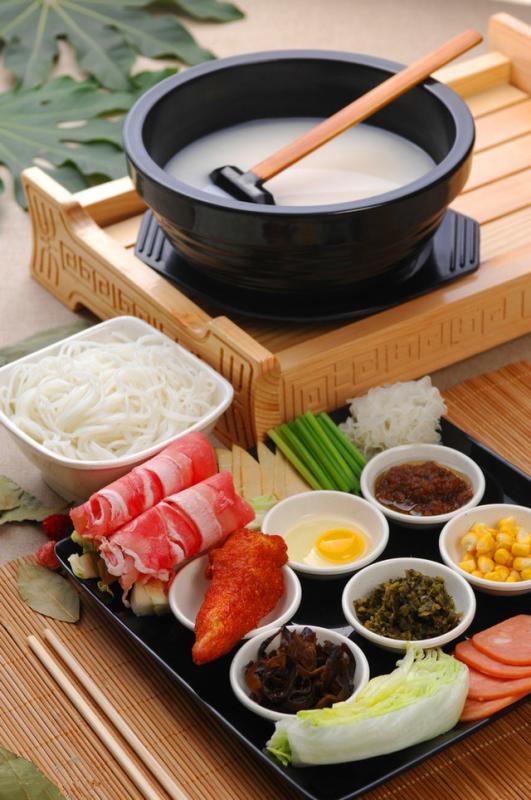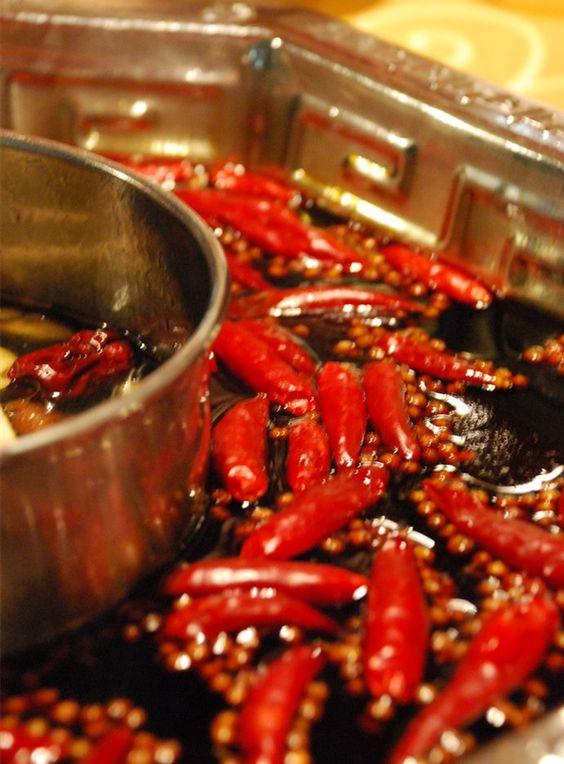 In South China
* The Steamed Rice in Clay Pot is a traditional Cantonese dish
* Eat Zaocha (Guangzhou dim sum) in the morning
* Boiled chicken with sauce
* Fried spring rolls
* Bamboo-tube-cooked rice
* Guilin Rice Noodles
* Fried clam in Xiamen
* Yangshuo beer fish
* Fujian Fo Tiao Qiang
* Worm Jelly – with a worm as the main raw material, it is a popular specialty snack in South Fujian Province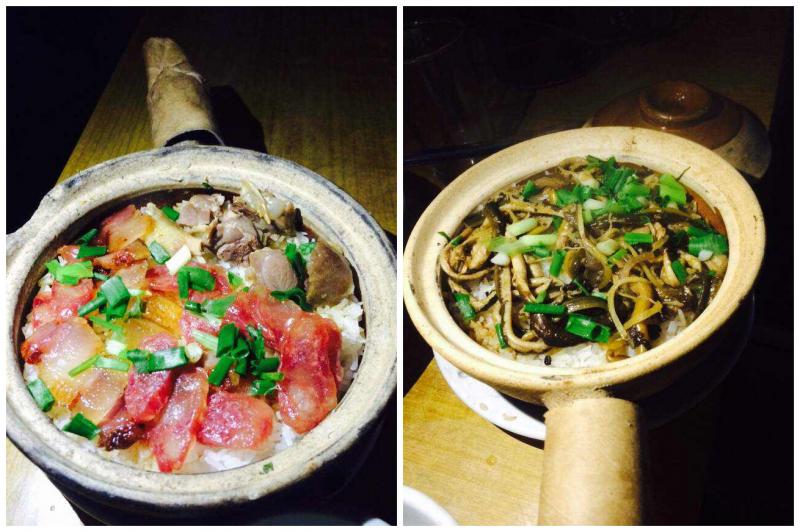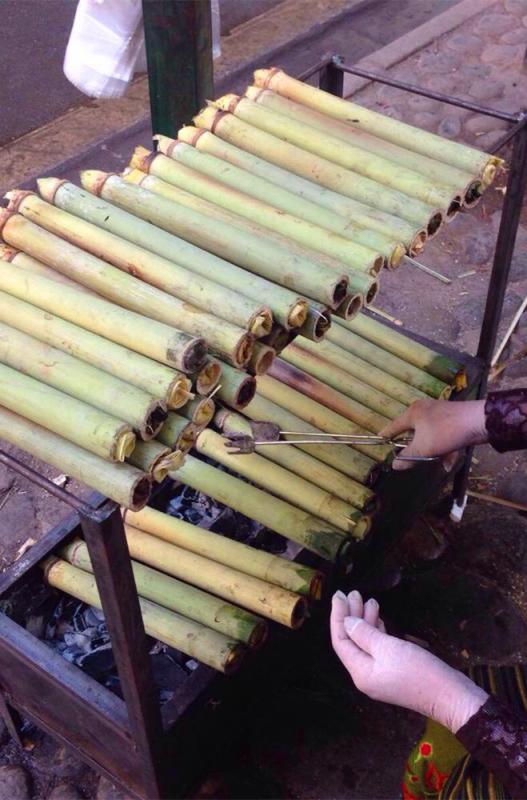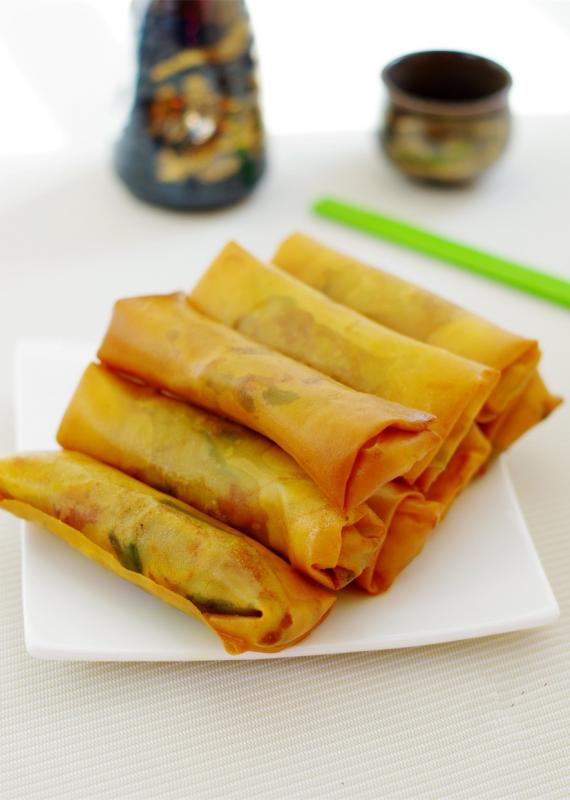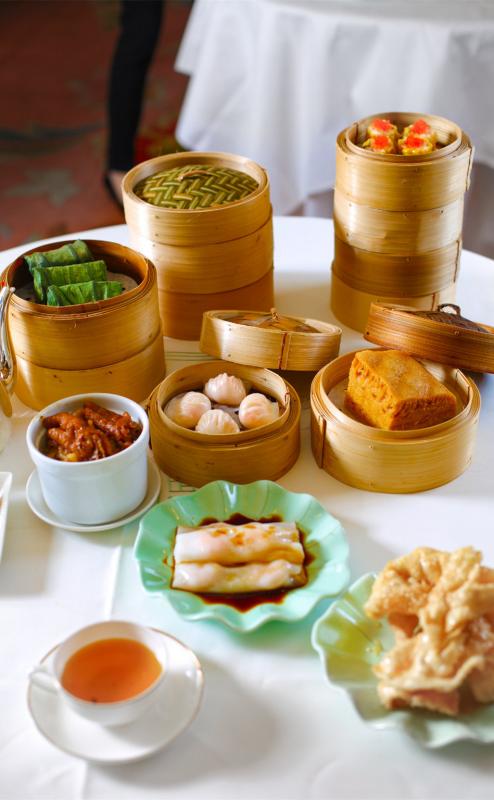 Leave a Comment