Food Tour of Nanjing: Top 10 Nanjing Snacks
Food Tour of Nanjing: Top 10 Nanjing Snacks
China's ancient capital Nanjing (Nanjing used to be the capital of China for six dynasties) offers a best dinning experience with its historical, delicate Jinling Cuisine (blending with the Hangzhou cuisine, Suzhou Cuisine and Jiangxi Cuisine) and numerous restaurants with various famous tasty foods from all over the country. However, everyone knows that the traditional local street foods are the most classical and are cheap bills.
Recommended China Food Tours:
10-day Taste of China Top Cuisines
15-day China Cooking & Foodie Tour
Duck Blood and Bean-starchy Vermicelli Soup (鸭血粉丝)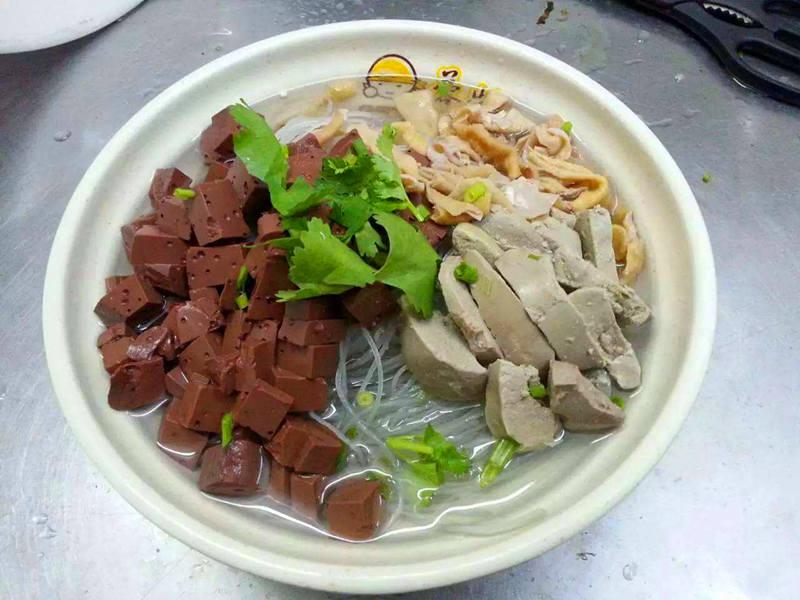 The most popular street food in Nanjing, you can find it everywhere whether in a stall or in a restaurant. The food materials for this dish include duck blood, bean-starchy vermicelli, duck offal or shrimps, caraway, etc.
Boiled Duck with Salt (咸水鸭)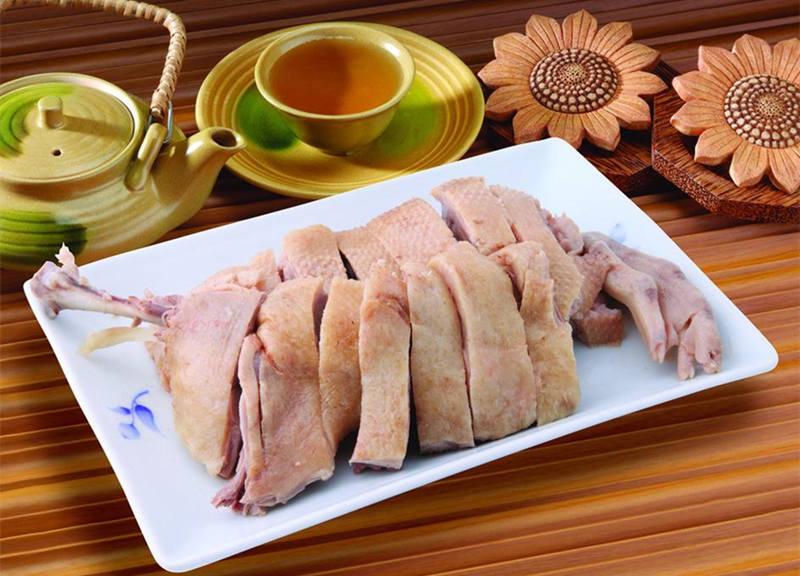 When traveling in Nanjing, you should not miss the boiled duck with salt. Nanjing has a nick name of the capital of duck, as the people like to eat duck very much. The dish of boiled duck with salt has a history of over 1000 years, and is famous for its unique taste of being savory, crispy and tender.
Zhuang Yuan Dou (Number One Scholar's Beans) (状元豆)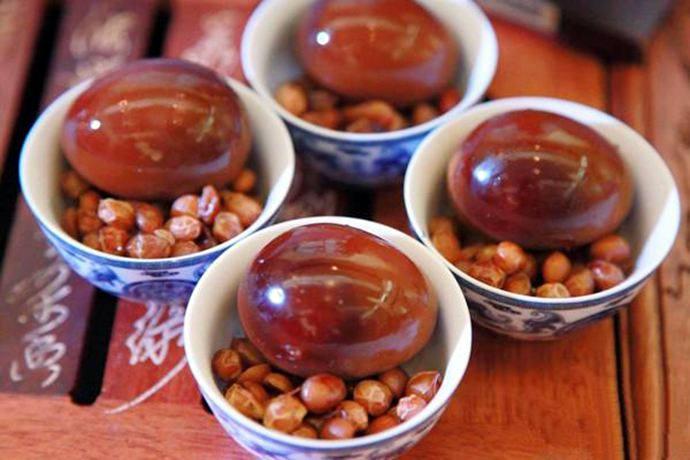 Legend has that a poor scholar won the first place in the national examination during the Qing Dynasty, because having soybeans steamed with red yeast rice and dates as his daily meals. Now the beans have been one of the most popular snacks in Nanjing Confucius Temple Street.
Hui Lu Gan (Fried Bean Curd in Chicken Soup) (回卤干)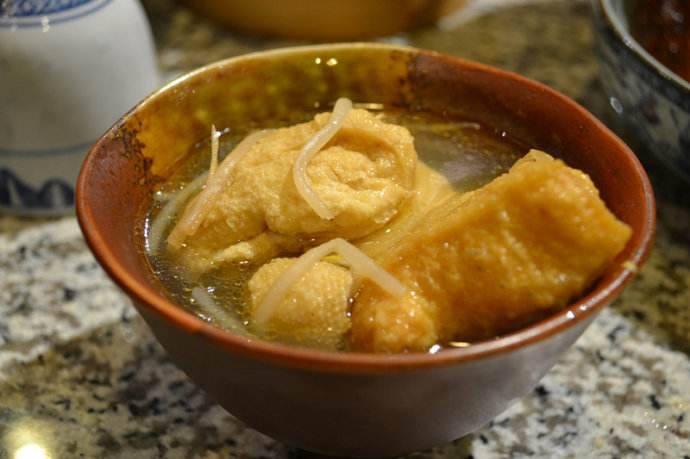 It is said that Emperor Ming Taizu liked it very much when he was tired of the all kinds of royal delicacies. Please keep in mind that it is best when eaten hot.
Guotie Stuffed with Beef (牛肉锅贴)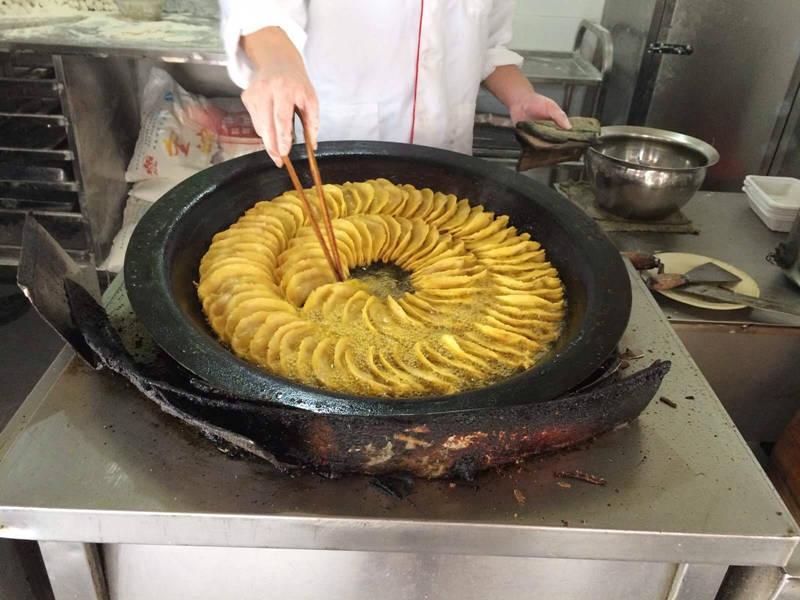 Another must-have food in Nanjing, the fried dumplings taste crispy, tender and succulent. Out of town visitors are suggested to try the guotie in Hunan Food Street or Nanjing Confucius Temple Street.
Boiled and Dried Bean Curd (煮干丝)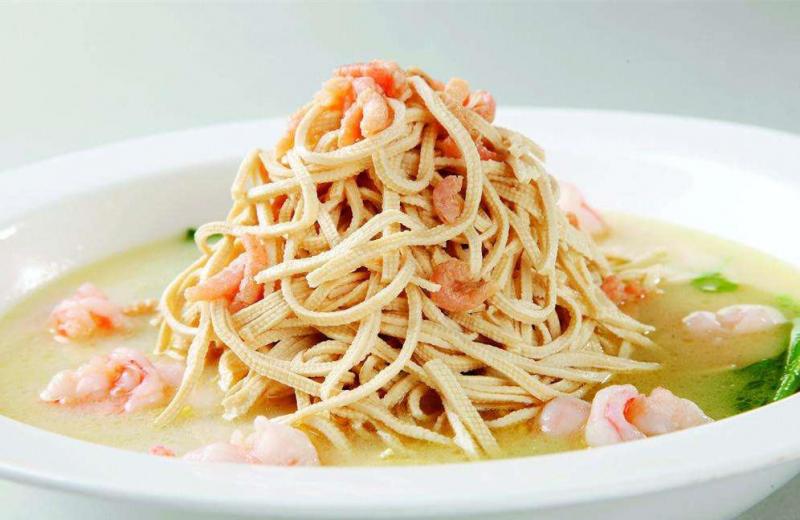 A famous dish in Nanjing ever since the reign of Emperor Qianlong during Qing Dynasty. The bean curds (toufu) are cut to slices and cooked with various soup ingredients, finally mixed with sesame oil and soybean sauce.
Steamed Buns (小笼包)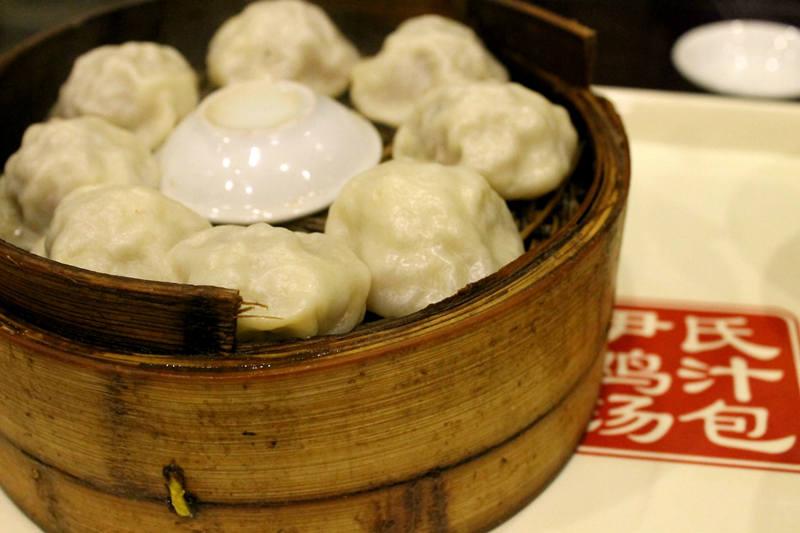 Nanjing is one of the best places for steamed buns. Carefully eat the buns and suck out the tasty soup.
Dim Sum (糕团小点)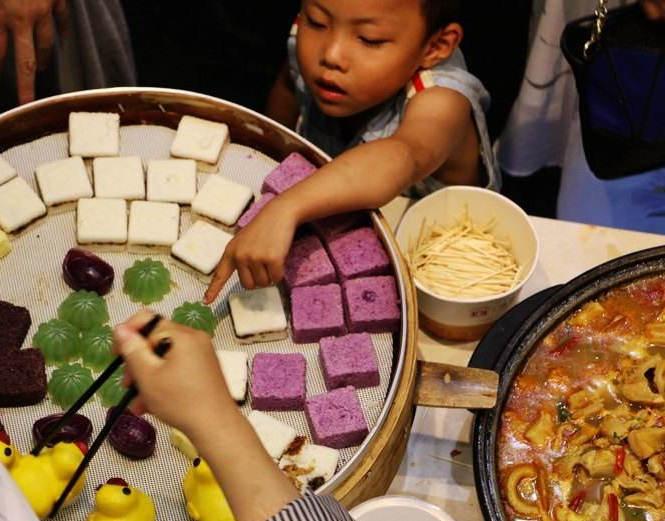 Nanjing locals are addicted to desserts. There are many sorts of dim sum of sweet taste dating back hundreds of years. The traditional Nanjing dim sum does not only taste good, but also look good.
Luobo Duannzi (Radish Pancake) (萝卜端子)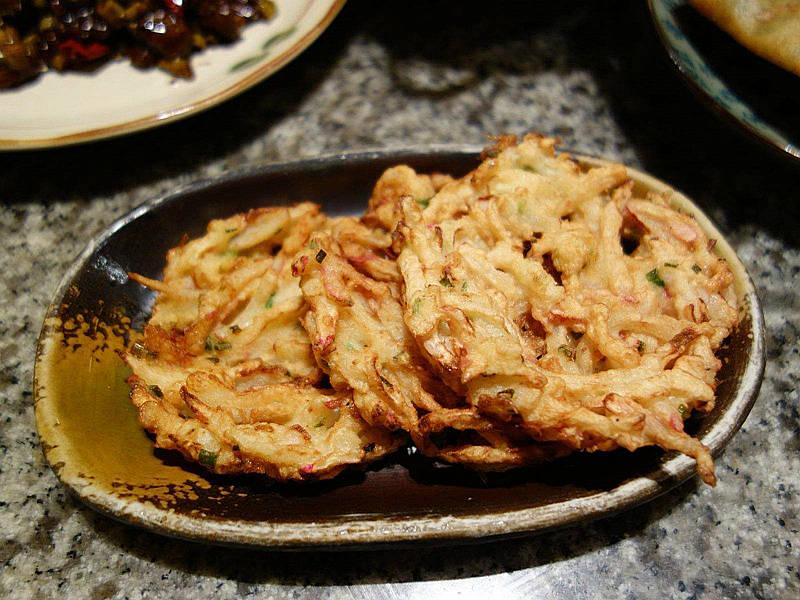 Coat the radish with glutinous rice flour and then put it into the hot oil and deep fry it. Luobo Duanzi is crispy outside and soft inside, and tastes so good. Just it is of high calorie.
Zheng'er Gao (Jinling Steamed Cake) (蒸儿糕)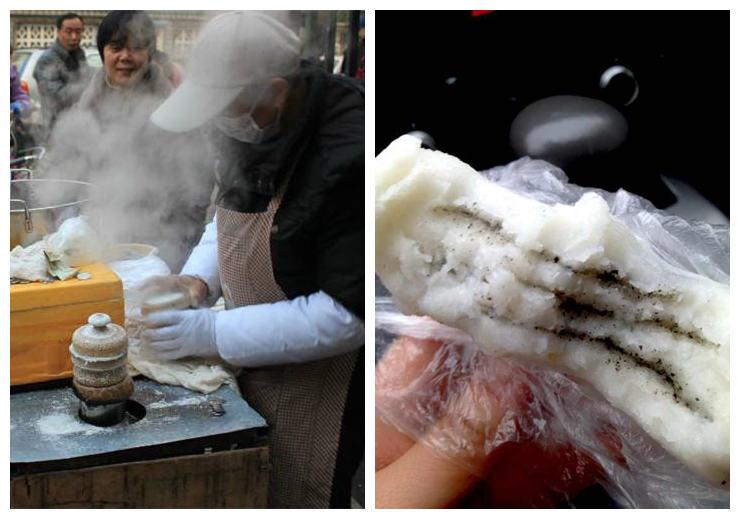 A traditional breakfast and favorite snack for Nanjing (formally Jinling) People, it is part of the happy childhood memory, but not easy to find today. Zheng'er Gao is made of rice flour, stuffed with sesame and candy, and steamed in a wooden steamer.
Recommended Nanjing Tour Package: 2-Day Nanjing HIghlights Tour
Leave a Comment