Ultimate Visual Art: Ancient Chinese Architecture Photography
Ultimate Visual Art: Ancient Chinese Architecture Photography
The masterwork of ancient architecture is not so much the result of science as a great accomplishment of art.
Ancient Chinese architecture, combined perfectly with the other traditional Chinese arts like painting, carving and handicrafts, is an essential part of world architecture history, and has become an object of fascination for architects and photographers.
In northern China, Beijing, Xian and Shanxi province are treasure houses of well-kept ancient city walls, palaces, dwellings, towers, pagodas and bridges. While in East China, Suzhou and Shanghai retains sophisticated classical gardens.
Palace Museum (Forbidden City) – the mysterious royal palace of 24 emperors in Chinese history, is now the best-preserve and largest existing ancient wooden architectural complexes in the world.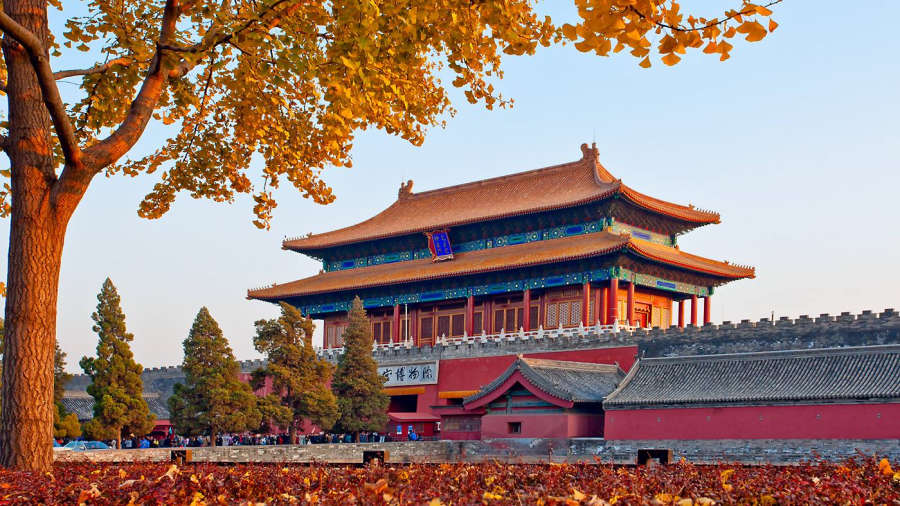 Great Wall – an ancient Chinese legacy most famous to Westerns offers a unique visual experience.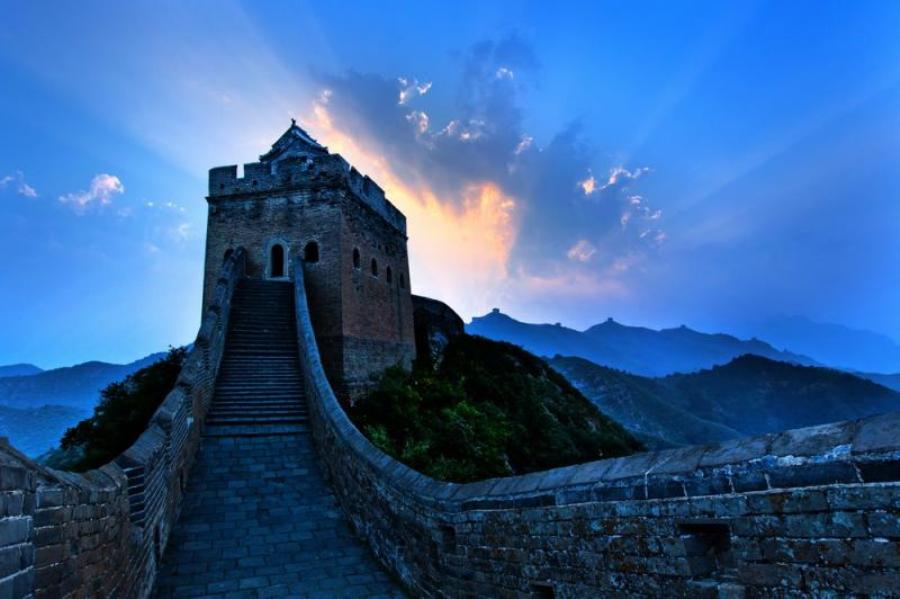 Temple of Heaven – everything was specially designed to represent the ultimate sovereign power of heaven and emperor.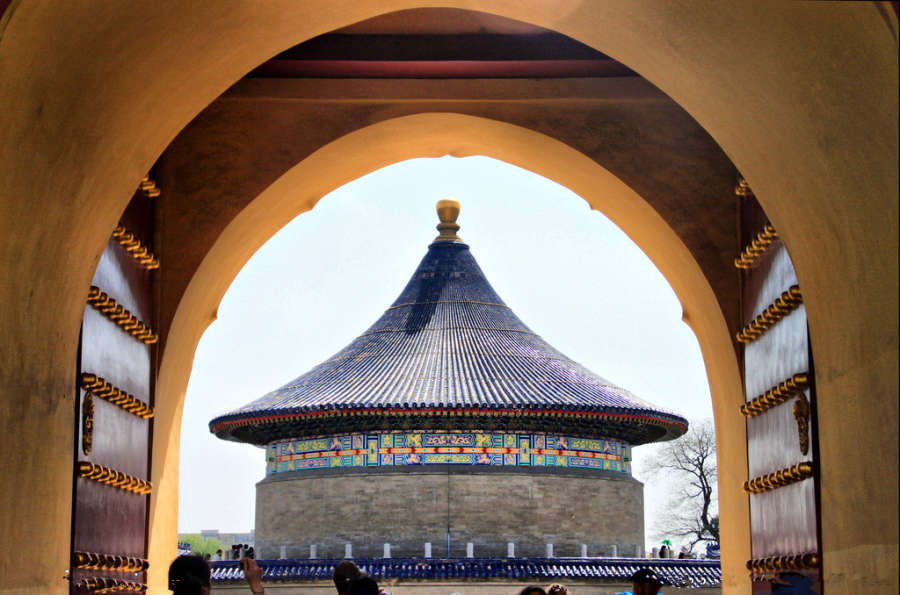 Yingxian Wooden Pagoda – the oldest all-wood pagoda in China, and the tallest all-wood pagoda in the world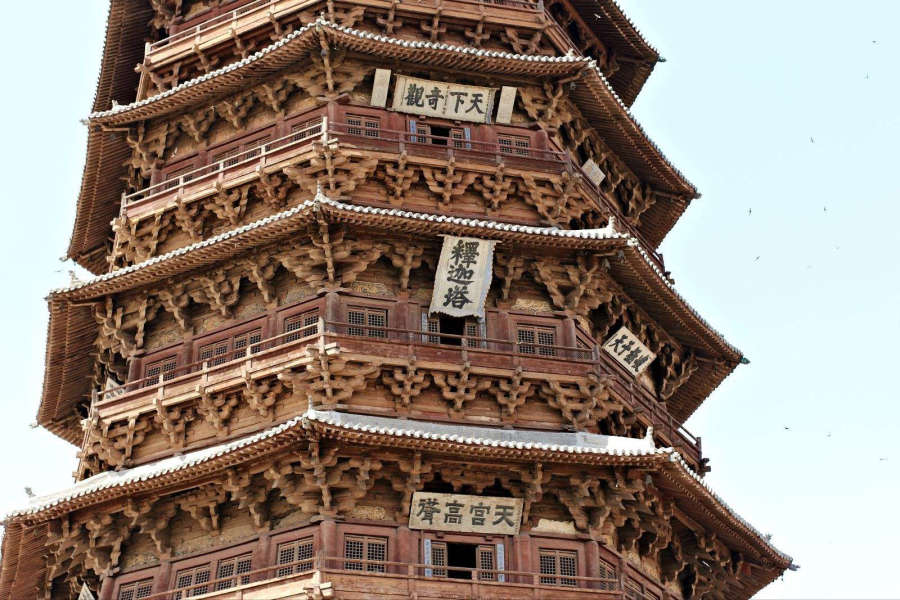 Potala Palace – a masterpiece of Tibetan architecture, photo by Feng Gao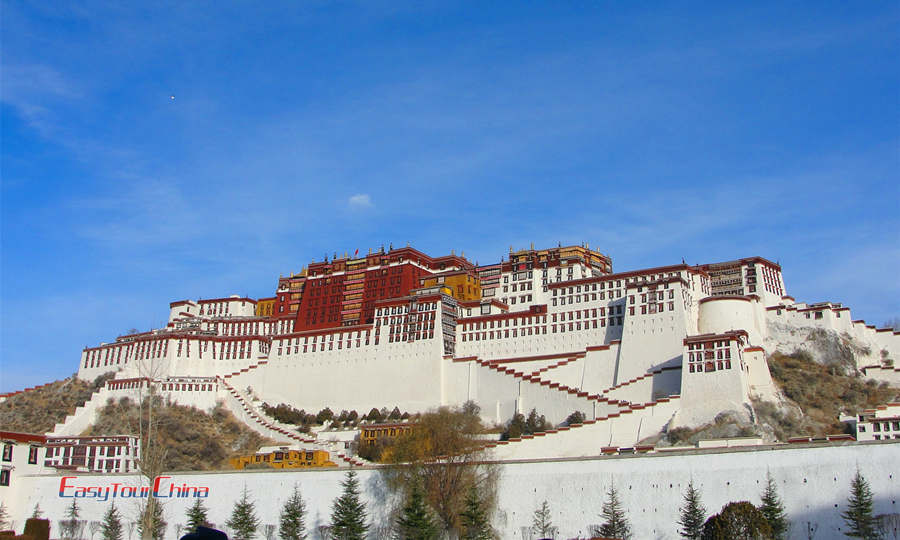 Stone Palace on Mount Xingde, photo by Minjie Chen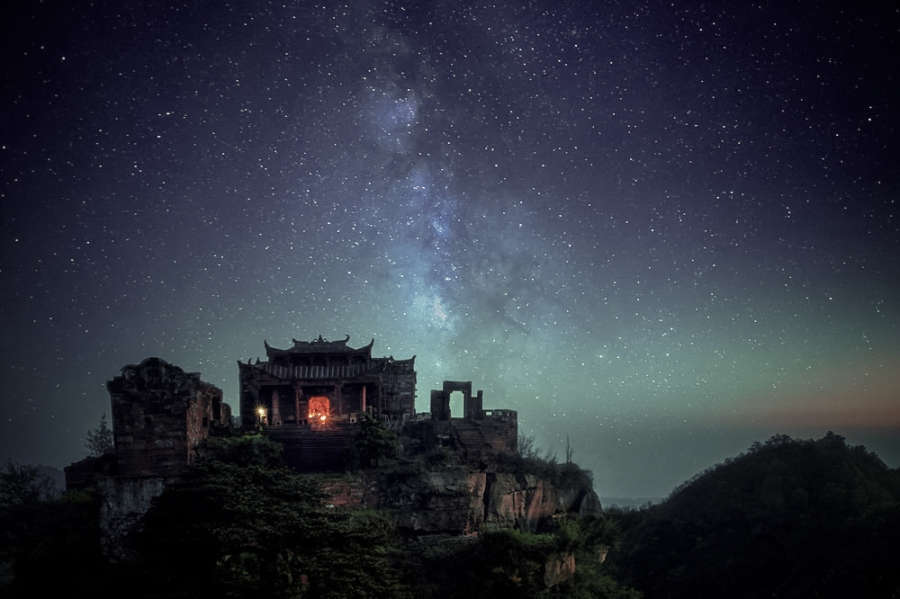 Tulou Building in Fujian Province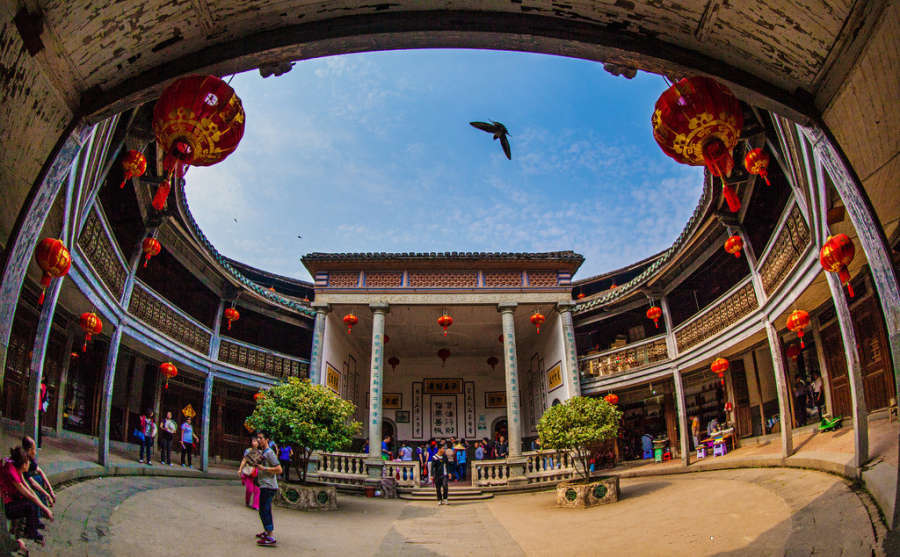 Photo by Chaohui Guo, it recalls an old memories with a blend of Chinese opera and old theater.
The Old Town after the Rain, photo by Yongsheng Zhen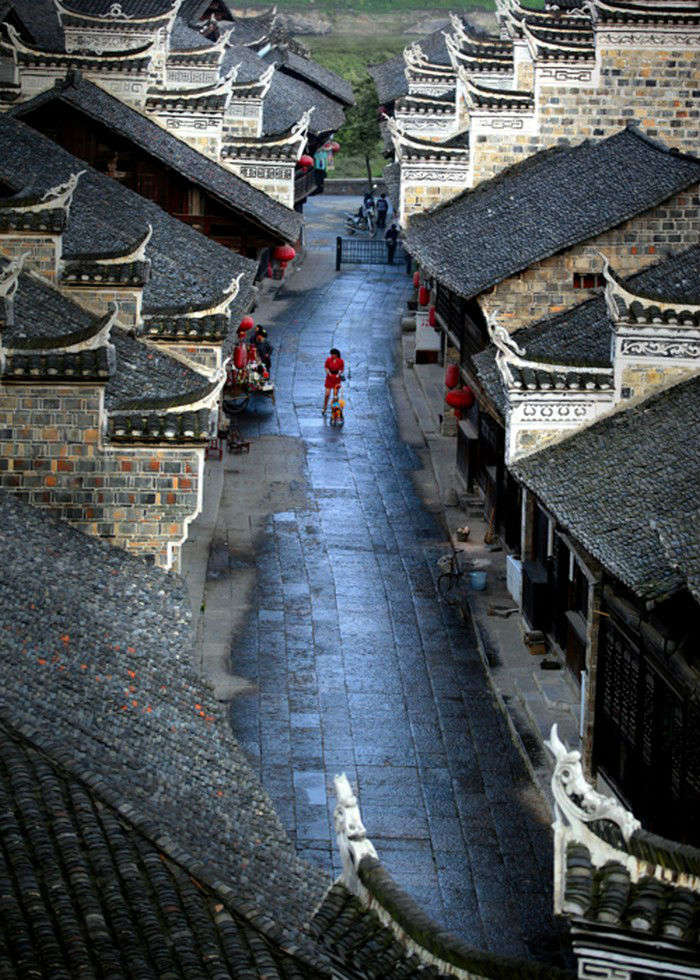 The dwellings in East China, photo by Fuyun Long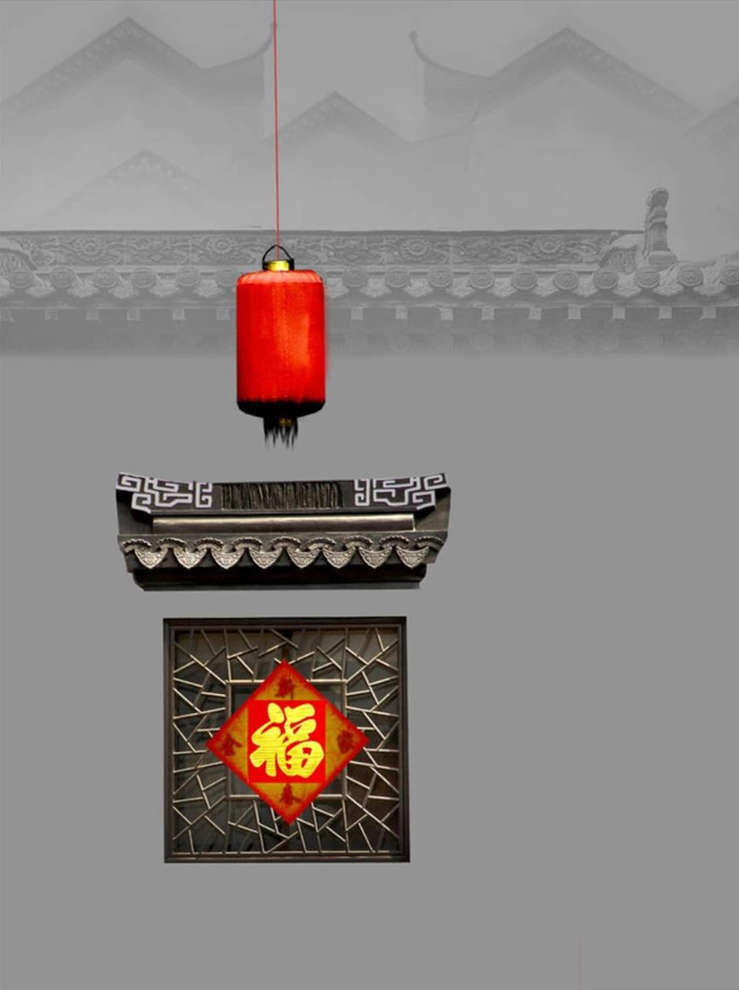 Wuyuan – City of Stone wrapped in the mist, photo by Shunling Wang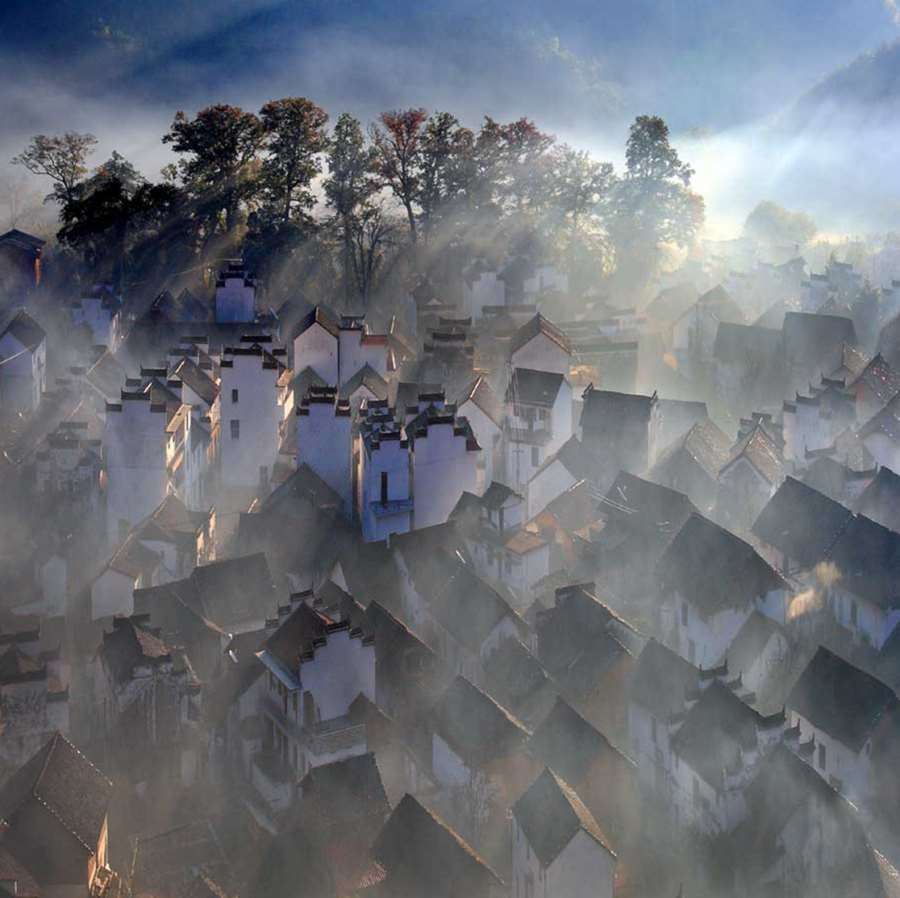 Leave a Comment